The US stock market rallied on Monday and leading leading stocks performed exceptionally well in the day's trade. While the Dow Jones Industrial Average rose by 203 points on Monday, the Nasdaq Composite spiked by 159 points. The markets rallied due to the upcoming Fed minutes that could eventually decide the next course of action in the financial sector. Investors are reaping in the profits this week as the US stock market is attracting bullish sentiments. In this article, we will highlight the top 2 stocks to watch out for this year that are trading below the $100 mark.
Also Read: Gold Prices Skyrocket 15 Points Before Fed Meeting
Here's The Top 2 Stocks To Watch Out For Below $100
Chewy (CHWY)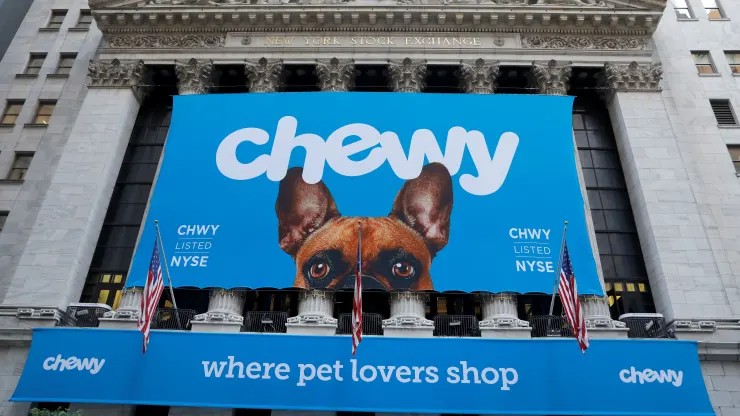 Chewy is among the favorite brands of pet owners that sell everything from treats to medicines and collars. The company will soon expand its business to Canada and the international expansion could be announced early next year. The pet products company expects to achieve profits similar to that of the US while operating businesses in Canada.
Therefore, taking an entry position before the expansion could prove to be beneficial to investors. The stock of Chewy is currently trading at $20.58. The stock had touched a 52-week low of $16.53.
Also Read: Scammer Moves $1.2 Million Worth Bitcoin Sitting Inside a Prison
Teladoc Health (TDOC)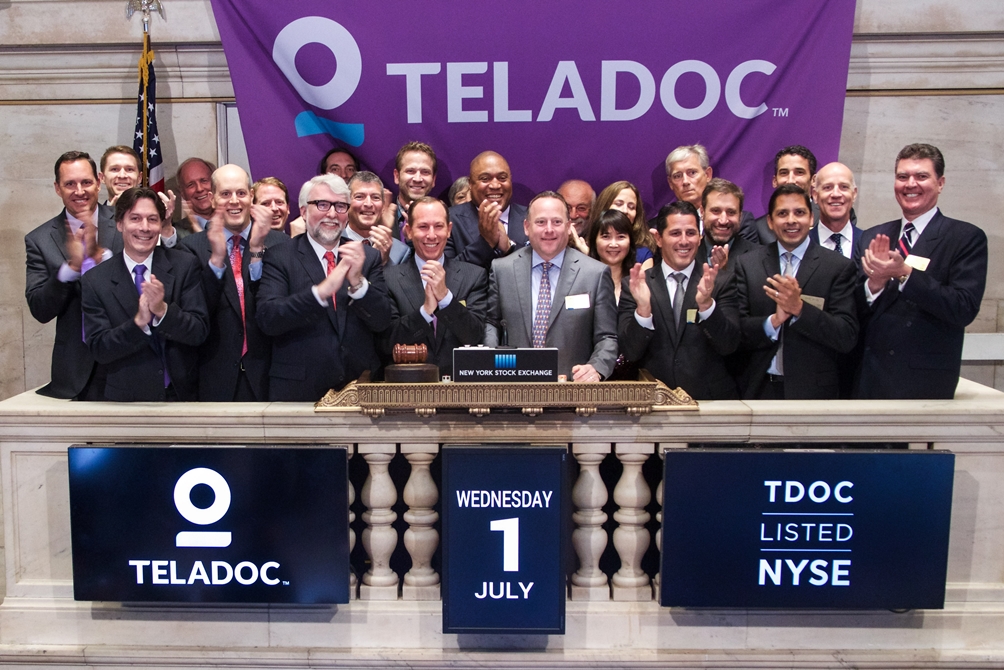 Teladoc Health's growth is picking up pace after the pandemic. The company had announced a billion-dollar non-cash goodwill impairment charge and is now looking at a path to turn profitable. In the recent quarterly results, Teladoc beat expectations by adjusting EBITDA of more than $72 million.
The health firm is seeing profits in integrated care plans that are sold to companies and organizations and also directly to customers. The segment could drive growth as about half of Americans suffer from at least one chronic illness. TDOC shares are now trading at $17.47 and are hovering around its 52-week lows.
Also Read: Argentina to Decline BRICS Membership & Support US Dollar