The crypto markets are generating steam once again after a mass sell-off earlier this month. The latest rally comes after another crypto victory against the U.S. Securities and Exchange Commission. September 2023 is poised to be an interesting month for the crypto industry, despite historically being a negative-performing month.
The top crypto projects to watch in September
Bitcoin (BTC):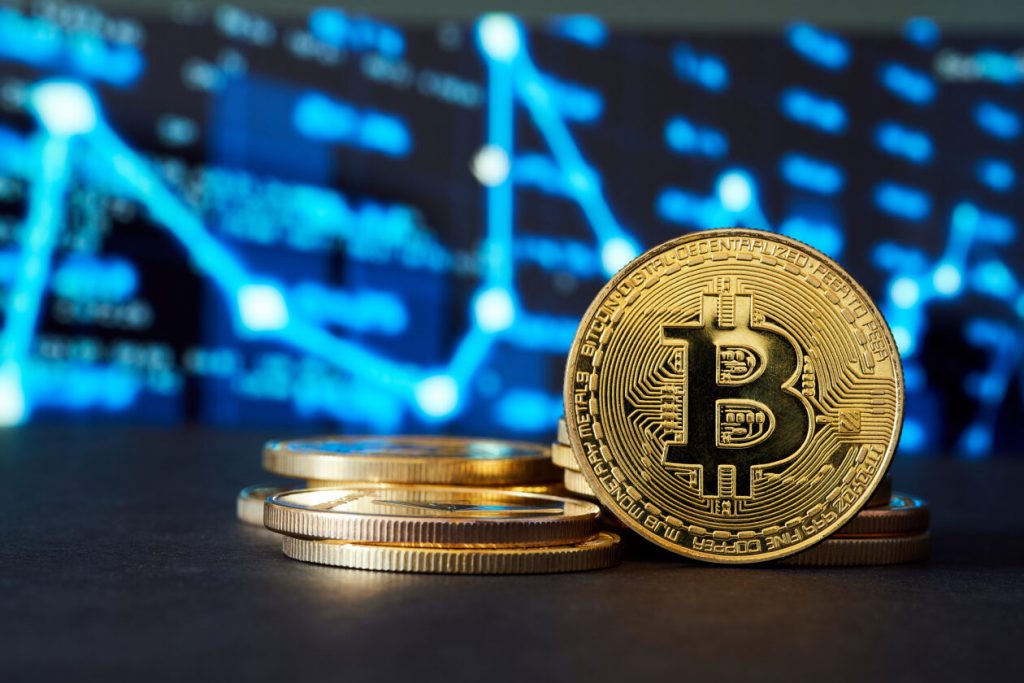 Bitcoin is the force behind the current rally. Grayscale's victory against the SEC in its pursuit of wanting to turn its BTC fund into a spot ETF (exchange-traded fund) gave a massive boost to investor sentiment. Although the ETF has not been approved yet, Grayscale's application now joins the likes of BlackRock and VanEck, among others.
Also Read: Spot Bitcoin ETF Approval Odds Rise to 75%
Additionally, experts have said that the chances of a Bitcoin ETF being approved are very high. This makes BTC a must-watch crypto project in September. At press time, BTC was trading at $27,228.88, down by 0.8% in the last 24 hours.
Dogecoin (DOGE):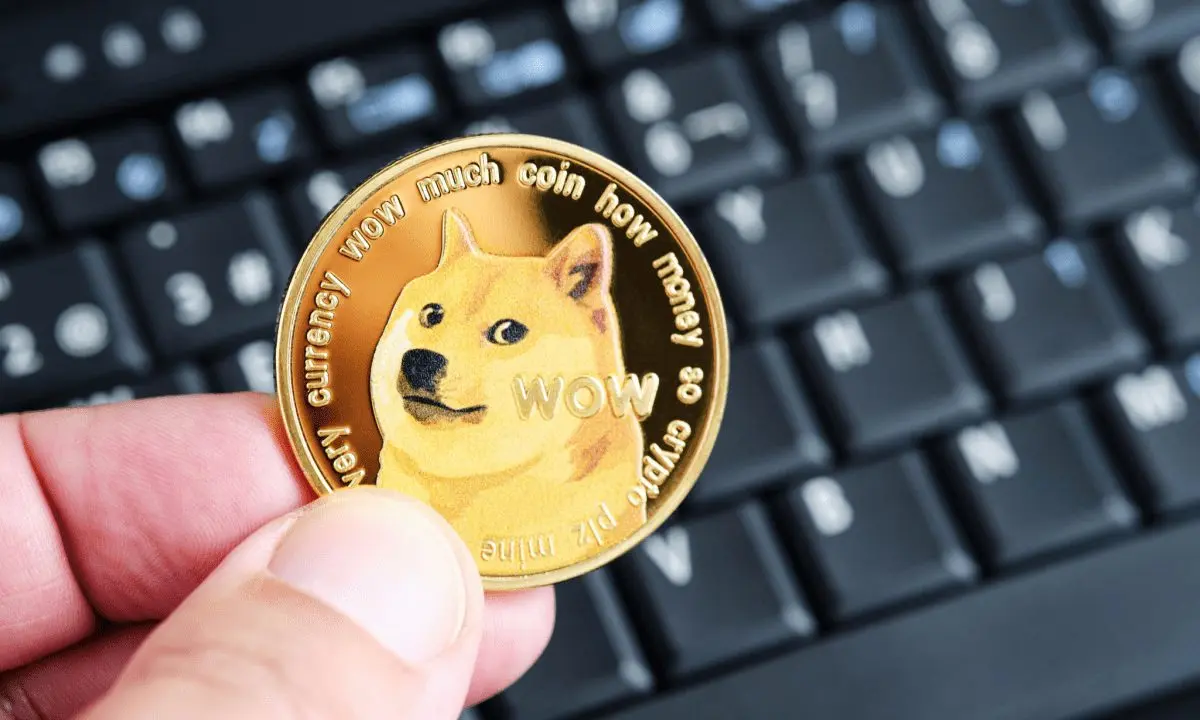 Elon Musk's X (formerly known as Twitter) recently obtained the necessary licenses for the platform to conduct crypto payments, trading, and transactions. Although only a few U.S. states have granted permission, the development could prove to be a big win for Dogecoin (DOGE), of which Musk is a big fan. The states in which X can initiate cryptocurrency activities include Arizona, Missouri, Georgia, Maryland, Michigan, New Hampshire, and now Rhode Island.
Also Read: Dogecoin to Spike as Elon Musk's X Will Adopt Cryptocurrency Payments?
If X incorporates DOGE, it could lead to a massive surge in the asset's price. DOGE might even go higher than its previous all-time high of $0.731578. Hence, investors should keep an eye on the dog-themed crypto in September. At press time, DOGE was trading at $0.065630, up by 0.2% in the last 24 hours.
Shiba Inu (SHIB):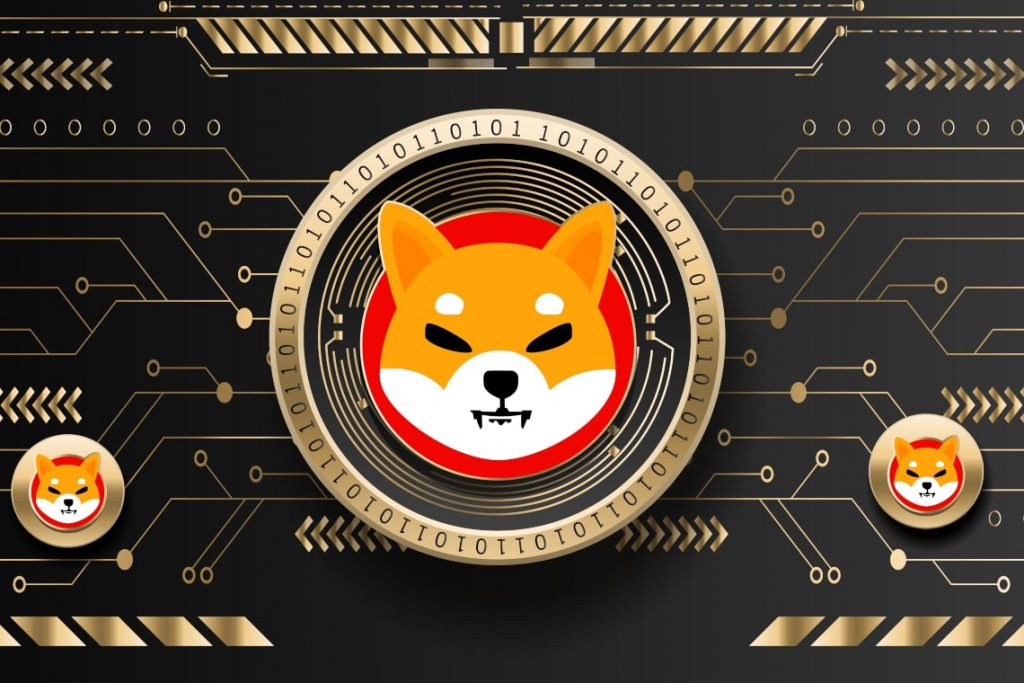 Shiba Inu (SHIB) is one of the most popular cryptos out there. The project recently launched its layer-2 network, Shibarium. However, the launch did not do much for the token's price. However, we might see a delayed rally for crypto in the month of September. The Shibarium launch aims to bring a lot more real-world use cases for the project and could lead to a surge in demand once more Dapps are built on the network.
Also Read: Shiba Inu: How To Stake BONE on Shibarium For Passive Income