The cryptocurrency markets had a fabulous start to the year as Bitcoin went from $16,000 to $23,000 in January. BTC spiked nearly 45% in January giving investors decent profits after remaining on the back foot last year. However, Bitcoin is retracing in price in February but reclaimed the $22,000 mark on Tuesday after the CPI report. In this article, we will highlight the best cryptocurrencies to watch in mid-February 2023.
Also Read: Elon Musk Announces Dogecoin's Shiba Inu Dog as the New CEO of Twitter
Top 3 Cryptocurrencies to Watch in Mid-February 2023
1. Bitcoin (BTC)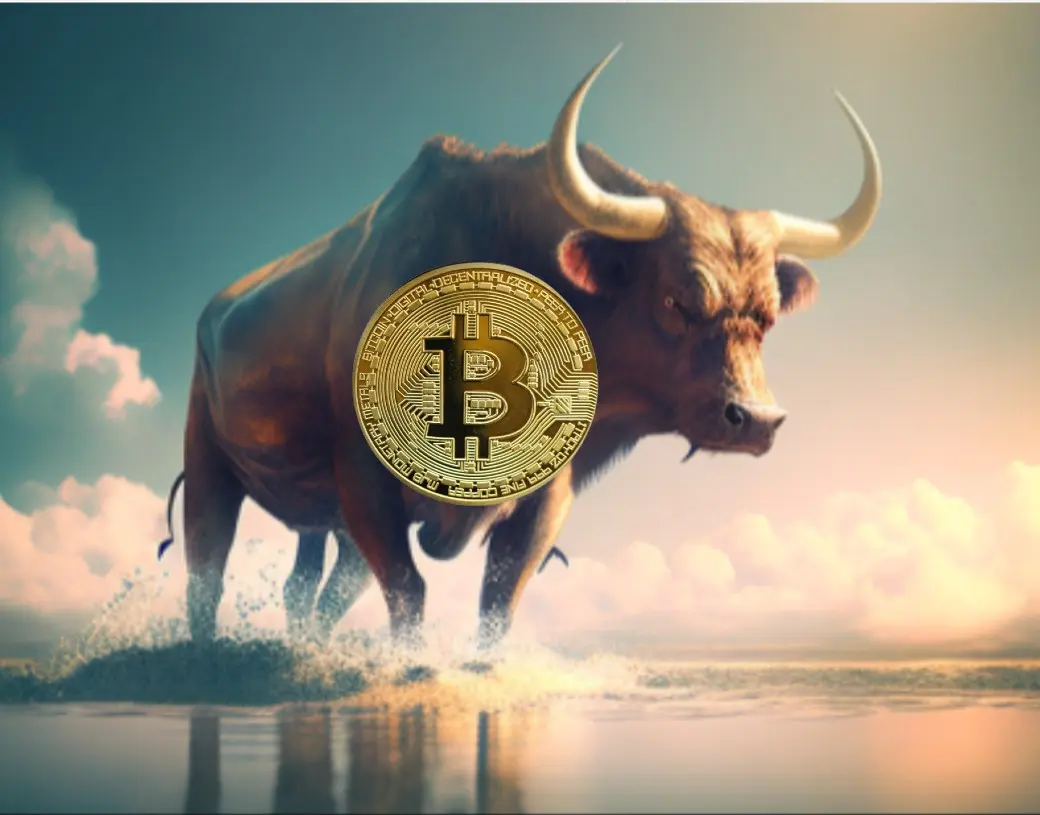 Leading cryptocurrency Bitcoin could gather further steam in February 2023 and might trade higher than its present value of $22,100. The markets could gather steam after the CPI report shows inflating falling from 6.5% to 6.4%. You can read more details about it here.
Also Read: Bitcoin: What Is the Best Defensive Long Entry for BTC?
The FTX-induced crash is now seemingly distant giving BTC a sense of direction to move on its path. Leading cryptocurrency analysts from the Finder's panel predict that Bitcoincould touch a high of $29,000 by the end of the year. You can read more details about the price prediction here.
Also Read: VeChain Price Prediction: When Could VET Reach $0.1?
2. Shiba Inu (SHIB)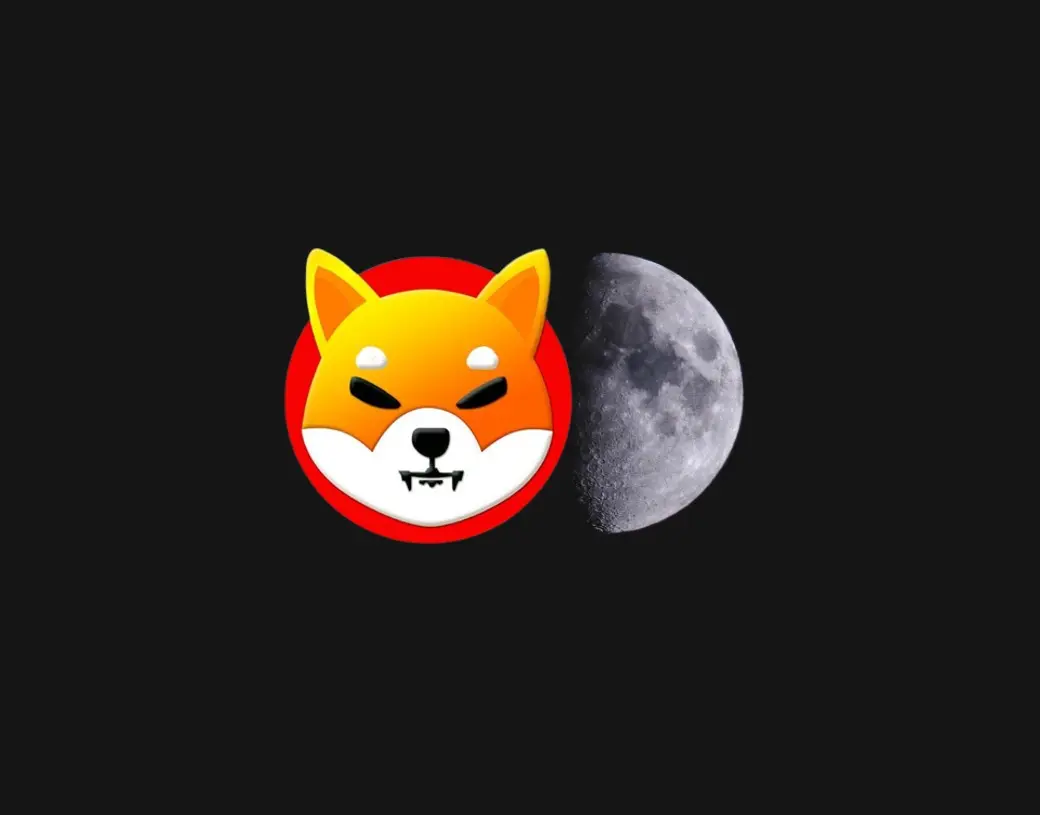 Shiba Inu is all set to release the Shibarium Public Beta Testnet anytime soon which could scale its price up. SHIB seems to be gearing up for the news and a launch announcement could see more inflows into the token. The L2 development could attract newer investors into the fold that might turn into a brief bull run. You can read more details about it here.
As the saying goes, 'Make hay while the sun shines' holds here as a quick entry and exit after the announcement could reap good profits.
Also Read: Shiba Inu: 2 Investors Make $9 Million With $7,900 Investment
3. Ethereum (ETH)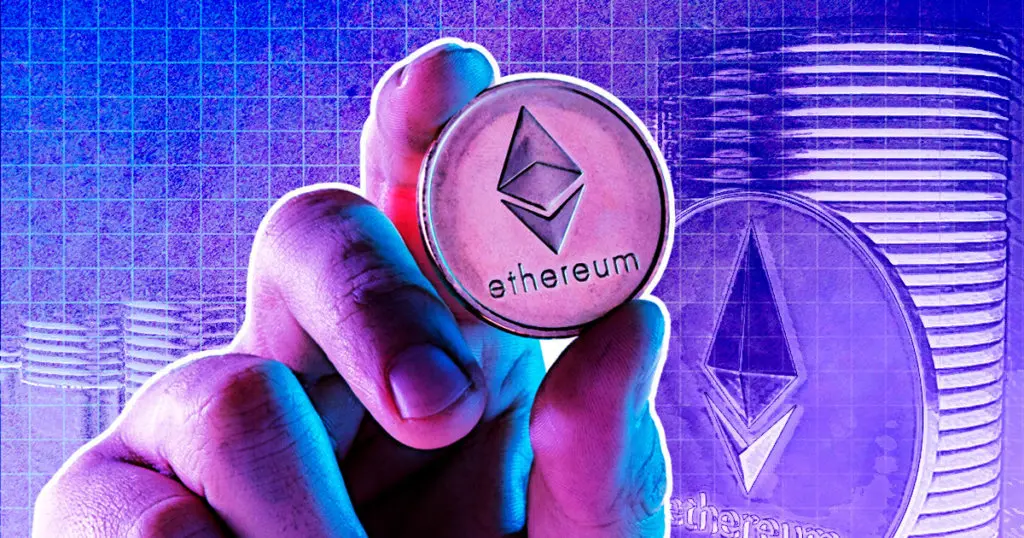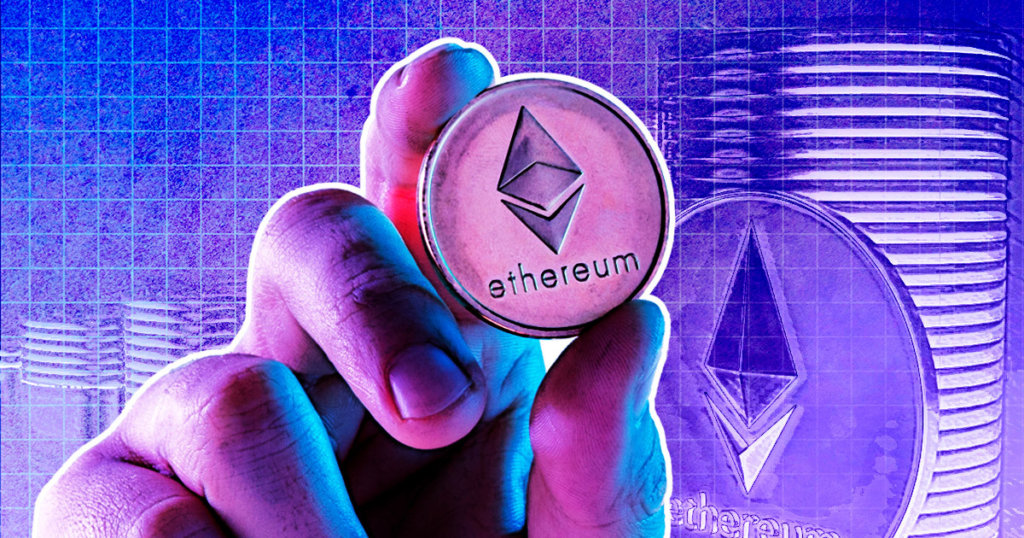 Ethereum surged nearly 30% in January climbing from $1,200 to briefly flirting around $1,600 levels. ETH has been steadily scaling up as the markets slightly recover from the 2022 dip. If the markets continue the positive streak, Ethereum could be among the best cryptocurrencies to break its resistance levels of $1,600 and forge ahead in price.
However, once ETH goes above the $1,600 mark, there could be sell-offs due to profit bookings. Taking an entry position now and selling after its breaks the resistance levels of $1.6K could prove beneficial.
Also Read: Baby Doge Coin Burn Portal Goes Live: Is $0.01 Going To Be a Reality?