Over the past few days, the crypto markets have seen a rejuvenated interest and inflow of funds. The renewed sentiment is attributed to BlackRock's application for a spot Bitcoin (BTC) ETF (exchange-traded fund). Although the U.S. authorities have never approved a spot BTC ETF in the past, many expect BlackRock's application to go through. BlackRock is the largest asset manager in the world, managing almost $9 trillion worth of assets.
However, with the markets breathing a fresh sigh of relief, what are the top projects to watch in July 2023?
Top crypto projects in July
Bitcoin (BTC):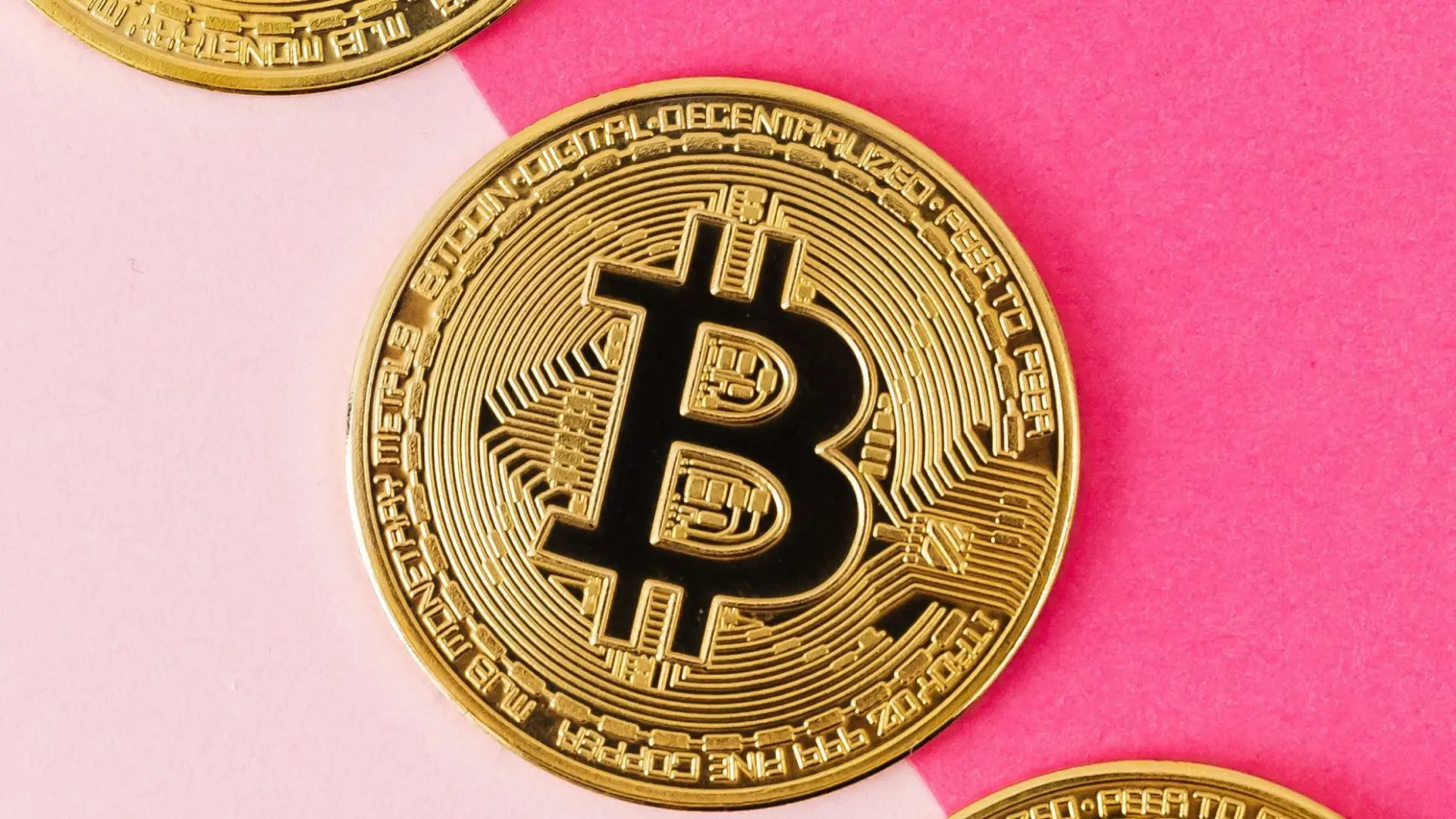 The current market rally follows new positive sentiment around Bitcoin (BTC). BlackRock's spot BTC ETF has shown investors that institutional interest in crypto is still alive. Moreover, since the markets are following BTC, all other projects are following the original cryptocurrency. Therefore, it is crucial to keep an eye on BTC's movement to stay ahead of the game.
Also Read: BlackRock Bitcoin ETF Has 50% Chance For SEC Approval?
Additionally, Bitcoin (BTC) recently touched $31k, reaching the highest point for the year so far. The asset continues to have one of the greatest ROIs (return on investment). Since January, BTC has rallied by nearly 85%.
At press time, BTC was trading at $30,789.04, up by 1.2% in the last 24 hours.
Litecoin (LTC):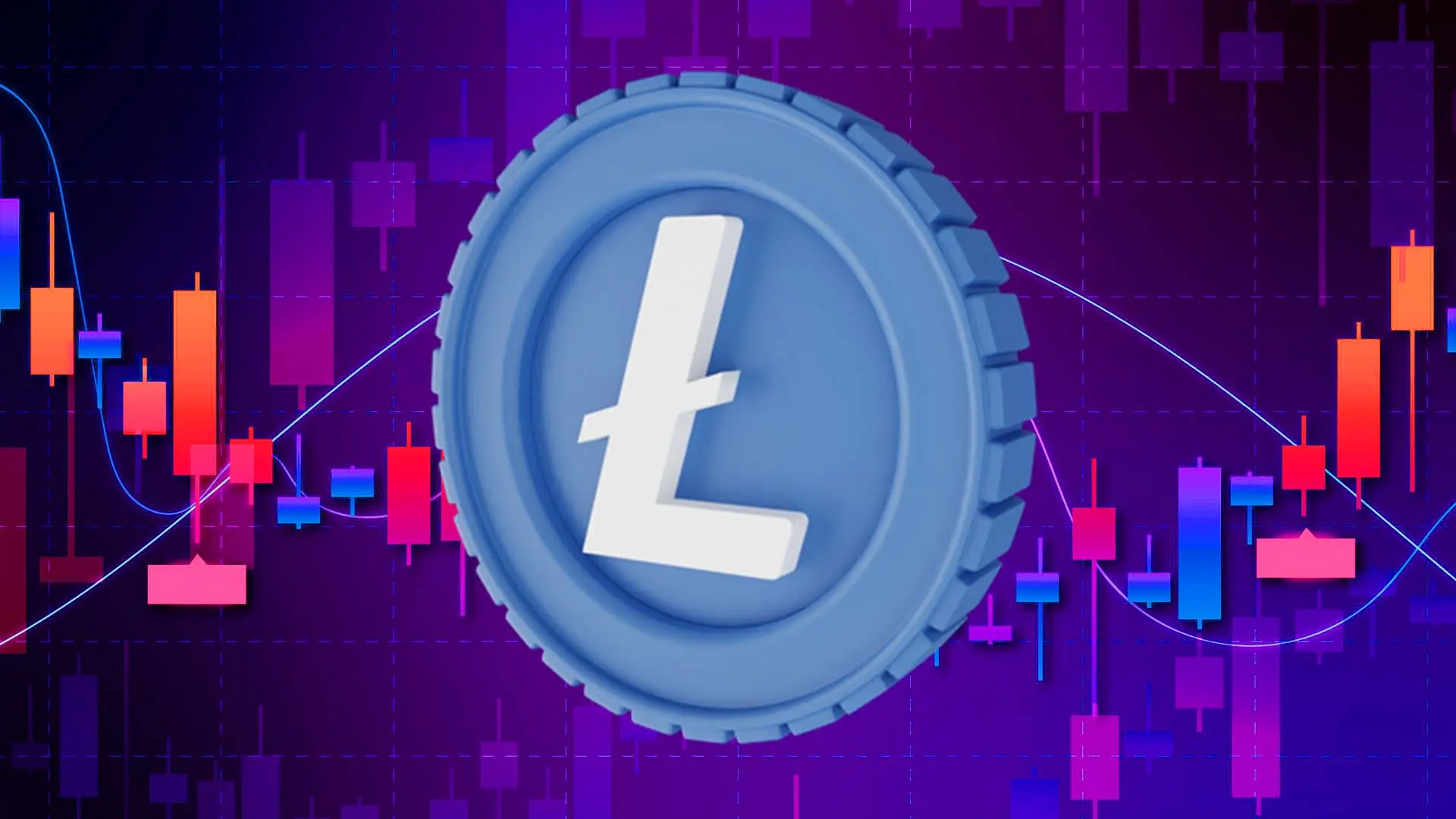 Litecoin (LTC) is set to undergo its halving on August 10, a little over a month from now. With rewards approaching being slashed by half, many expect the crypto's prices to rally soon.
LTC has already begun to show incredible growth. The asset has rallied by 18% in the last 24 hours and 14.7% over the previous week. It is possible that LTC will continue to rise in value over the month of July, at least till its halving event occurs.
Also Read: Can LTC Reach $1000 in 2023?

At press time, LTC was trading at $99.40, up 1.6% in the last hour.
Shiba Inu (SHIB):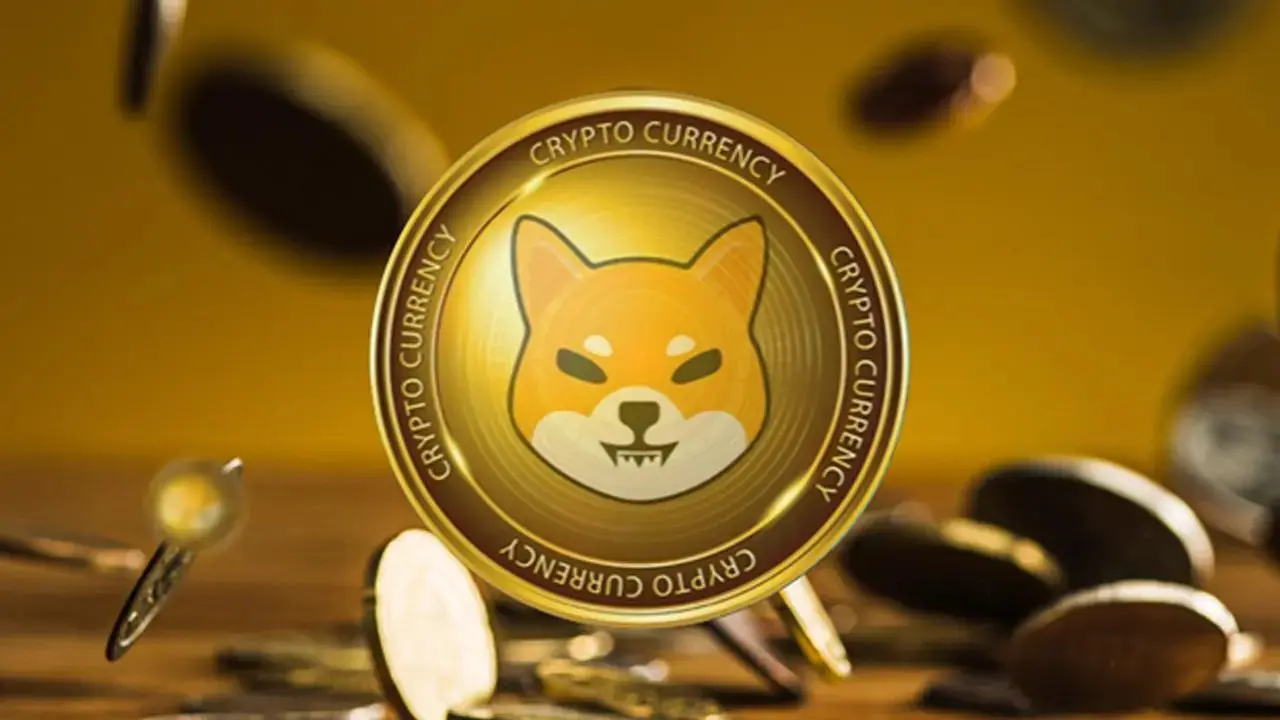 Shiba Inu (SHIB) is expected to launch its highly anticipated layer-2 network, Shibarium, in July. Lead developer Shytoshi Kusama has said that the network could go live sometime between June and August. Since it did not happen in June, many anticipate that the launch is just around the corner. The mainnet launch will mean that SHIB will cease to be an ERC-20 crypto token on the Ethereum blockchain. Instead, SHIB will have its own blockchain.
However, another delay could cause worry among investors.
Also read: Shiba Inu: Shibarium Reaches Two Huge New Milestones
At press time, SHIB was trading at $0.00000756, up 3.3% in the last 24 hours.