Uniswap launched its services in November 2018. It provides decentralized financial services based on the Ethereum blockchain. The exchange had grown to become one of the most significant decentralized exchanges. Uniswap also recently launched on the BNB Chain after the proposal passed with flying colors.
Uniswap Labs, the development team behind the DEX Uniswap, has revealed its vision for the upcoming version of its cryptocurrency exchange platform, Uniswap v4.
Also read: How to Add a Network to MetaMask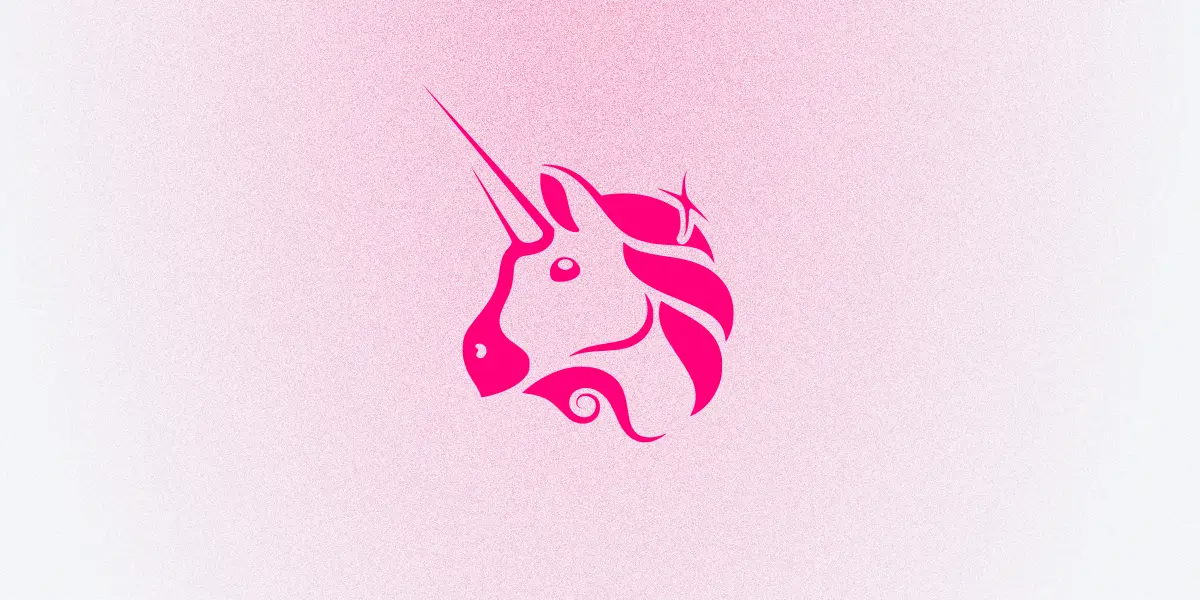 What is Uniswap V4?
Uniswap v3 introduced innovative features such as oracles, enabling the integration of real-time, on-chain pricing data. However, these enhancements came with the tradeoff of higher fees and increased complexity in the code.
Recognizing the need for a more inclusive approach, the team is introducing "hooks" in v4, aiming to democratize tradeoff decisions. Let us dive deeper into what Uniswap V4 is and what makes it stand out.
The unveiling of the Uniswap V4 whitepaper has highlighted several potential features and improvements coming to the leading decentralized exchange protocol. The upgrades look to unlock greater customization and efficiency.
Also read: How to Add Flare Network to MetaMask?
Key Changes in Uniswap V4
Custom Mining Pools via "Hooks"
Uniswap V4 introduces contract "Hooks" that enable customization at different points in a liquidity pool's lifecycle. This allows developers to program pools for specific functions like dynamic fees, price limit orders, and more. The flexibility promises to spur innovation but may increase complexity.
Singleton Design
Unlike Uniswap V3, where each pool deploys separate contracts, V4 pools will exist under one shared contract. This singleton model will significantly reduce gas costs for executing swaps and other transactions.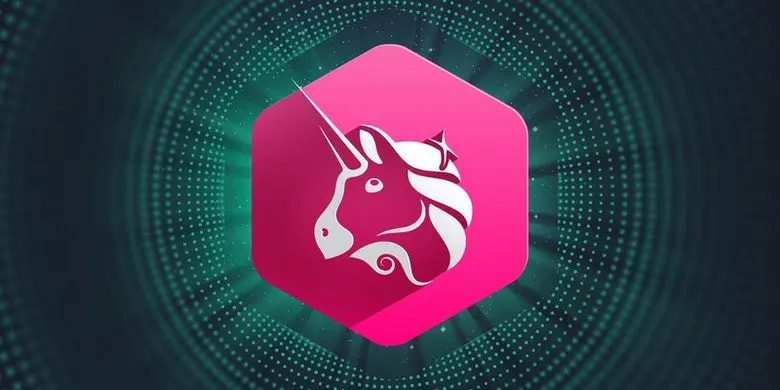 Lightning Accounting
By limiting external token transfers to only occur at the conclusion of operations, Uniswap V4 streamlines processes like swaps and liquidity injections to further boost efficiency.
Native ETH Trading
Uniswap V4 will reintroduce direct ETH/token trading pairs after WETH was adopted in V2 and V3. This provides cost savings since native ETH transfers consume less gas than ERC-20 token transfers.
Potential Benefits of Uniswap V4
Greater customization – "Hooks" enable new customized pool designs
Improved efficiency – Transaction routing and cost-optimized
Lower gas fees – Singleton and accounting changes reduce fees
Higher LP revenue – Dynamic fees add flexibility
Advanced trading – New strategies like TWAPs and limit orders
Potential Limitations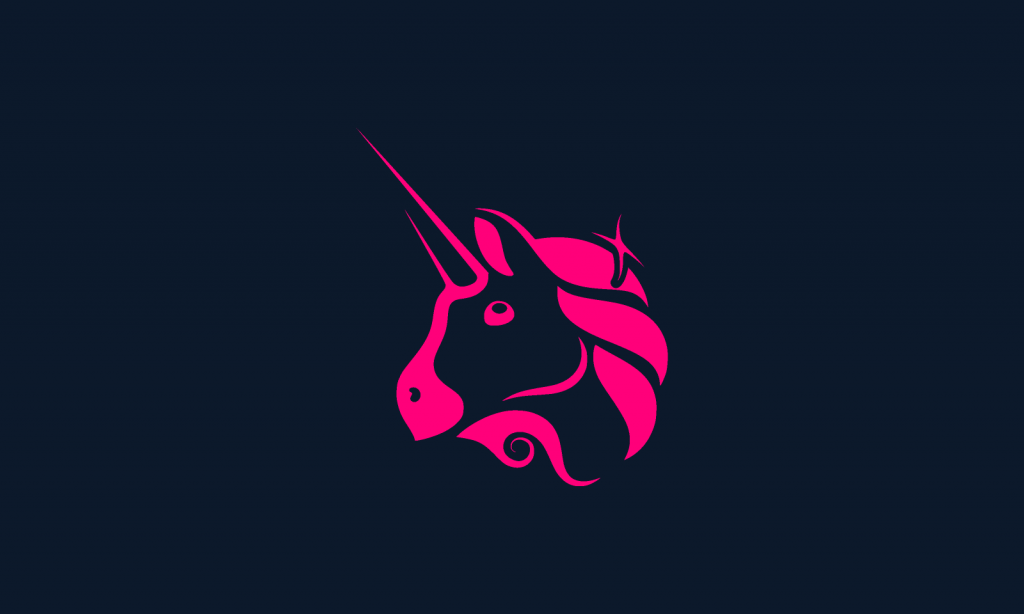 Complex fee mechanics – Split between exchange fees and withdrawal fees
Restricted open source – Usage limited by Business Source License initially
Uniswap V4 represents a major evolution poised to unlock new possibilities in decentralized trading, but increased flexibility may come at the cost of added complexity. While technical users stand to benefit, novice users will likely prefer to stick with the current version until the effects of the sweeping changes are better understood.