After an ongoing lawsuit that was years in the making, a US judge has officially ruled that Ripple's XRP is not a security. Indeed, the ruling handed down today by New York District Judge Analisa Torres has put an end to the questioned security status of the asset.
The US Securities and Exchange Commission (SEC) had previously brought legal action against Ripples Brad Garlinghouse and Christian A. Lrason over XRP's securities status. The US court has partially denied the SEC's motion against the digital asset in what could be a landmark decision.
Also Read: XRP Could Reach an All-Time High of $9
US Court Rules XRP is Not a Security
It had been a legal dispute that had engulfed the digital asset industry for years. The SEC had long held the security status of XRP, resulting in legal action being taken against Ripple. The ongoing dispute potentially had massive implications for its outcome. Now, a US judge has officially ruled on the case.
Indeed, US Judge Analisa Torres has ruled that Ripple's XRP is not a security in a recently released ruling. Indeed, the statement notes that the SEC's motion is denied in part while ruling against the regulator's security claims with regard to XRP.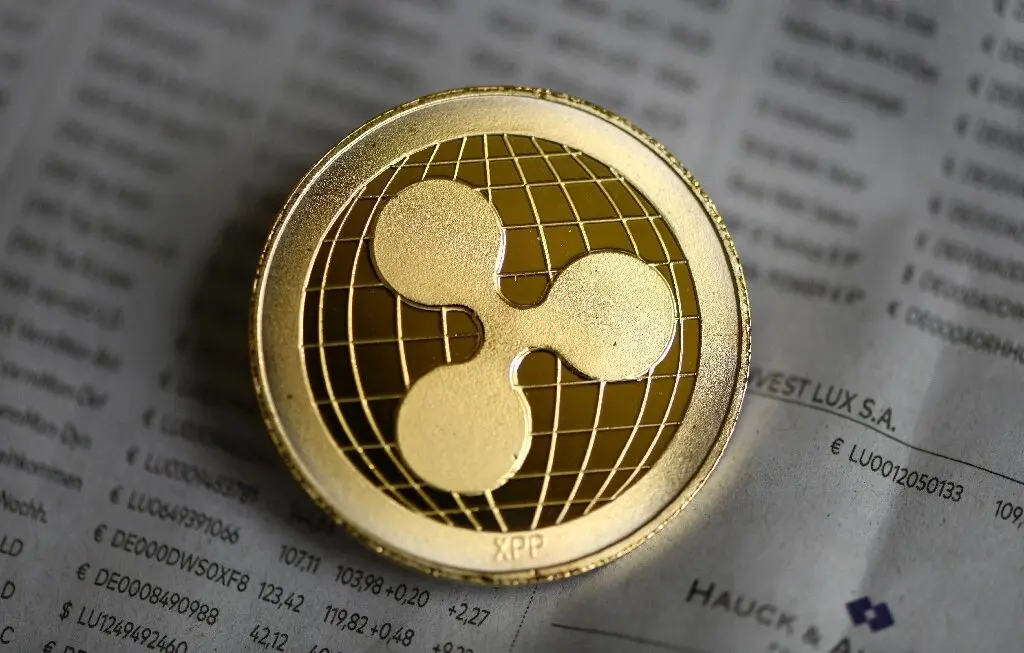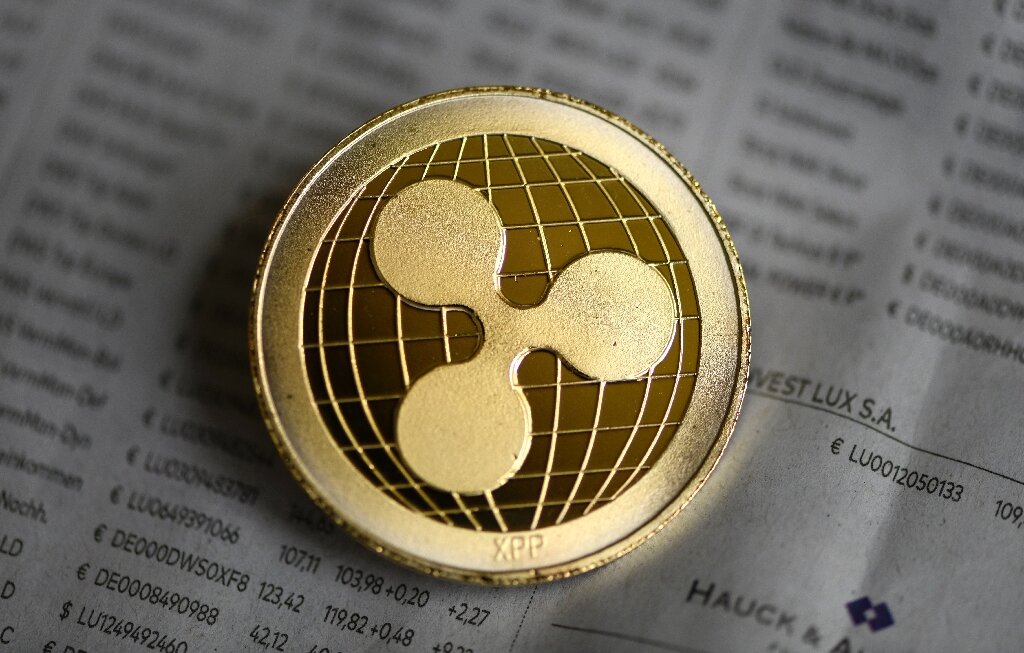 Also Read: Is $1 In the Near Future for XRP a Possibility?
Additionally, the judge has ruled that the institutional sales of XRP by Ripple were securities in its statements. Alternatively, The decision could have massive implications, and could very well be a landmark moment in the history of cryptocurrencies. The SEC has established an enforcement-first approach to digital asset regulation. Subsequently, this decision could affect a host of different assets across the industry.
The industry has long awaited the verdict, just as the market has anxiously awaited a decision. Now, it appears as though some kind of resolution has been reached with the notable action taken by the judge today. Subsequently, this provided a major win for Ripple, with the sale of XRP not legally constituting an offer of investment contracts.
In response, Ripple CEO Brad Garlinghouse commented on the verdict. He spoke of the two-year legal fight, and what this verdict will mean for the development of the industry in the United States.
Specifically, he stated, "We said in Dec 2020 that we were on the right side of the law, and will be on the right side of history. Thankful to everyone who helped us get to today's decision- one that is for all crypto innovation in the US."