Amid growing concerns regarding Russia, the US is meeting with South Africa ahead of the annual BRICS Summit. Moreover, acting Deputy Secretary of State for the US, Victoria Nuland is setting off on a three-nation tour of Africa this weekend. 
The meeting will involve discussions regarding its US-partnered Working Group on African and Global Issues (WGAGI). Moreover, the conversation will likely also revolve around the country's reliance on Russia. Susbeuqley, the country's economic alliance, is set to participate in a vital two-day summit taking place on August 22nd.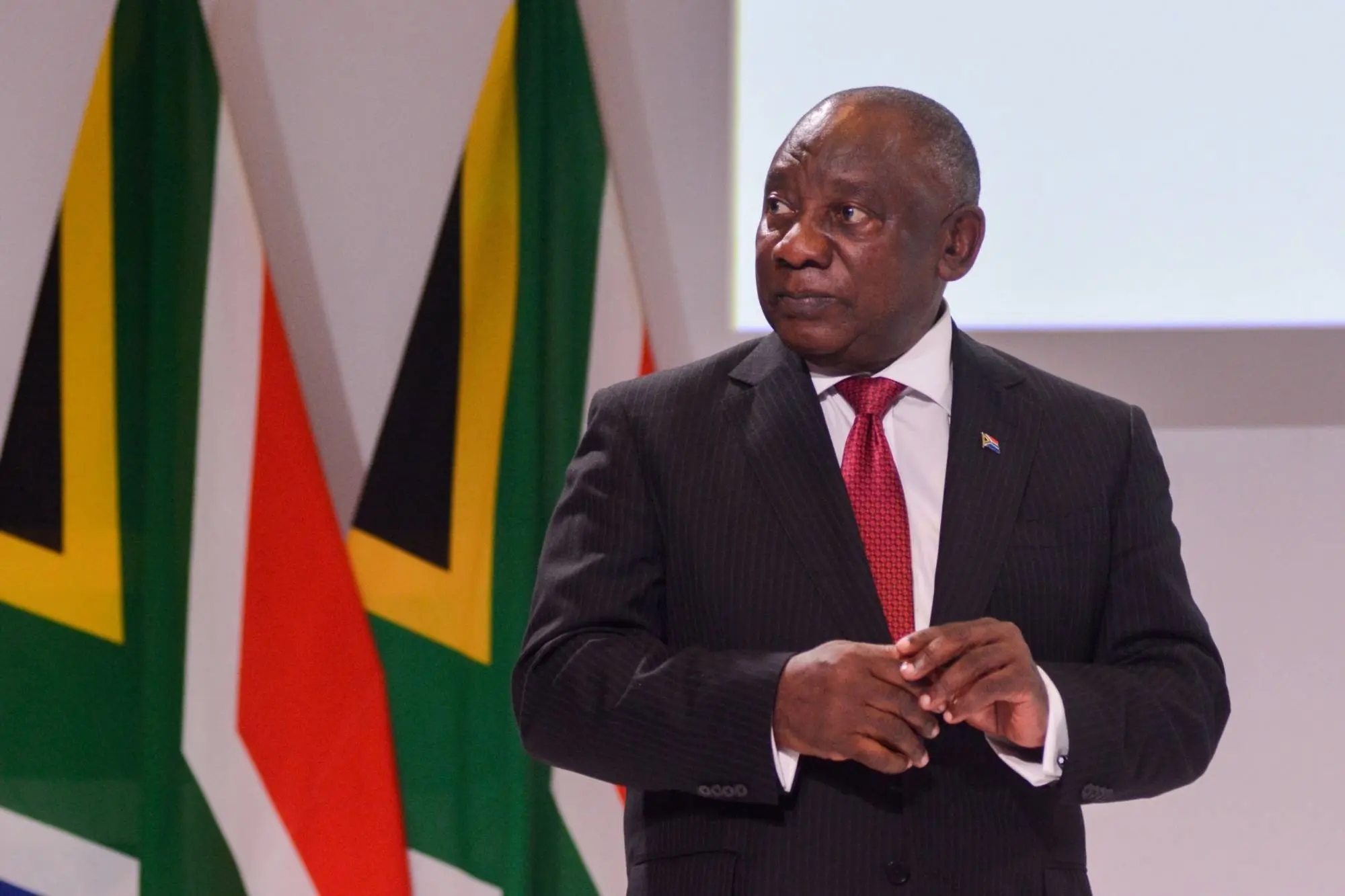 Also Read: South Africa Says Expansion Will be Announced at BRICS Summit
US Heading to South Africa as BRICS Summit Approaches
The growth of the BRICS economic bloc has been a continued story throughout the year thus far. Moreover, it has brought forth a continued shift in the geopolitical landscape. The upcoming summit should provide an opportunity for the bloc to set its trajectory for the short and long term. 
Now, the US is set to meet with South Africa ahead of the BRICS summit taking place this month. The conversation will revolve around a host of Africa-US relations, and will likely shift to eventually discussing the country's reliance on Russia.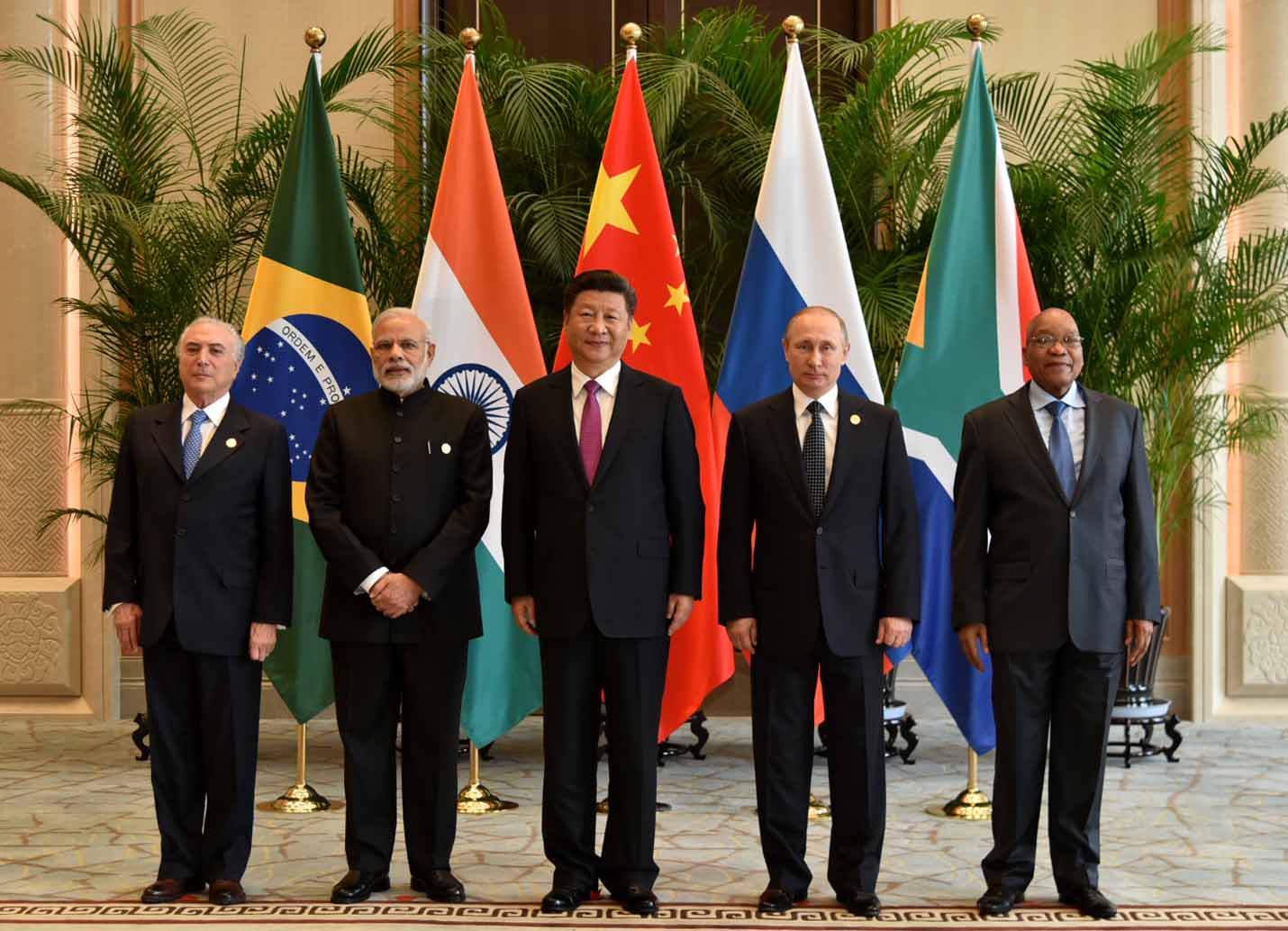 The meeting takes place as South Africa is preparing for that most important summit. Moreover, Russian President Vladimir Putin has already said he will not attend the event physically. Conversley will be present virtually for the festivities. 
Also Read: Iran Increasing its Efforts to Join BRICS
One of the most important aspects of the gathering will be the idea of expansion. Indeed, the bloc will rule on whether or not it will expand its membership to include more countries. Interestingly, the US has recently commented on its allies joining the economic bloc. Specifically, it states that it has no interest in telling countries who they should ally with. 
The US meeting in South Africa should be rather interesting, as it proceeds an incredibly important moment for the bloc. Moreover, how they address South Africa's relations with Russia will be even more interesting. As both BRICS members have embraced renewed diplomatic relations amid the bloc's growth.