VeChain started 2023 on the front foot as its price doubled in the first quarter of the year. It went from a low of $0.015 to a high of $0.032 between January to early March. However, VET shed most of its gains as its price went downhill in Q2 falling back to its early January price. The supply chain-based cryptocurrency has been struggling to move up in the indices since then and it is mostly trading flat.
Also Read: Shiba Inu: A $2,000 Investment in SHIB Could Have Fetched $1 Billion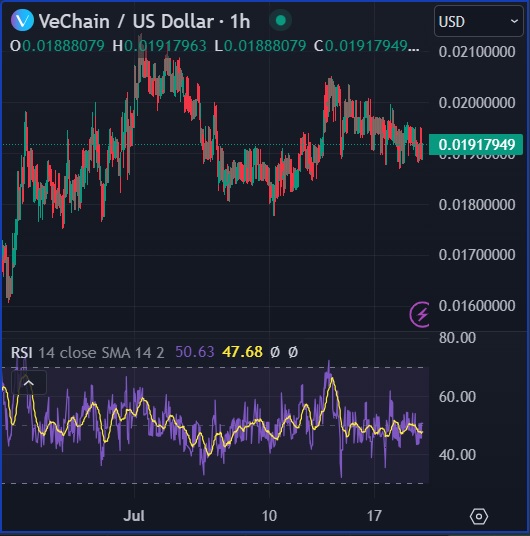 VET is currently trading at $0.019 levels and for an investment of $1,000 today, investors get to accumulate 52,000 tokens. In this article, we will highlight if VeChain could be profitable or not if you hold on till 2025.
VeChain: Will VET Turn Profitable In 2025?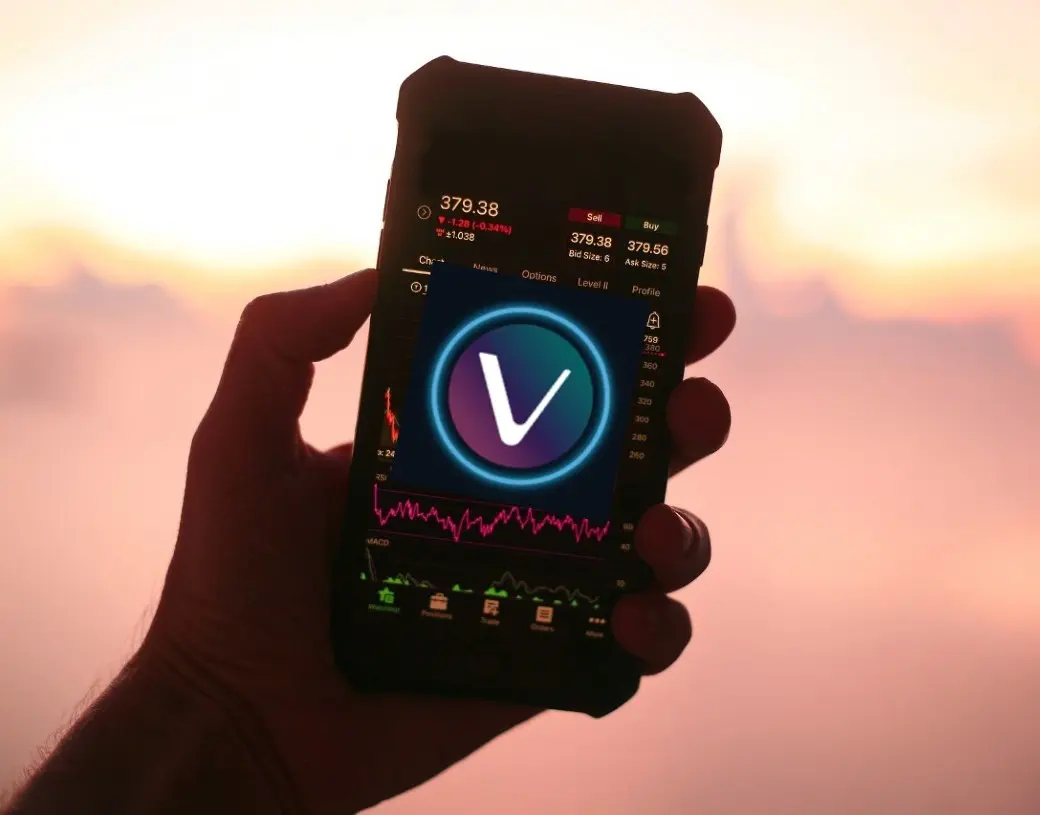 Leading on-chain metrics and price prediction firm CoinCodex has painted a rosy picture for VeChain in 2025. According to the prediction, VeChain could reach a yearly low of $0.022 two years from today in 2025. That's an uptick and returns on investment (ROI) of approximately 1,100%. Therefore, the $1,000 investment in VET made today could turn into $12,000 if the prediction turns out to be true.
Also Read: Ripple's XRP Could Reach $6 in 2023, Expert Analysis


The price prediction firm also estimated that VeChain's price could reach a maximum high of $ 0.055 in 2025. That's an uptick and returns on investment (ROI) of close to 2,800%. The $1,000 investment made today when VET is at $0.019 could turn to $29,000 if the forecast turns out to be true.
Also Read: What Will Ethereum's Price Be if Bitcoin Reaches $120,000?
According to CoinCodex prediction, VeChain could be a profitable cryptocurrency if investors hold on till 2025. Nonetheless, there is no guarantee that VET could spike in price as the cryptocurrency markets are highly volatile. The markets swing both ways causing losses and things might not go as planned. It is advised to do thorough research before taking an entry position into VeChain.