Standard Chartered made a bold prediction for Bitcoin by forecasting that the leading cryptocurrency could reach $120,000 in 2024. Bitcoin is currently trading at $30,300 levels and needs to spike approximately 300% to reach $120,000. While doing 4x in price is nothing new in the cryptocurrency markets, achieving the feat in a bear market is challenging. If Bitcoin rallies as predicted by Standard Chartered, leading altcoins might also reach new highs as they move in tandem with BTC. Ethereum would also follow Bitcoin's path and reach a new all-time high if the forecasts turn true.
Also Read: Next Cryptocurrency Bull Run Could Begin in 2024, Predicts Analyst
If Bitcoin Reaches $120,000, What Will Ethereum's Price Be?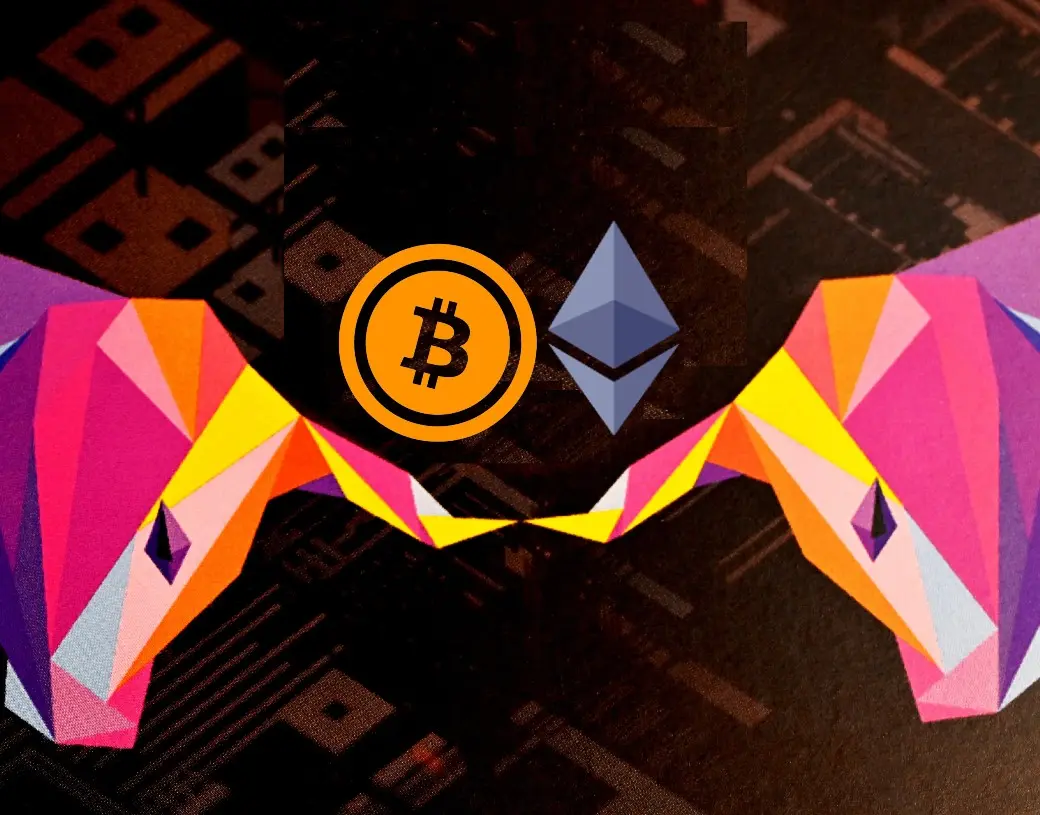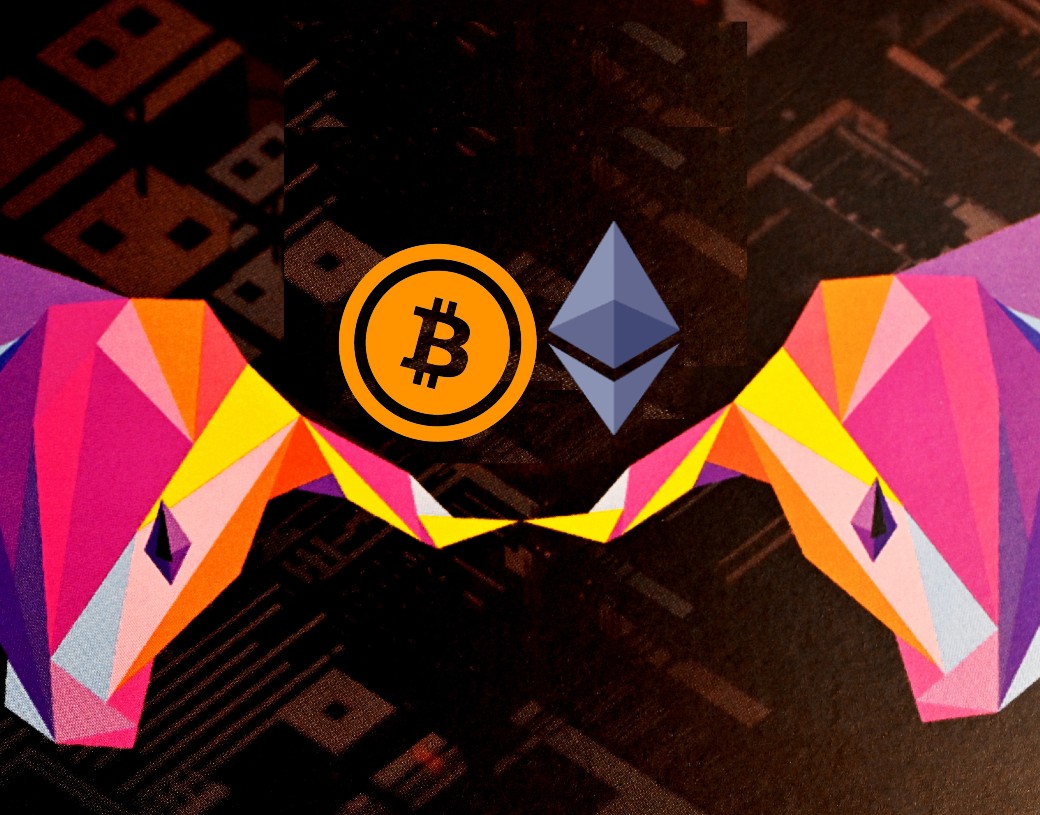 Ethereum moves in tandem with Bitcoin and the two cryptocurrencies are the powerhouse of the digital assets market. If the forecast from Standard Chartered plays out, then Ethereum has more chances of rising 300% similar to BTC. Ethereum is currently trading at $1,870 and a 4x from here could take its price to the $7,500 level. That would be a new all-time high for ETH as its previous high stands at $4,878.
Also Read: BRICS: U.S. Has 65% Chances of Slipping Into a Recession, India Has 0%
However, such a price rise for ETH could occur only if BTC reaches $120,000, as predicted by Standard Chartered. Nonetheless, there is no guarantee that both BTC and ETH could reach $120,000 and $7,500, respectively. The cryptocurrency markets are highly volatile and could swing both ways causing losses. It is advised to do thorough research before taking an entry position into Bitcoin and Ethereum at press time.
Also Read: VeChain: When Will VET Reclaim Its All-Time High of $0.28?
Predictions about Bitcoin climbing above $100,000 is nothing new. Standard Chartered had predicted that BTC would reach $100,000 in 2021 but we all know how that played out. You can read the bold price prediction by the leading bank here to refresh your memory. Therefore, bold forecasts for BTC and the cryptocurrency markets, in general, should be seen with skeptical eyes.