VeChain doubled in price early this year as it jumped from a low of $0.015 to a high of $0.032. It spiked more than 100% between January to March and was among the top-performing cryptocurrencies in the market. While VET performed exceptionally well in Q1 this year, its run remained lackluster during Q2 and Q3 of 2023. The leading altcoin shed all its gains and is now back to square one of its Q1 price.
Also Read: GTA Rumored to Land on Netflix – Is It Happening?
Now that VET is trading on the back foot, will the supply chain-based cryptocurrency turn the tide this month in October? In this article, we will highlight how high or low VET could trade in the charts by the end of October 2023.
VET: Mid-October 2023 Price Prediction For VeChain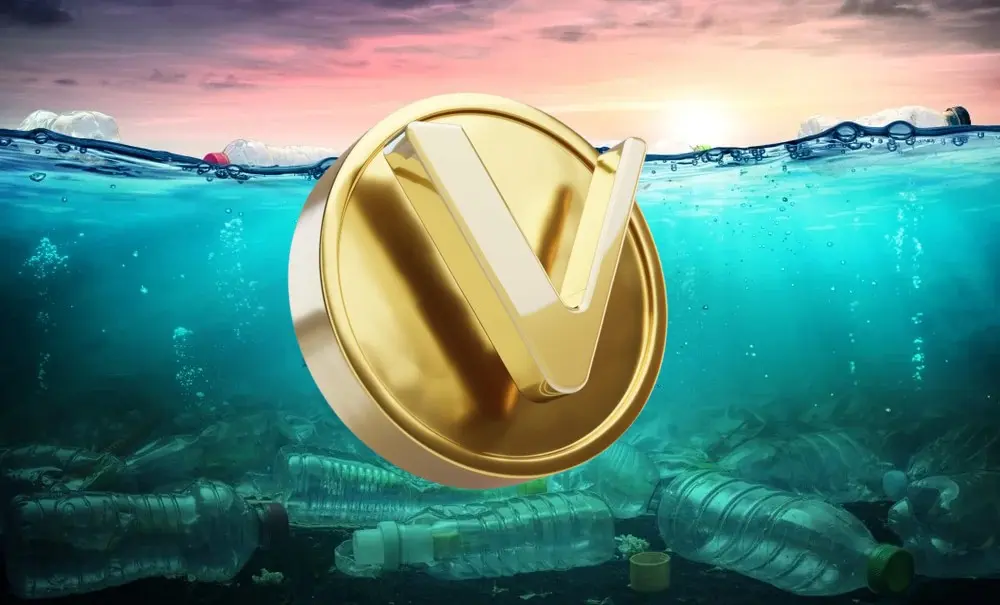 Leading on-chain metrics and price prediction firm CoinCodex has pained a bearish picture for VeChain in October 2023. VeChain is currently trading at $0.016 and the cryptocurrency remains on a steady decline. The forecast suggests that VET could slip further in the next two weeks leading to losses.
According to the price prediction, VeChain could fall to $0.015 by the end of October 2023. That's a decline of nearly 7% from its current price in the next two weeks.
Also Read: FTX Trial: SBF Used Stolen Funds As Political Donations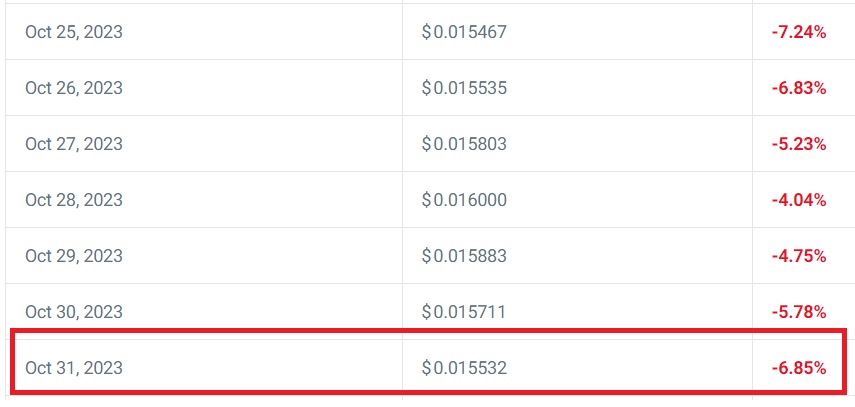 Therefore, investing in VeChain currently should be avoided as the cryptocurrency could have more downturns. The conflict in the Middle East is adding pressure on the markets as investors are pulling out their holdings. Read here to know how US military stocks saw an outflow of $100 billion due to the conflict.
Also Read: BRICS: India Unhappy About Ditching the US Dollar For Oil
At press time, VeChain was trading at $0.016 and is down nearly 1.5% in the 24-hours day trade. VET is also down close to 95% from its all-time high of $0.28, which it reached in April 2021. It's been 30 months since VET failed to reclaim its previous glory and is only heading south in the indices.