VeChain is trading at $0.022 and it is down nearly 10% in the last two weeks. VET doubled in price from January to February but shed most of its gains post-March. The crypto is unable to reclaim its yearly high of $0.032 and it is struggling to stay afloat in the indices. VeChain experienced little to no growth in April as its price remained stagnant for nearly 30 days straight. Will its fortunes change in May 2023 and could it rally next month? Let's find out!
Also Read: Shiba Inu May 2023 Price Prediction: How High Could SHIB Go?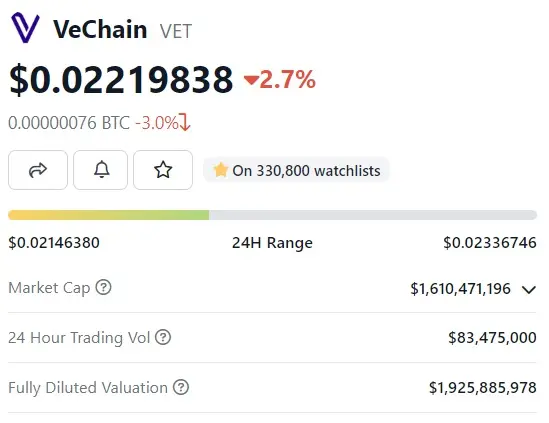 VeChain: May 2023 Price Prediction For VET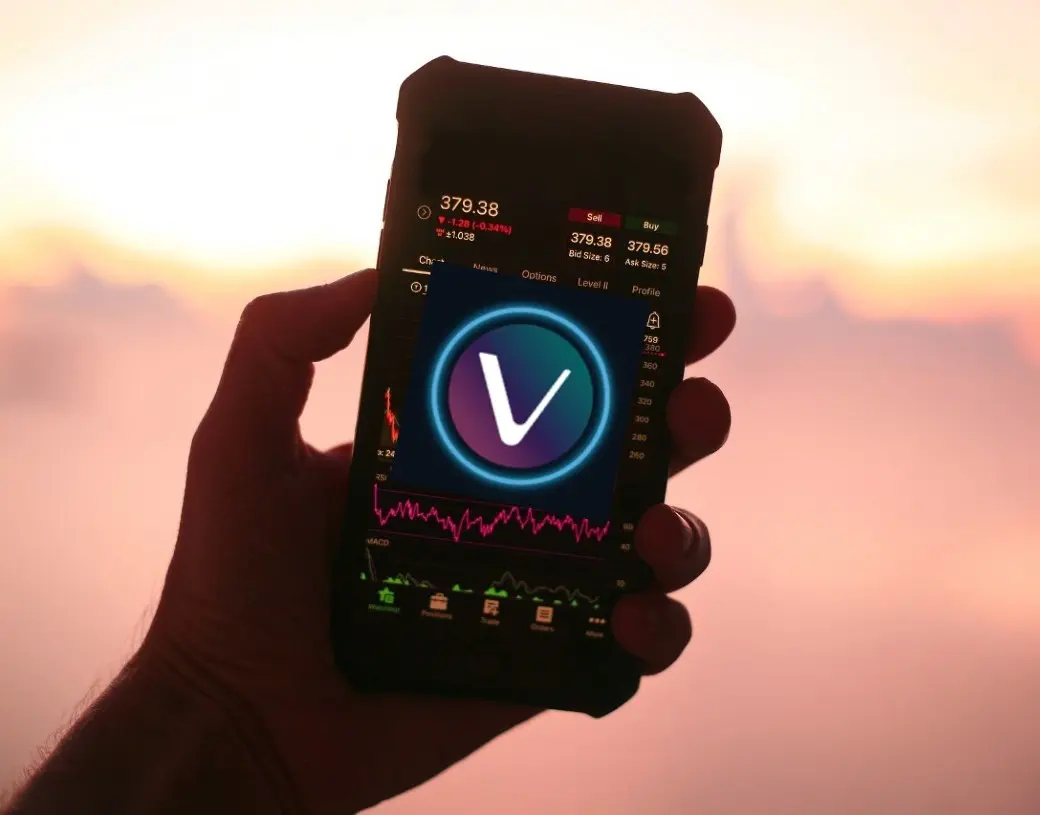 The VeChain Foundation collaborated with a string of businesses around the world to solve problems facing the retail and supply chain industry. The foundation also provided solutions to environmental concerns using blockchain technology and went into new territories. Read here to know more details about the developments.
Coming back to the May 2023 prediction, on-chain metrics and price forecasting firm CoinCodex has estimated that VeChain could reach a maximum high of $ 0.026 next month. That's an uptick of nearly 18.22% from its current price of $0.022.
Also Read: BRICS: U.S. Dollar Sliding 10 Times Faster Than Last 2 Decades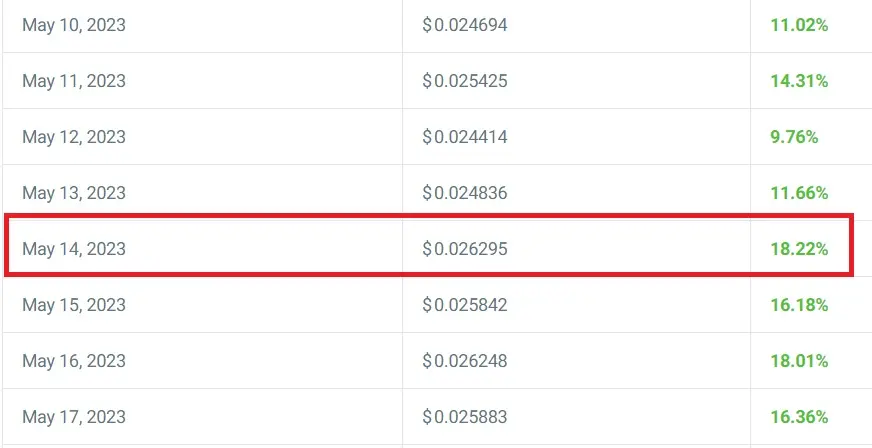 According to CoinCodex, VeChain's price might not stay at the top for long and could slide after reaching $0.026. The forecast suggested that VET could also go below the $0.022 mark in May 2023. Therefore, VET has little to no chance of experiencing a rally in the next 30 days, claimed CoinCodex. The price prediction firm has given an overall bearish and 'sell' signal for VET in May 2023. Therefore, it is advisable to remain cautious before taking an entry position into VeChain during Q2 of this year.
Also Read: XRP Whales Begin Accumulation Spree, Could This Trigger a Price Rally?
At press time, VeChain was trading at $0.022 and is down 2.7% in the 24-hour day trade. VET is also down 92.09% from its all-time high of $0.28, which it reached in April 2021.