VeChain is hanging by a thread as its price is barely moving forward in the last three months. VET has been stagnant for the majority of Q2 2023, delivering minimal profit to investors. The consolidation is testing the patience of investors as the cryptocurrency is mostly going backward in the indices.
Also Read: Shiba Inu: Early Bitcoin Investor Says Shibarium Will Be Something Big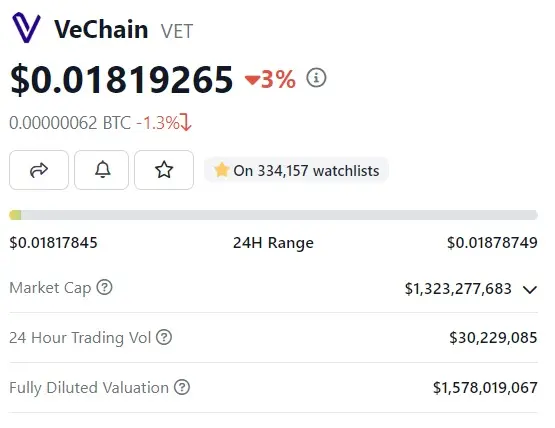 Will August 2023 be a game-changer for VeChain and will it reclaim new highs in the charts? In this article, we will highlight a VeChain price prediction for August 2023.
VeChain: VET Price Prediction For August 2023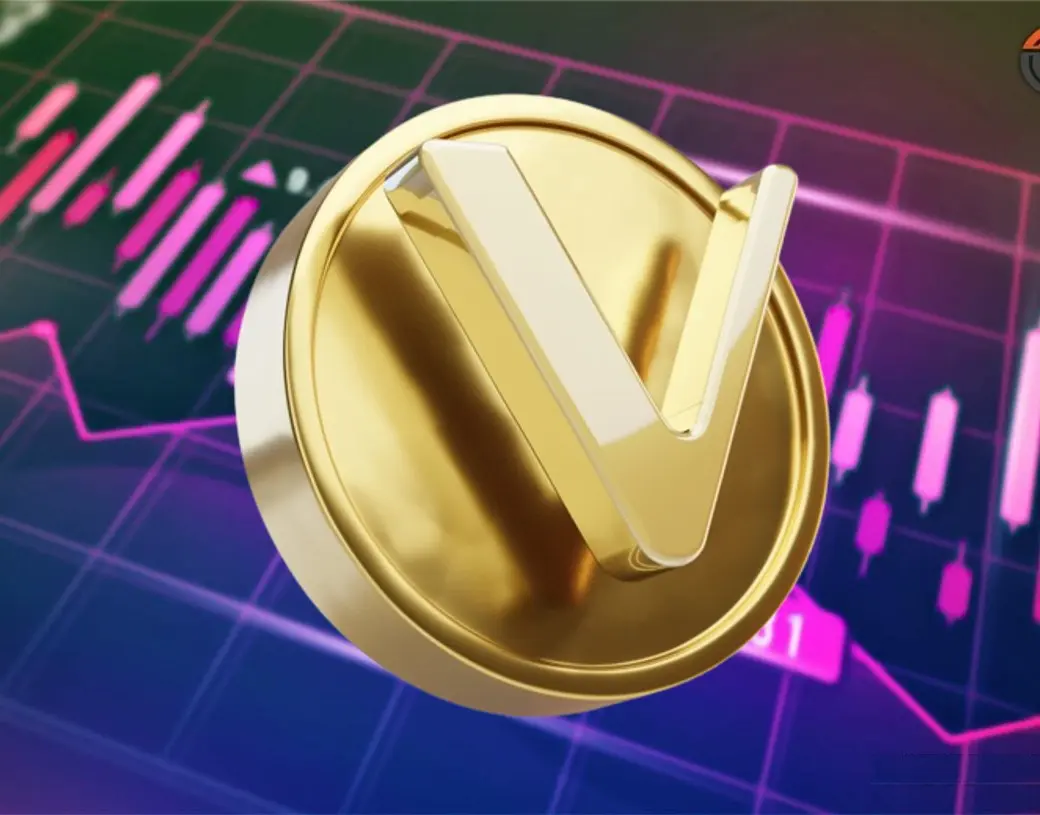 The leading on-chain metrics and price prediction firm CoinCodex painted a rather bearish picture for VeChain in August 2023. According to the price prediction, VET is expected to rise less than 5% in the next four weeks. The forecast estimates that VET could dip quickly after spiking from $0.018 to $0.019, leaving no room for investors to book profits.
Also Read: Hex, PulseChain Experience Bloodbath After SEC Charges Richard Heart
The maximum high VeChain could reach in August 2023 is $0.0191 during the last week of the month, predicts CoinCodex. VeChain is currently trading at $0.018 and could deliver returns of approximately 4.13%. Those meager returns compared to the other well-performing cryptocurrencies in the markets.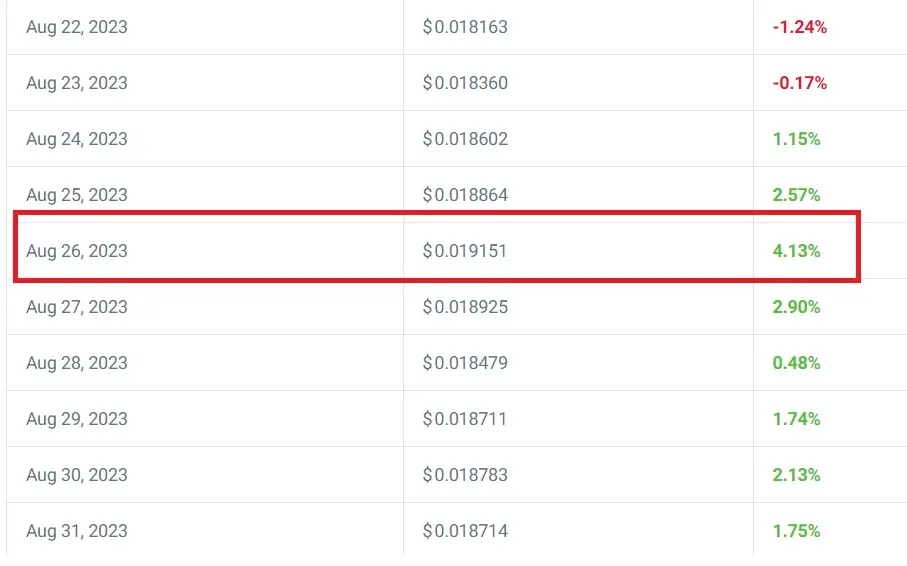 Therefore, VET might have a lackluster performance in August with slim chances of delivering profits to investors. The price dips come despite the VeChain Foundation signing partnerships with various firms around the world to solve supply-chain problems using blockchain technology.
Also Read: 10 U.S. Sectors To Be Affected if BRICS Launch New Currency
The development could make inflows into VET dry up leading to more downturns in the coming weeks. It is advised to remain cautious before taking an entry position into the cryptocurrency this month. At press time, VeChain was trading at $0.018 and is down 3% in the 24-hours day trade. VET is also down 93.52% from its all-time high of $0.28, which it reached in April 2021.