After the stellar rise of Pepe Coin, a new meme token is turning heads in the investors' community named Wall Street Memes (WSM). The token is experiencing a rush in buying despite being in presale. Investors believe taking an early entry position opens up avenues to earn $1 million or more. Therefore, a handful of investors don't want to miss the opportunity as they believe it could rally hard after launch. Pepe Coin is one such example where the first three weeks post-launch delivered phenomenal gains.
Also Read: Shiba Inu: Can You Be a Millionaire by Owning Just 1,000 SHIB Tokens?
$1,000 Investment in Wall Street Memes (WSM) Could Turn to $1 Million?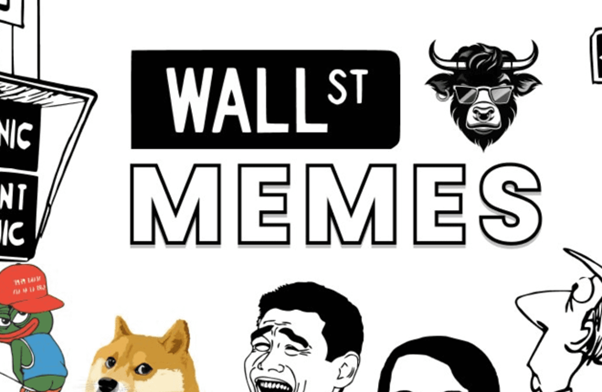 Wall Street Memes token is priced at $0.0295 currently in stage 16 of the presale. The token could be launched in the markets in a few days and its fate in the indices will be decided. For an investment of $1,000 now, investors get to accumulate nearly 33,900 WSM tokens.
Also Read: Shiba Inu: You Can Become a SHIB Millionaire With Only $8.5
To earn $1 million with an investment of $1,000, Wall Street Memes token should reach a valuation of $29.5. This is a big ask as going from $0.0295 to a high of $29.5 remain to be a herculean task. That should be an uptick and a return on investment (ROI) of around 100,000%. Though this seems impossible, a handful of meme currencies have cracked this ROI previously.
Nonetheless, there is no guarantee that Wall Street Memes could spike 100,00% in the long or short run. WSM is yet to hit the markets and its rise or fall in the indices is anyone's guess. It is advised to do thorough research before taking an entry position into WSM.
Also Read: The 1 Cent Dream: Shiba Inu To Reach $0.01? See What Google Bard Says
It should be worth remembering that thousands of meme coins sprung up like mushrooms post 2021 and a majority of them disappeared. The ones that are surviving are down nearly 90% and more from their all-time highs.