When Will Voyager Resume Trading? A Comprehensive Update for Voyager Customers
Cryptocurrency enthusiasts and Voyager customers have eagerly awaited news about the resumption of trading, deposits, withdrawals, and loyalty rewards.
After a month of suspended activities, Voyager is finally updating its users on their cash access and reorganization plans.
This article will delve into the recent developments surrounding Voyager, including their court approval, cash withdrawal resumption, reorganization policy, rejected buyout offer, and more.
Let's explore the latest updates from the crypto lender and what they mean for Voyager customers.
Also read: TON Up 15%: Telegram Integrates Crypto Wallet for 800 Million Users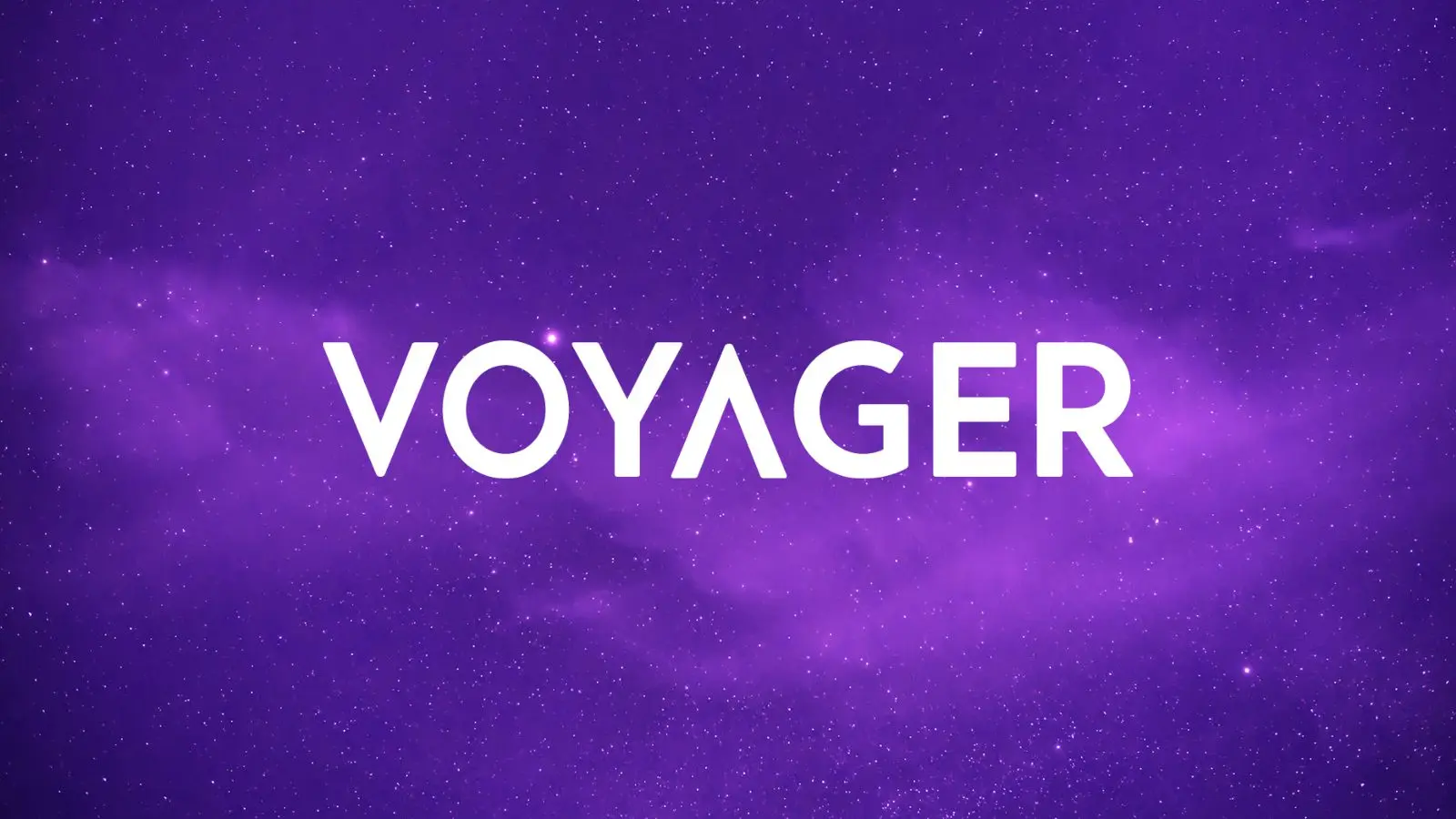 Court Approval and Cash Withdrawal Resumption
Voyager, a prominent crypto lender, recently received court approval for its bankruptcy protection filing.
his approval was a significant milestone for the company, allowing them to return cash to their customers.
The funds were held in a deposit account at Metropolitan Commercial Bank in New York. With this court ruling, Voyager can now proceed with the resumption of cash withdrawals on their app.
Starting August 11, 2022, Voyager customers with U.S. dollars in their accounts can withdraw up to $100,000 daily. The funds will be available to the clients within 5-10 business days.
This news relieves many users who have been patiently waiting for access to their funds. The ability to withdraw cash provides Voyager customers with a sense of security and reassurance.
Also read: US Inflation Rises to 3.7%
Voyager's Reorganization Policy
As part of its reorganization process, Voyager is actively pursuing a standalone restructuring plan and a potential sale of the company.
The court has approved Voyager's bidding procedures, which will govern the entire sales process. Bids for the company's assets are expected to occur later this month, with a potential sale hearing scheduled for the beginning of next month.
Voyager's ex-executives, Shingo Lavine and Adam Lavine, proposed suspending lending activities and restarting live trades.
They also suggested the issuance of a recovery token to customers as a means of preserving their interests. Voyager has decided to move forward with this initial recovery plan, aiming to address the concerns of its customers while navigating the reorganization process.
Buyout Offer Rejection
Crypto billionaire Sam Bankman-Fried made a buyout offer to acquire Voyager's assets with cash at market value.
The offer also included allowing customers to receive their share of the claims by opening a new account at FTX.
However, Voyager declined this offer, considering it a lowball liquidation bid. The company expressed concerns about the deal not maximizing value for its clients.
During court proceedings, Voyager's attorney highlighted that the company has received multiple bids for its assets, surpassing the offer from FTX and Alameda.
This rejection indicates Voyager's commitment to finding the best possible outcome for its customers and stakeholders.
The company is determined to explore all options to maximize value and ensure a fair resolution for everyone involved.
October 3rd Deadline for Claim Filings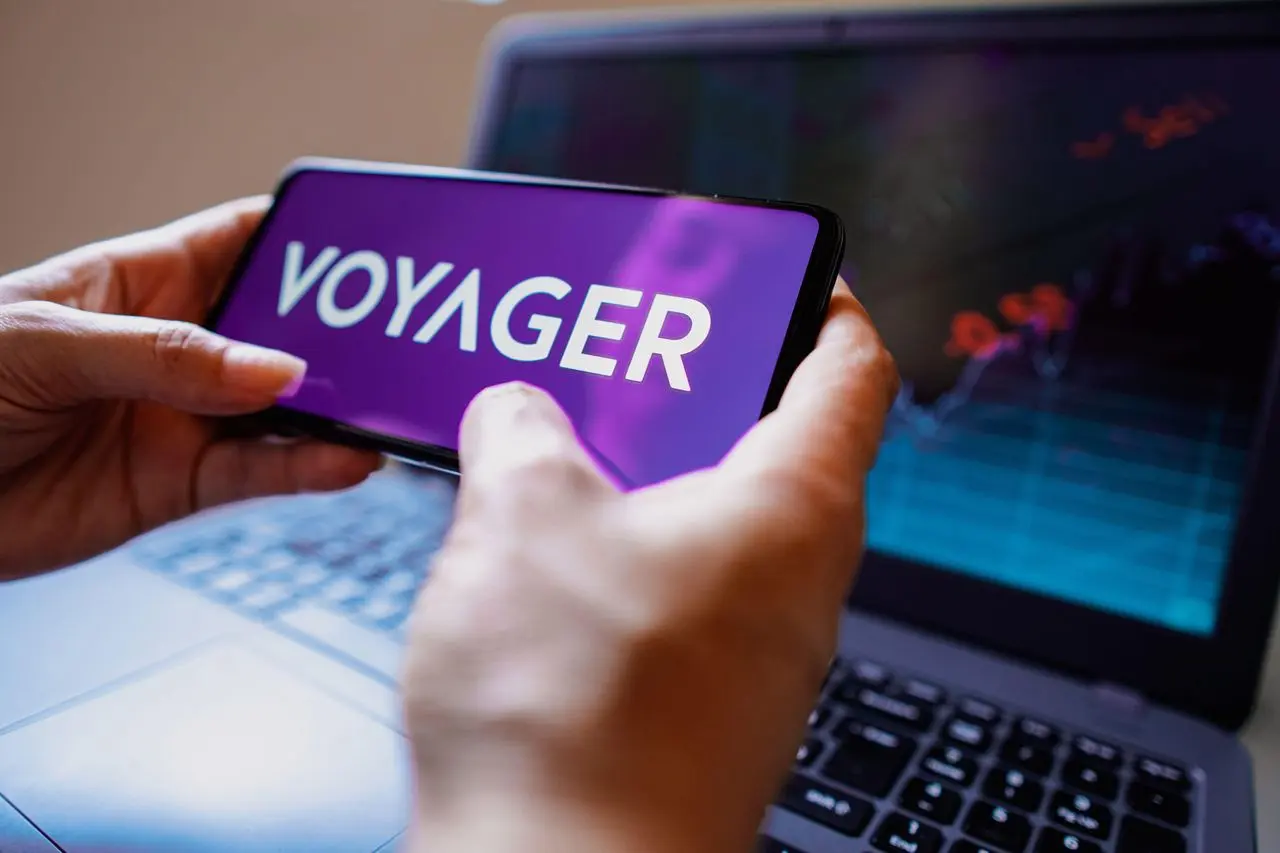 Voyager customers who wish to file claims against the crypto lender, including claims for their crypto holdings, must do so by October 3rd.
This deadline is crucial for those seeking compensation or resolution related to their Voyager accounts.
Affected customers need to understand and adhere to this timeline to protect their interests.
What's Next for Voyager Customers?
As a Voyager customer, you may wonder what steps you should take now that the cash withdrawal option is being reinstated.
Here are a few key actions to consider:
1. Verify Your Account Information
Before initiating any withdrawal requests, make sure your account information, including your banking details, is accurate and up to date.
This verification process will help ensure a smooth and successful cash withdrawal.
2. Review Withdrawal Limits and Timeframes
Familiarize yourself with the withdrawal limits set by Voyager.
Customers with U.S. dollars in their accounts can withdraw up to $100,000 in a single day.
Additionally, take note of the estimated timeframe for funds to become available, which is approximately 5-10 business days.
3. Stay Updated on Reorganization Progress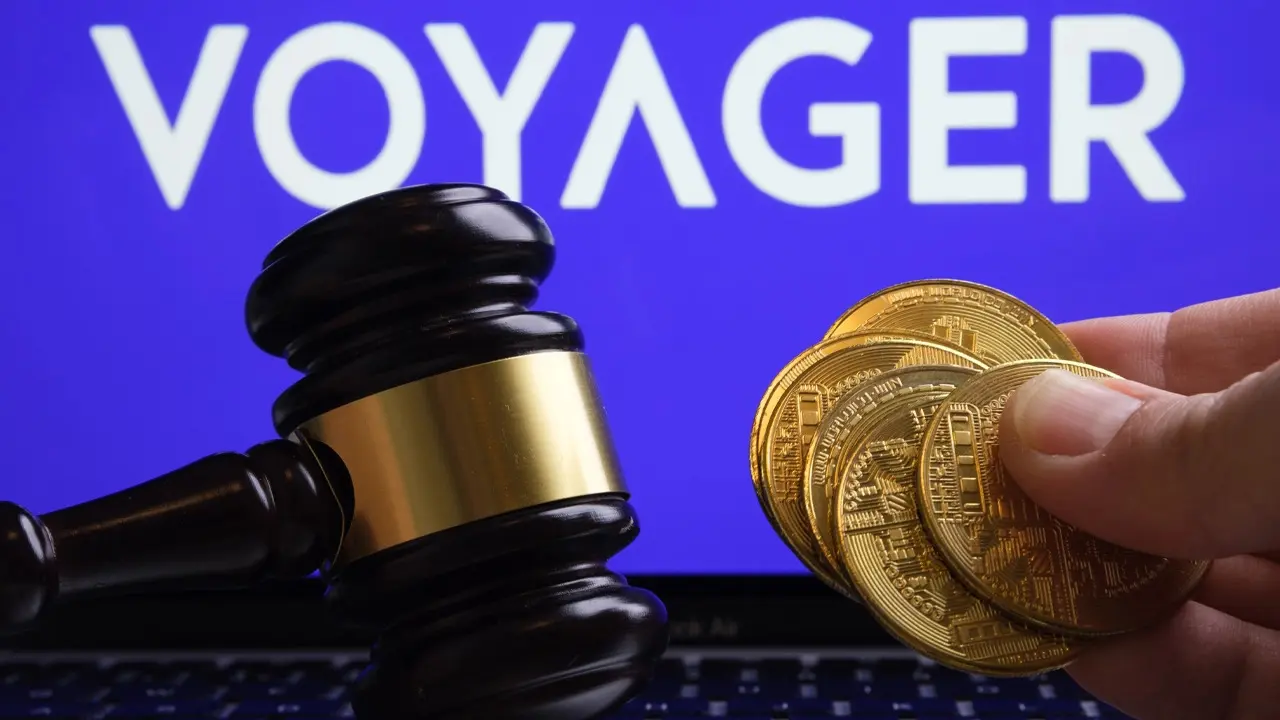 Keep a close eye on Voyager's reorganization progress and any updates regarding the company's potential sale.
This information will help you make informed decisions and stay informed about the future of your Voyager account.
4. Consider Alternative Investment Options
While Voyager is reorganizing, you may want to explore alternative investment options to diversify your portfolio.
It's always wise to have a well-rounded investment strategy that includes various cryptocurrencies and other assets.
Conclusion: When Will Voyager Resume Trading?
In conclusion, if you're wondering When Will Voyager Resume Trading, you're in luck. The announcement of Voyager's cash withdrawal resumption brings much-needed relief to its customers.
After a month of suspended activities, users can finally access their funds and regain control over their crypto investments.
Voyager's reorganization process, including pursuing a standalone restructuring plan and a potential sale, aims to provide a fair resolution for all parties involved.
As a Voyager customer, it's important to stay informed, review withdrawal guidelines, and consider alternative investment options to navigate this evolving landscape effectively.