The Shiba Inu team hired a veteran from Immersive Media to join the much-awaited SHIB: The Metaverse development. Marcie Jastrow onboarded the SHIB team today to begin work on the Metaverse project. Jastrow is a high-profile hiring after former Activision developer Willam Volk, for the Shiba Inu game. The SHIB team released a blog today about her hiring and Jastrow revealed that she is "thrilled" to be a part of the team.
"It is quite an honor to be a part of such an amazing project. The ShibArmy is truly one of the most robust communities out there. I am thrilled to be able to help build and construct an amazing place for the whole community to explore and call their home," she tweeted.
Read More: Shiba Inu Suggests Possibility of a Near-term Price Movement
Who Is Marice Jastrow? The New Entrant in Shiba Inu Metaverse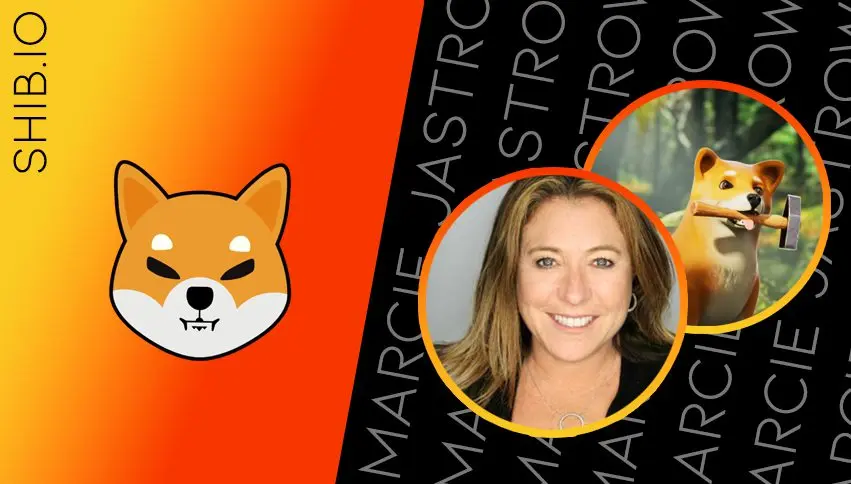 Marcie Jastrow was the VP of Immersive Media at Technicolor and also worked as a Business Development Advisor at Evercast. She has close to 20-years of experience in the entertainment industry. Her expertise commands a long list of roles which include augmented reality, artificial intelligence, mixed reality, and the most important virtual reality (VR). She has also added 'blockchain' as a role in Technicolor.
Her LinkedIn profile boasts of many more skill sets and is endorsed by more than 100 people she's previously worked with.
Also, during her time in Immersive Media at Technicolor as VP, Marice Jastrow has worked on big-name titles such as Call of Duty, Grand Theft Auto, FIFA, NBA2K, Resident Evil, and Mortal Kombat, among many others. Her array of work stands apart hinting that SHIB: The Metaverse could be a spectacle of sorts.
Read More: Here's How Many 'Zeroes' Shiba Inu Deleted From May 2021 to 2022
SHIB: The Metaverse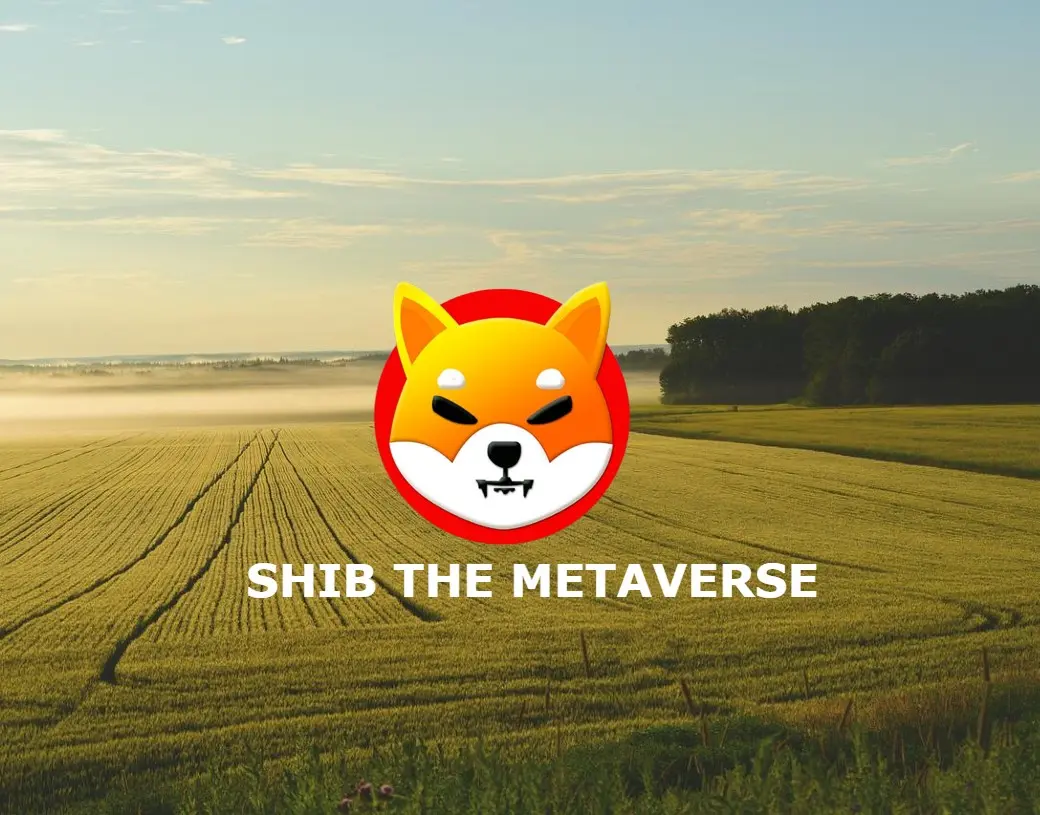 The land sale event for SHIB: The Metaverse was a success as19,337 virtual lands were purchased by 5,482 holders. The team released maps of the Metaverse last month and also opened the 'sale event' for the public.
A tentative release date for SHIB: The Metaverse is not revealed yet. However, reports state that it could be launched by the end of the year. We will have to wait and watch for an official confirmation regarding the launch date of the much-awaited Metaverse.
Read More: Exclusive: Shiba Inu & Red Bull Collaboration Here's What It Means
At press time, Shiba Inu was trading at $0.00001175 and is down 6% in the 24-hours day trade. SHIB is also down 86.4% from its all-time high of $0.00008616, which it reached in October last year. The token had spiked 1,000% during that period and went parabolic in the indices.