Apple is all set to unveil its much-awaited iPhone 14 on Wednesday. The event named 'Far Out' will be broadcasted live on Apple's Events page. The event is the most anticipated in the tech sphere and millions of people are expected to tune in worldwide. Tech websites have revealed that iPhone 14 will be much different from its predecessor iPhone 13 in terms of performance and camera. However, the question now arises is 'will Apple iPhone 14 event discuss cryptocurrency' today?
Also Read: Ethereum Successfully Upgrades to Bellatrix Merge
Apple to Discuss Cryptocurrency at the iPhone 14 Event?
Apple is unlikely to discuss cryptocurrency at the Far Out iPhone 14 event which is held on Wednesday. The makers are expected to showcase the latest phone, watch, and ear pods, among other gadgets. Cryptocurrency integration into Apple 1Phone 14 and Apple Series 8 watches is highly unlikely to be discussed today.
The talks of cryptocurrency come at a time when Apple Discussion Forums are filled with users asking if iPhone 14 will have crypto features. You can go through the forums here. One user had stated in the forum, "Apple is putting the building blocks in place" own cryptocurrency integration in the upcoming iPhone 14.
Also Read: Here's How Many Times Bitcoin was Declared 'Dead' Since its Inception
What to Expect From the Apple Event?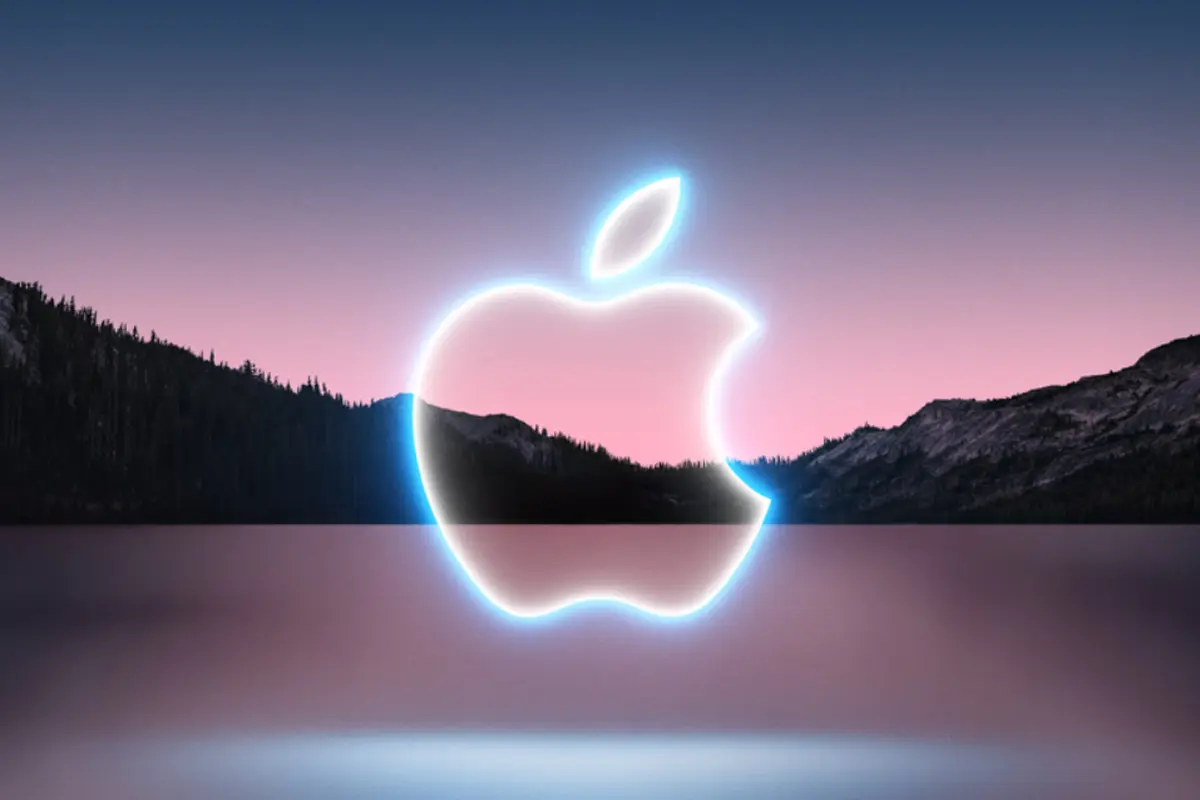 Tech enthusiasts can expect the launch of various products today ranging from:
iPhone 14
iPhone 14 Pro
iPhone 14 Pro Max
Watch Series 8
Watch Series 8 Pro
Air Pods 2
Air Pods Pro 2
iOS 16
Moreover, it is reported that Apple will not launch iPhone 14 mini and has canned the phone from development. Also, rumors claim that the tech giant might launch a new AR/VR headset at today's event.
However, these are only speculations and things will be brought to light only during the highly anticipated event. All eyes are on the new design, features, and camera that iPhone 14 will hold.
Also Read: Bitcoin 'Triple Bubble' Crash Will Wipe Out Millions: Analyst