The crypto market continues to be in a macro-bear run. At the peak of 2021's bull market, the worth of all assets in the crypto market stood around $3 trillion. However, the number is down to $1 trillion at the moment. As illustrated below, the market initially corrected for a period of seven months between mid-November 2021 and early June 2022. Right after, it stepped into its consolidation phase and has been stuck in that zone ever since.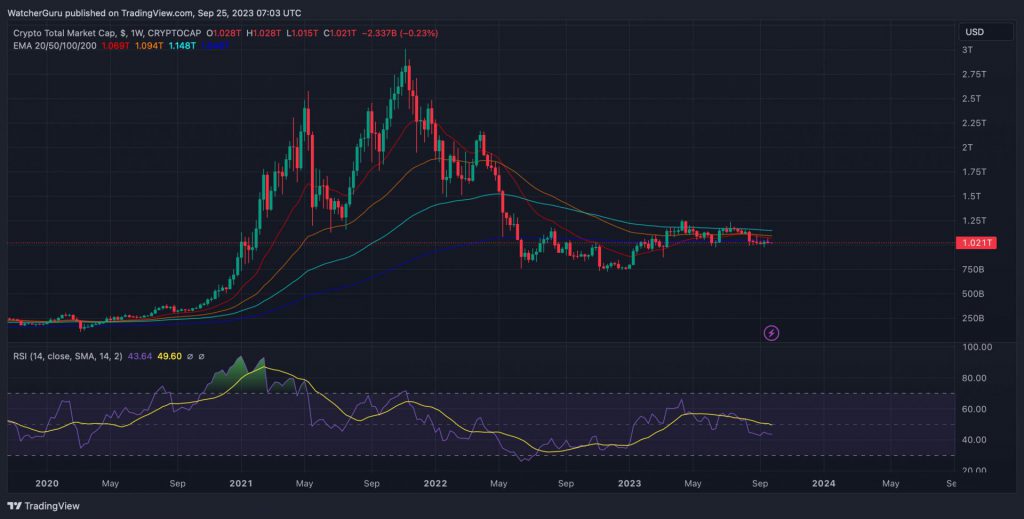 Also Read: Bitcoin Market to See Capital Influx of $300 Billion: Morgan Creek CEO
Is the Crypto Market Gearing to Recover?
Over the past six months, BTC has lost 4.8% of its value. However, in the year-to-date frame, it was up 58%. Likewise, ETH was up 32%, while ADA was in a break-even state. Thus, even though the state of affairs looks bleak in the short term, it should be noted that gradual progress is being made by individual crypto assets.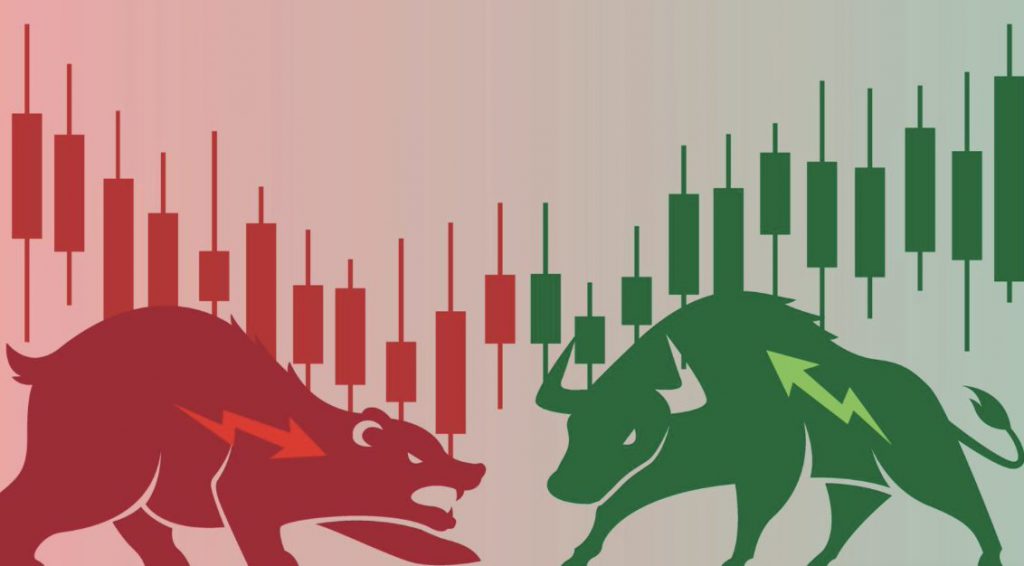 Also Read: 97.5% of New Bitcoin Investors Are at a Loss
On the macro front, Bitcoin seems to be on the recovery path already. In 2019, BTC initiated a brief recovery, then registered a bearish breakdown and consolidated for a few months before rising by more than 1600%. Since the beginning of 2023, BTC has been on an uptrend. Similar to 2019–2020, it recently broke below its bullish support, paving the path for an extended consolidation. Once liquidity is collected for a few months, Bitcoin can be expected to initiate a rally and pull off a multi-digit hike in 2024. In effect, Ethereum and other altcoins can be expected to follow suit.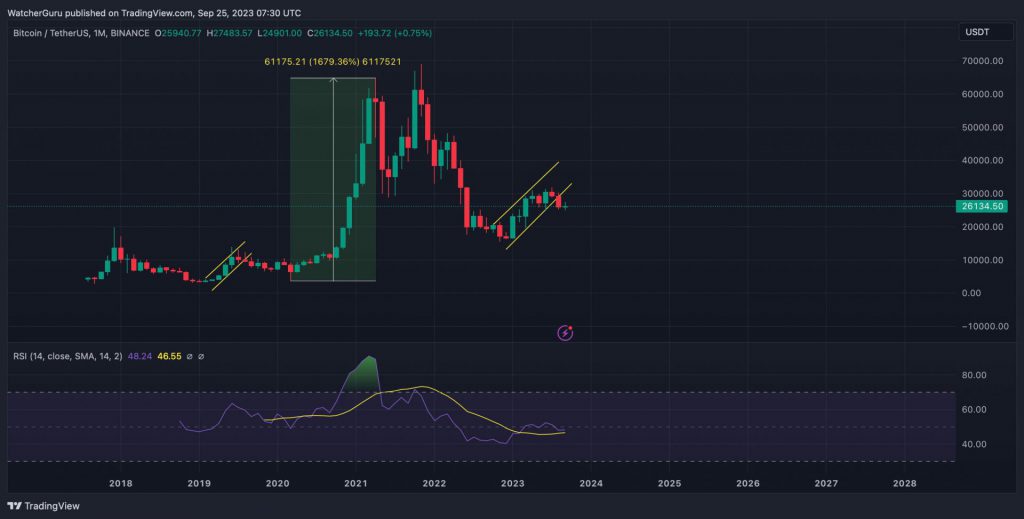 Also Read: Vitalik Buterin Transfers 400 Ethereum to Coinbase