Solana plummeted 60% in three days during the FTX-induced crash and fell from $34 to $14 in a week. The crypto was hammered hard after reports claimed that Alameda owns $1.2 billion worth of SOL and could dump them to remain solvent. This led to a domino effect of panic selling among investors making SOL unable to recover in price.
Also Read: How Long Did Previous Crypto Bear Markets Last Compared to 2022?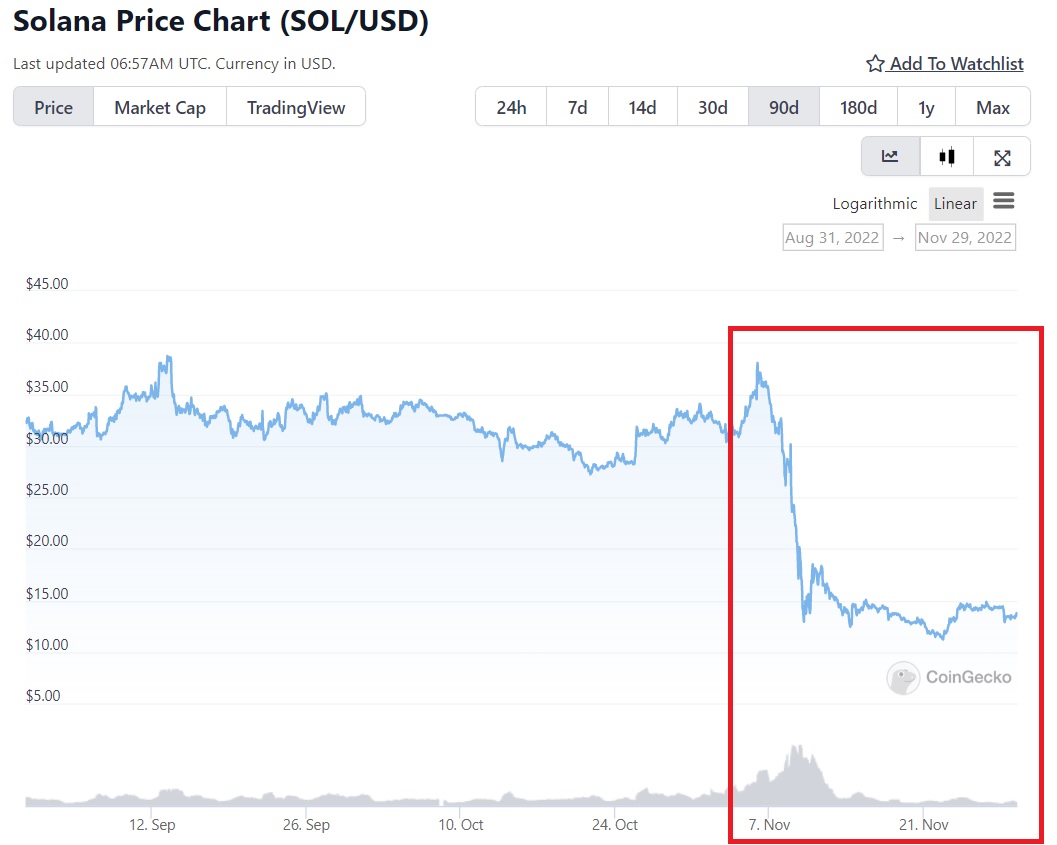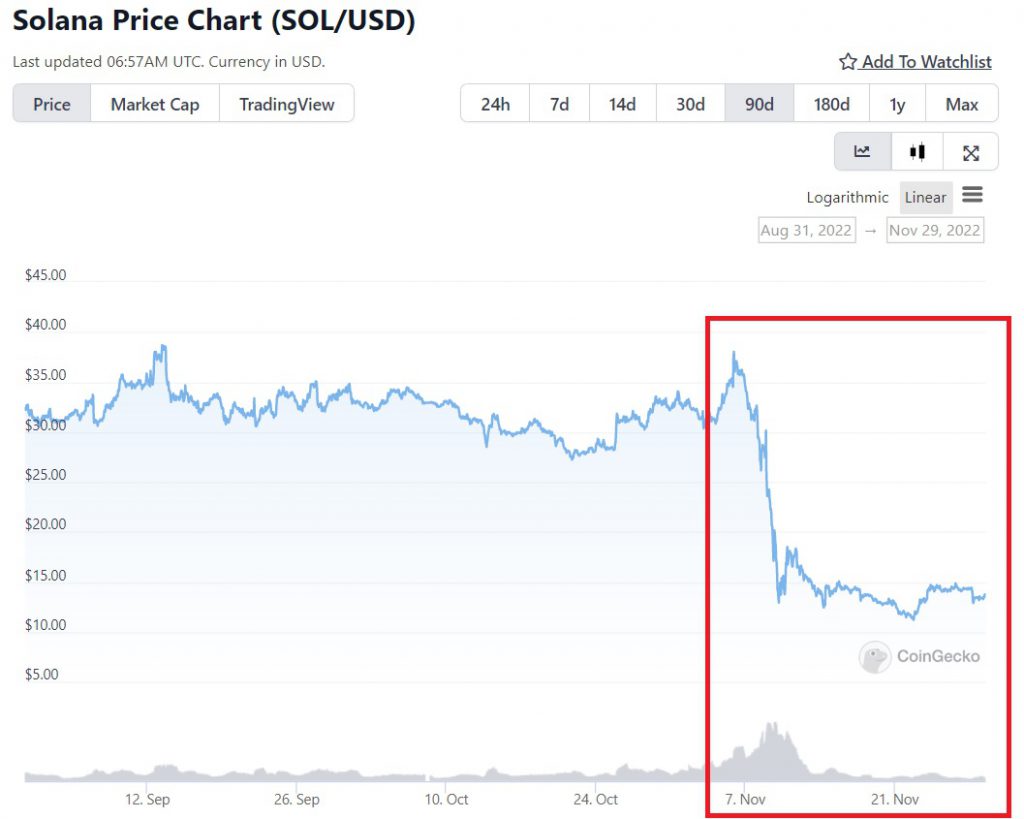 The damage to Solana remains to be unrecoverable during the bear markets as it has more chances of heading south than north. However, investors are hopeful for an SOL comeback as its network is buzzing with new developments.
Also Read: Ripple: XRP Falls 8%, Here's Why the Crypto is Crashing Today
Solana: Will SOL Make A Comeback?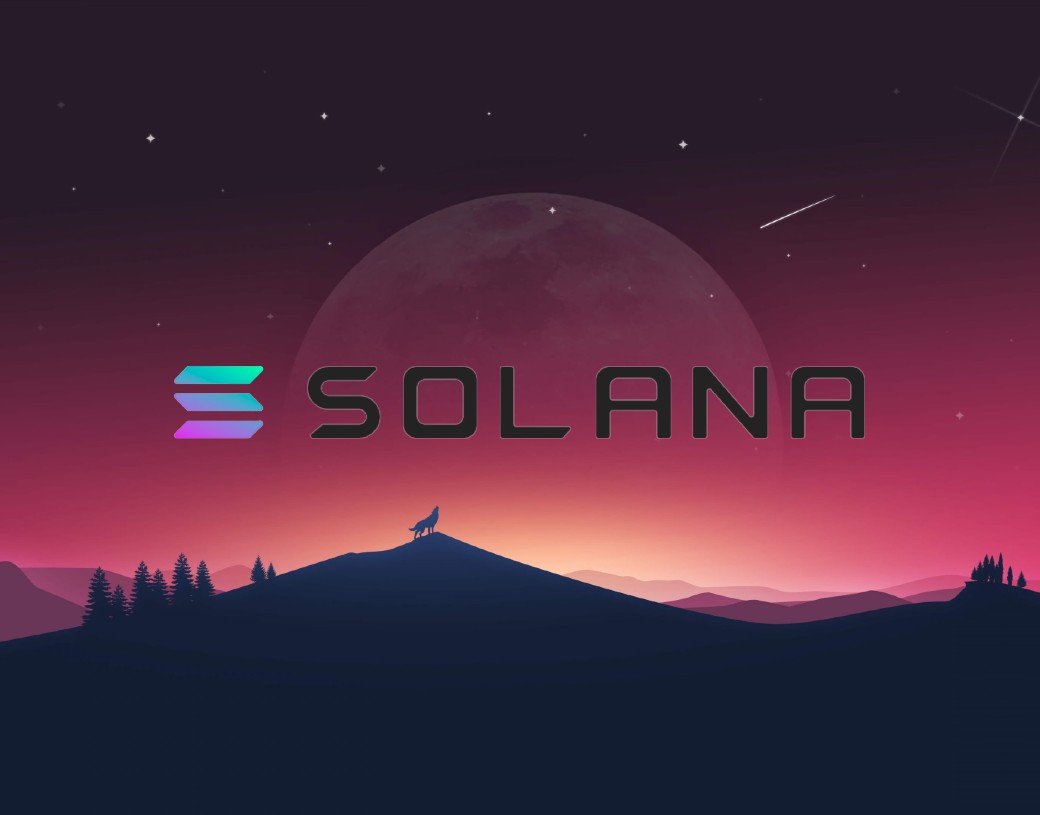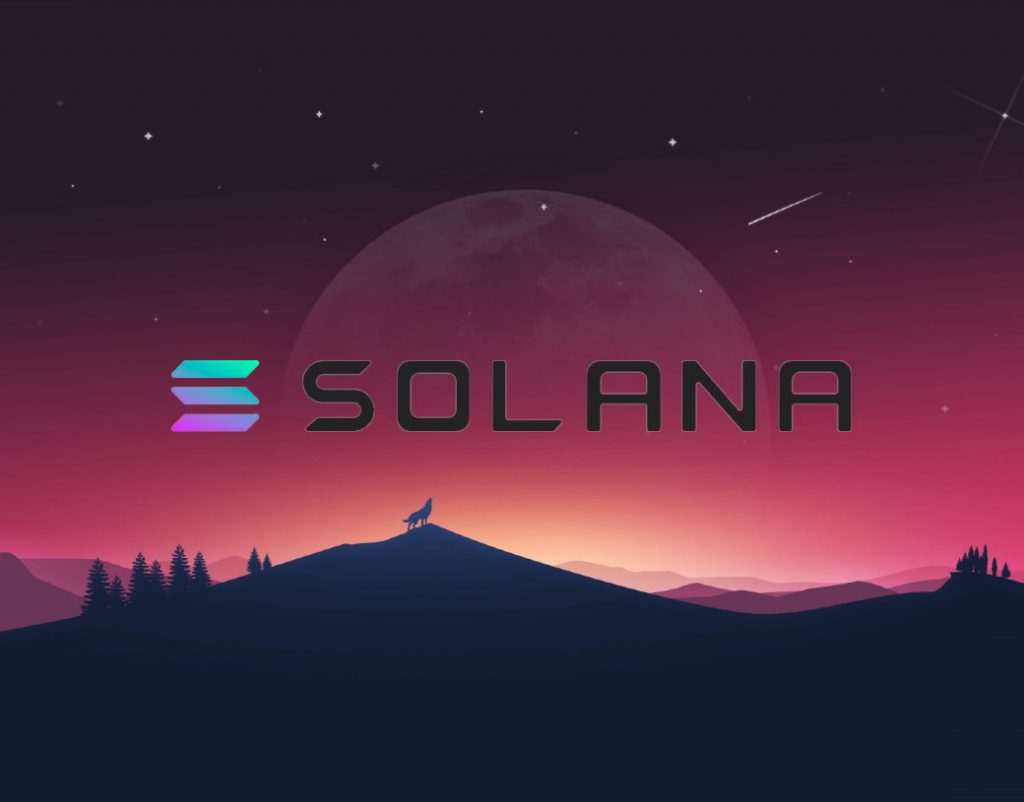 Solana supports an array of projects on its network that includes NFTs, Web 3 protocols, Metaverse, and play-to-earn games. Well-known projects that are running on the Solana network include STEPN, Serum, and Star Atlas.
Presently, there are more than 350 projects built on top of the Solana blockchain as it offers high transaction throughput.
The Solana network has good use cases in the cryptocurrency and blockchain world that would keep its utility leg active. In the long run, only cryptos with real-world use cases would survive while the rest could bite the dust if they offer no solutions.
Also Read: Crypto Investors Cash Out $3.5 Billion in Stablecoins in 2 Weeks, Here's Why
Solana remains on the positive side of the blockchain technology spectrum. The more projects that get built on the network, the better SOL's prospects are shaped.
While the FTX and Alameda fiasco pulled SOL down, the crypto has more positives than negatives currently. Therefore, an investment into SOL during its all-time lows might reward investors handsomely when the market recovers.
Crypto analyst InvestAnswers released a video highlighting Solana's network updates and said, "Remember everybody, crypto is Darwinian. The question is, 'Who will survive?' The fittest always survive, and the fittest (equipped with) lower fees, highest TPS," will survive. Therefore, according to him, Solana ticks all the boxes, and the crypto is here to stay and could recover from the current price slump.
Also Read: Why is Bitcoin Crashing? 3 Reasons Why BTC is Headed Towards $10,000
At press time, Solana was trading at $13.66 and is up 2.6% in the 24 hours day trade. SOL is down 94.7% from its all-time high of $259, which it reached in May 2020.