Ripple announced a private XRP ledger (XRPL) in 2021 for CBDCs leveraging blockchain technology. The development makes cryptocurrencies "be leveraged as a neutral bridge asset for frictionless value movement between CBDCs and other currencies," said the company. Around 130 countries around the world are looking to launch CBDCs, touting them as the future of all transactions. 98% of the world is exploring CBDC options, and XRP could gain big if they incorporate their ledger technology with other nations.
Also Read: U.S. & European Union React to BRICS Expansion
Taking this into consideration, pseudonymous cryptocurrency analyst Bitforcoinz predicted that Ripple's integration with CBDCs could catapult the XRP price to new highs. According to the price prediction, XRP could touch $10,000 if it powers CBDCs in all countries that explore digital currencies.
"XRP was designed to settle CBDC's! There are not enough XRPz out there to bridge all the money at a price of $10. XRP at $10,000 is a logical conclusion," he tweeted.
Also Read: Stablecoin Issuer Paxos Overpays $510,750 on Bitcoin Transaction
Will XRP Reach $10,000? Here's A Reality Check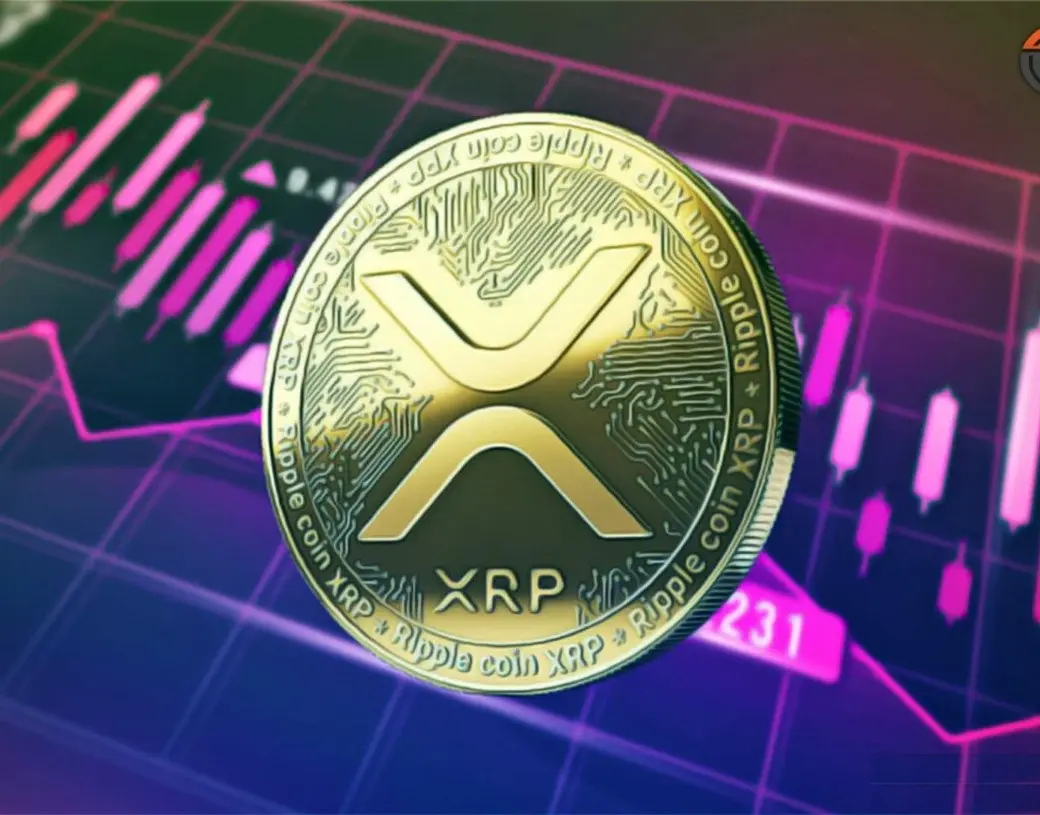 Ripple's native token, XRP, touching $10,000 is nothing but wishful thinking. First and foremost, Ripple has not partnered with Central Banks around the world to help them navigate the exploration of CBDC currency. Secondly, coming to the ground level, XRP is struggling to climb above the $1 mark. It failed to cross $1 despite winning the lawsuit against the SEC.
Bold predictions like these need to be taken with a grain of salt, as hitting $10,000 is unrealistic. The markets are in bear territory, and even a bull run has a slim chance of pushing XRP towards $10,000.
Also Read: 'Solana a Solid Bet for the Next Bull Run' Predicts Analyst
At press time, Ripple's native token was trading at $0.48 and was up nearly 1% in the 24-hour day trade. However, it is down close to 86% from its all-time high of $3.40, which it reached in January 2018.