Following one of the most important legal actions the industry has seen, Ripple's XRP has observed its daily trading volume reach $11.2 billion following the US court ruling yesterday. In a landmark decision, the judge ruled that XRP was not a security. Data from CoinGecko shows its trading volume to be 18 times greater than at the start of that day.
The value of the asset skyrocketed following the news, which could be game-changing for the sector. Indeed, XRP's value had increased by a remarkable 85% following the announcement of the ruling. Notably jumping from $0.47 to $087 in a rapid time frame.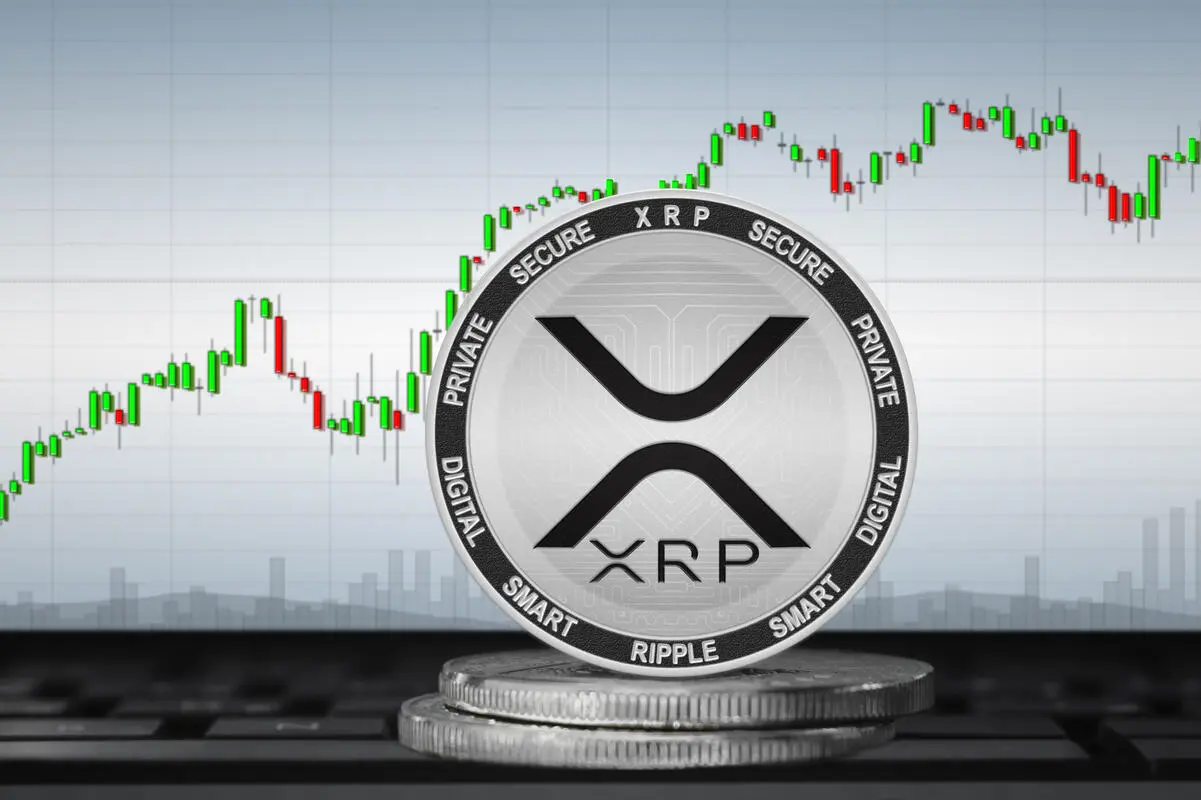 Also Read: US Judge Rules Ripple XRP is Not a Security
XRP Daily Trading Volume is 18 Times Greater After Court Ruling
It was a day that many in the industry had waited for for more than two years. Indeed, the judge had officially ruled that XRP was not a security, following a long litigation process between Ripple, and the US Securities and Exchange Commission (SEC). Subsequently, the decision had an immediate effect on the asset's price.
Indeed, data shows that the XRP observed its 24-hour trading volume jump from $613 million to $11.2 billion in a single day. Moreover, the original lawsuit between the SEC and Ripple had led a host of exchanges to halt trading of the asset. Now, many exchanges have opted to once again support XRP trading.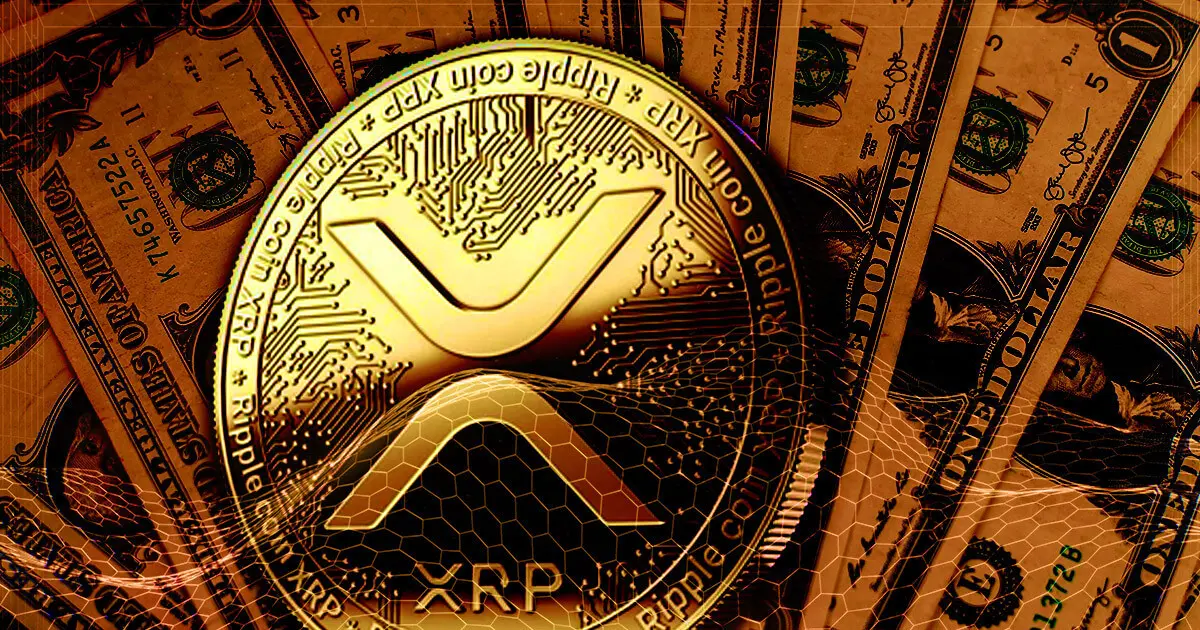 Also Read: List of Exchanges That Have Re-Listed XRP
Some of the biggest crypto exchange platforms in the world have relisted the asset. Those include Coinbase, Crypto.Com, and many more. These developments led to a turnaround in its trading volume and ultimately resulted in a massive increase in value.
The market quickly reacted to the developing news, as XRP saw its value jump by 85% after the ruling. Moreover, in a quick three-hour window, the asset rallied from $0.47 to $0.87 before slightly returning. Subsequently, the developments saw a massive increase in the assets market capitalization.
Specifically, XRP saw its market cap reach $40.8 billion over the last day. Therefore, Ripple's token is now the fourth largest cryptocurrency on the market following the ruling. Only trailing Bitcoin (BTC), Ether (ETH), and Tether USD (USDT).