The cryptocurrency markets create superstar tokens where millions of investors flock towards it creating a 'fear of missing out' (FOMO) atmosphere. The markets also make the tokens bite the dust a month later where everyone realizes their mistakes and jump ship. The trend of creating 'overnight' superstar cryptocurrencies has remained since 2020 after hundreds of meme currencies mushroomed in three years.
Also Read: Shiba Inu: Investor Who Made $5 Billion in SHIB Lost Access to Wallet?
Investors are on the lookout for 'get rich quick' schemes by taking early entry positions in the hopes of riding the wave to richness. Just like how the cryptocurrency prices are volatile, the markets also wipe out 'stars' a few months later. The axe swings both ways and today's hero could go to zero tomorrow.
2 Cryptocurrencies That Lost Their Hype & Fame In 2023.
Pepe Coin (PEPE)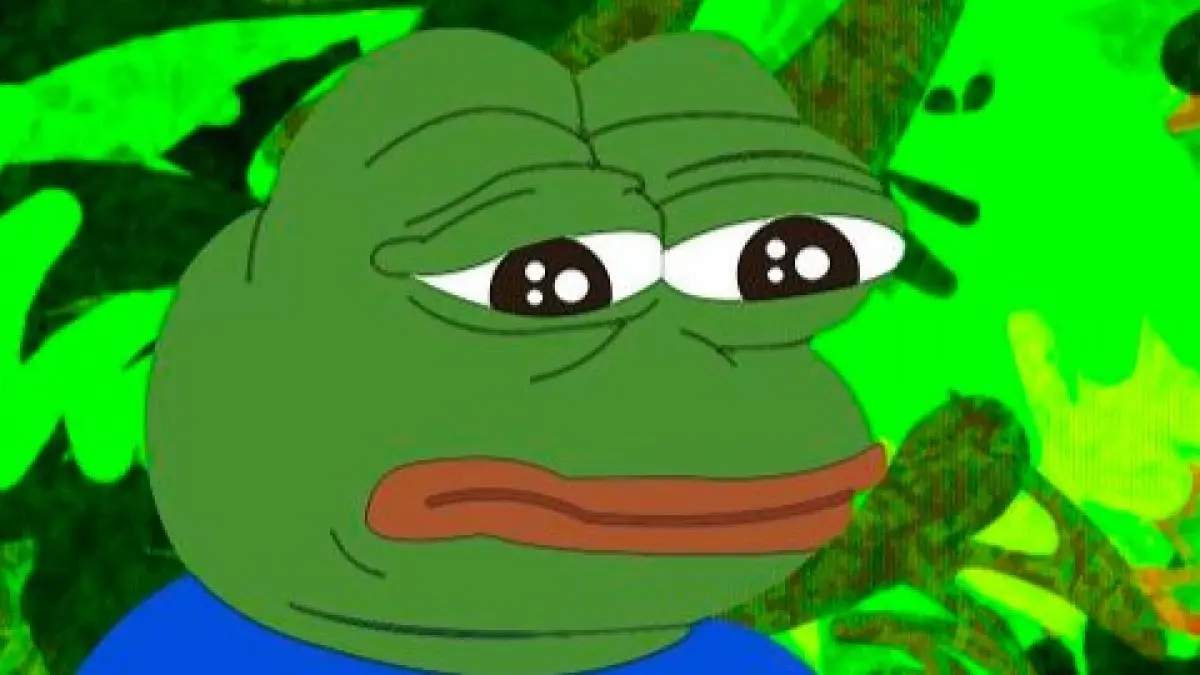 Pepe Coin created a strong FOMO atmosphere where investors believed they were missing generational wealth by not accumulating the token. The stories of its rise and holders turning into millionaires were plastered all over the news cycle for several weeks. After its fame in May, Pepe fell to the dust in August with little to no fanfare supporting its cause. That's a drastic difference in three months indicating that the cryptocurrency markets are ever-evolving.
Also Read: Shiba Inu: Investor Would Have Made $40 Million With A $200 Investment
PulseChain (PLS)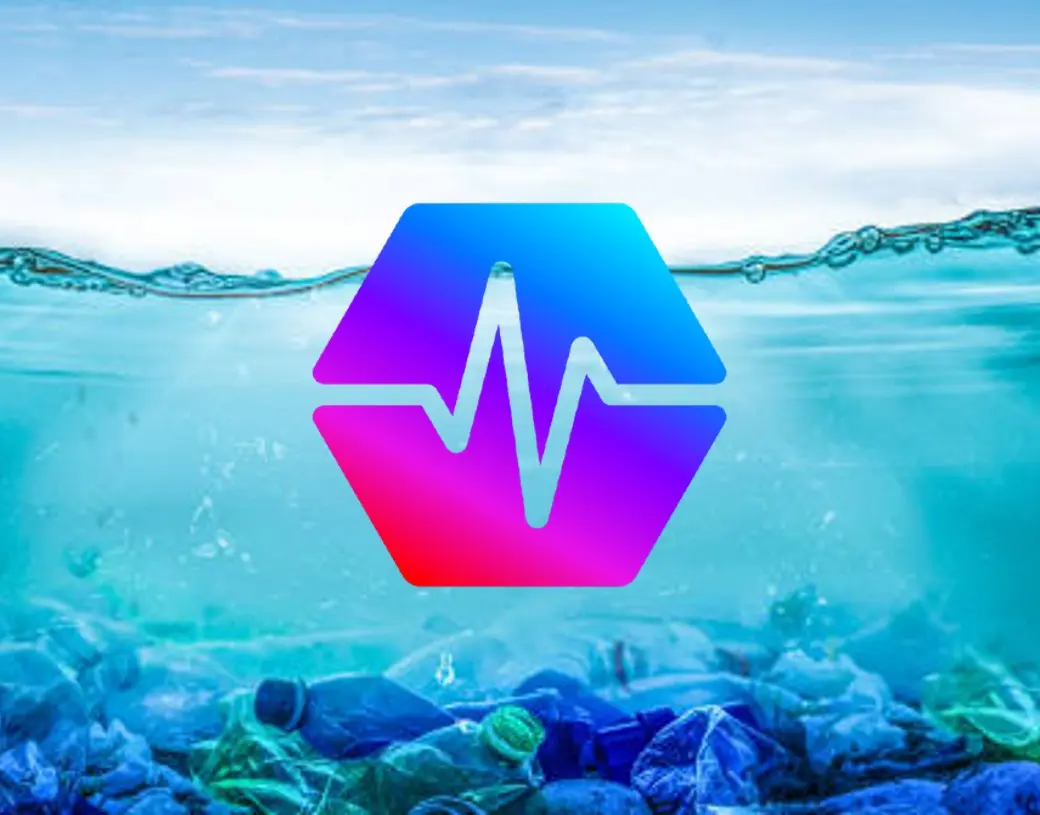 PulseChain was touted to be the next Hex that could replicate similar results and double in price at every turn. The token was launched in May amid pomp and splendor only to see it hit the ground in August. The SEC charged its founder Richard Heart with securities fraud and defrauding investors of millions of dollars.
Also Read: VeChain Price Prediction: How High Can VET Go in August 2023?
Both Hex and PulseChain are bleeding double digits every day in the charts since the beginning of the month. PulseChain lost its fame and hype among investors in just three months post its most-awaited launch.