2023 is off the mark with its first bullish rally and developments could be coming in thick and fast. The FTX contagion continues to take the front stage and Digital Currency Group [DCG] and Genesis remain in the headlines. In light of that matter, here are three events that need closer attention this week.
Will Solana and BONK maintain their hot streak?
In the last week of December, the crypto community was introduced to a brand new meme coin. The asset, however, garnered momentum only in the first week of January 2023. The fervor around this Solana-based meme token was so high that it recorded a 1667 percent surge since its launch.
However, the asset noted a steep fall earlier today. At press time, BONK was trading for $0.000001631 with a 17.39 percent decline at press time. The asset's upward trajectory was interrupted last week. A majority of them believe that the hype around the crypto was dying down and so was its value.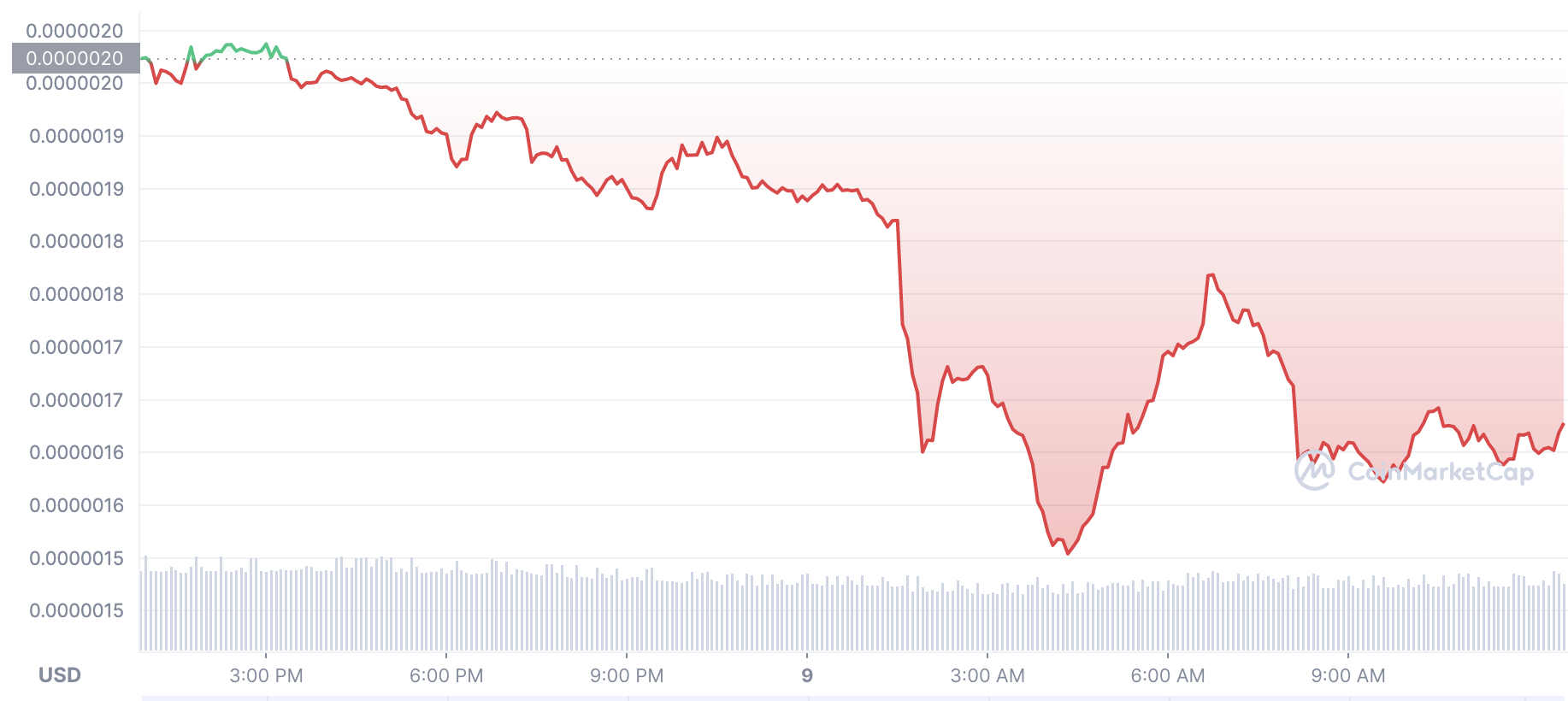 Solana, on the other hand, made the most out of the launch of this crypto. At press time, Solana was trading for $16.39 with a 23.03 percent daily rise. It should be noted that SOL's seven-day rise stood at nearly 50 percent.
Unlike BONK, SOL is speculated to persist in this direction throughout the week. BONK could have been a catalyst for Solana's latest pump.
Will DCG be hit with more scrutiny?
Following the downfall of FTX, several platforms were immensely impacted. The ongoing market conditions made things worse. Genesis Global, a subsidiary of Digital Currency Group abruptly suspended withdrawals in November. Genesis did so by citing "unprecedented market turmoil" as the reason behind it. After this, a slew of unfortunate events followed suit.
Tensions between Barry Silbert – CEO of DCG and Cameron Winklevoss founder of Gemini peaked. In the midst of this, government officials decided to veer in. The U.S. Department of Justice's Eastern District of New York [EDNY] and the U.S. Securities and Exchange Commission are probing the transfers between DCG and Genesis.
FTX saw an array of investigations that ensued during its collapse. Therefore, several went on to predict the downfall of DCG as well as more scrutiny that would occur. In addition to this, several believe that this could impact the market this week as well.
Is trouble stemming from the crypto platform Huobi?
The crypto-verse was hoping to leave behind layoffs in 2022. Sadly, Huobi and a few others carried it on to 2023 as well. The exchange is rumored to get rid of 20 percent of its workforce. While Justin Sun, advisor of the firm denied these claims, Huobi's financial conditions were in question.
With this in the background, Huobi recently witnessed massive outflows. An astounding $94.2 million exited the crypto exchange.
The crypto exchange's stablecoin balance stumbled to $681 million. Huobi Token [HT], after a 7.33 percent drop over the last couple of days noticed a 1.58 percent daily increase. At press time, the crypto was trading for $4.78.
The community is looking forward to witnessing the fate of Huobi this week. Sun, however, assured the community to "ignore the FUD."