As the highly publicized Sam Bankman-Fried trial may be entering its final week, we break down everything that you need to know. The former FTX CEO is set to conclude a trial that could determine his guilt or innocence, as he is facing more than 100 years in prison.
The prosecution is set to rest its case on October 26th, after examining more than 20 testimonies. Therefore, the final stages of the trial should be set to commence before that, with the end nearing for the FTX debacle.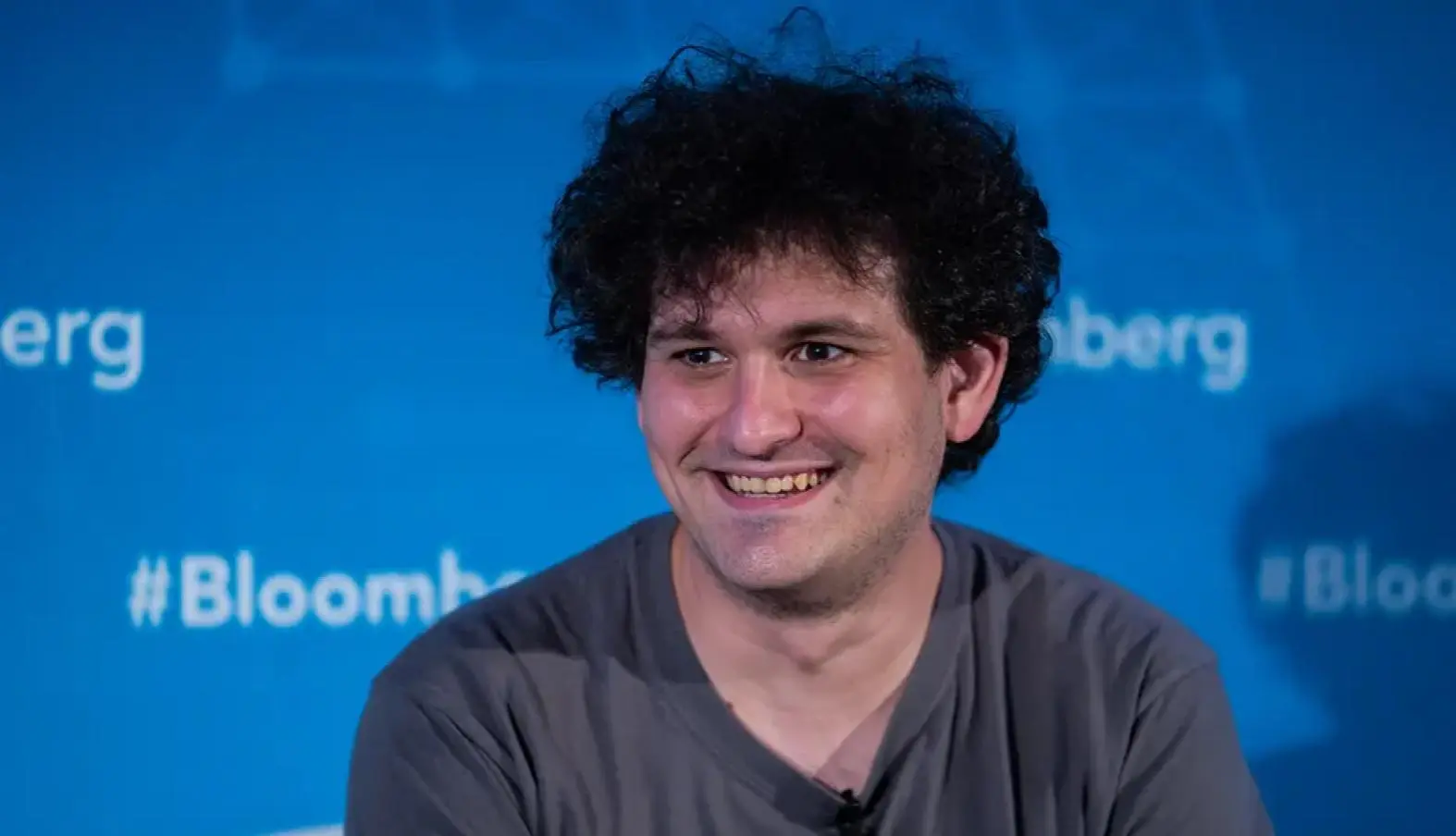 Also Read: Bankman-Fried Planned Meeting With Bill Clinton Prior to FTX Fall
Bankman-Fried Trial Entering Final Stages
The collapse of FTX is not only one of crypto's greatest controversies but also one of the largest financial crimes in United States history. Indeed, the once-pillar of the digital asset sector had been uncovered as a fraudulent operation. One that led to billions in customer losses. Subseuqnlety, the firm's co-founder, has been at the center of one of the most public court proceedings in recent memory.
Now, the Sam Bankman-Fried trial may now be entering its final week, as the prosecution is set to rest its case on Thursday. Moreover, throughout the last three weeks, more than 20 testimonies have been examined. Subsequently, the fate of Bankman-Fried hangs in the balance. Indeed, life in prison is the sentence for a potential guilty verdict.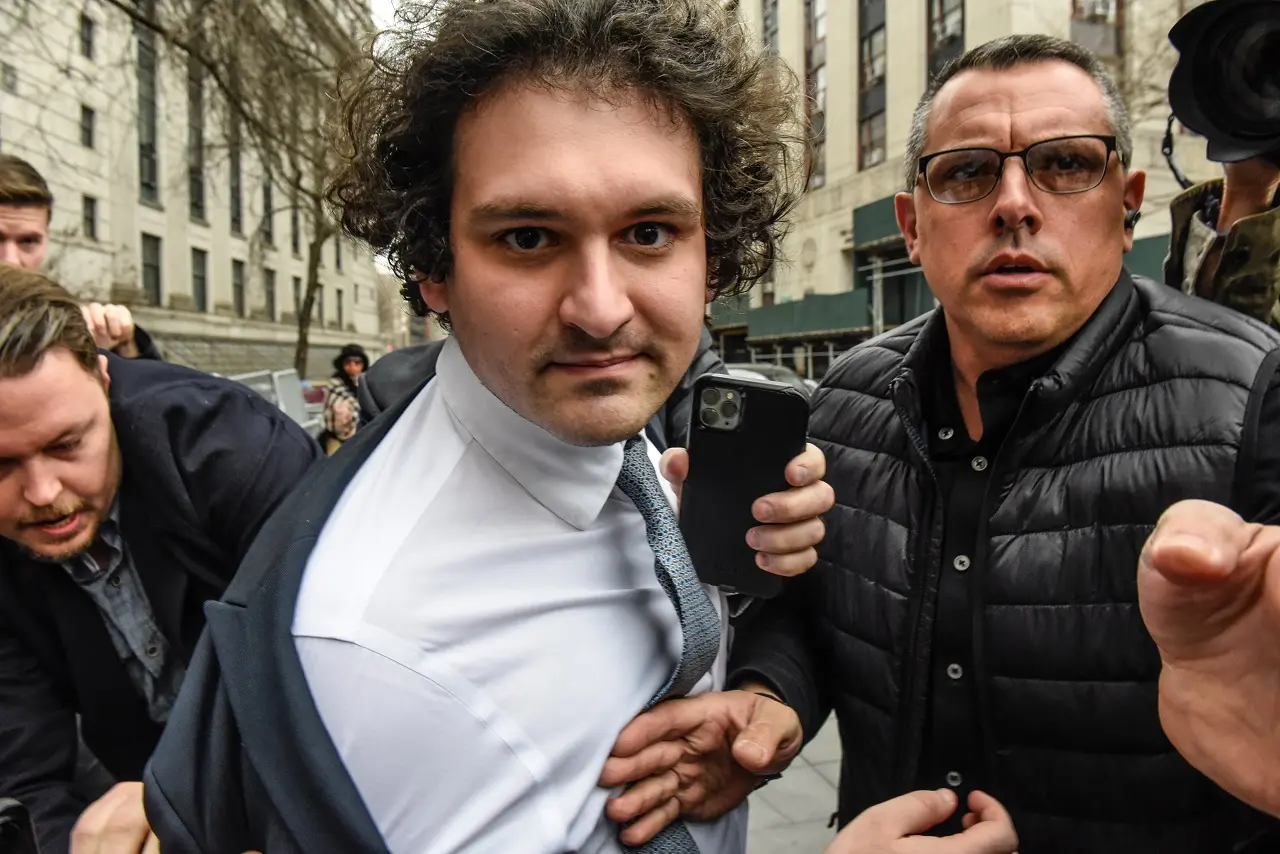 Also Read: Bankman-Fried's Lawyer Says FTX Spending Was Not 'Reckless'
The prosecution has placed FTX employees, executives, investors, customers, and government officials among those witnesses. Moreover, the throughline of the entire prosecution was rooted in Bankman-Fried's intentional deceit, specifically in his malicious ability to break the rules to create an $8 billion hole in both FTX and hedge fund Alameda Research.
However, it is important to note that the trial may not end this week. Bankman-Fried's defense has yet to confirm if they will waive the case. Specifically, criminal trials do not require a defense to be present. Yet, if Bankman-Fried's counsel does seek to present a case, that will begin this week as well.
It is likely that Bankman-Fried's legal team will present a case that begins on Thursday. Subsequently, he has consistently professed his innocence, and it is likely that he will take that stand. Conversely, they will attempt to combat the protection testimonies in keeping with the assertion of innocence.