We are already in the future. Bitcoin finally overtakes PayPal on the value transferred and sets sight on MasterCard. The crypto community has been anticipating this, and the day is finally here. On 25 November, Blockdata, a market intelligence platform, released a report addressing when Bitcoin can process large transaction volumes like MasterCard and PayPal.
The crypto coin network already processes more volume by dollar value than PayPal and the largest non-crypto digital payments platform globally. According to Blockdata's report, Bitcoin could outweigh Masters as well. Speculations are that it could match the dollar value transferred on MasterCard's network by the earliest 2026 or as late as 2060.
In 2021 alone, the Bitcoin network processed about 489 billion us dollars per quarter compared to PayPal that processed $302 billion. Bitcoin also processes about 27% of MasterCard's $1.8 trillion per quarter, with just 12 years of existence. It also processes 15% of Visa's 3.2 trillion us dollars per quarter.
Factors That Could Make Bitcoin Process Larger Volumes Than Mastercard and Visa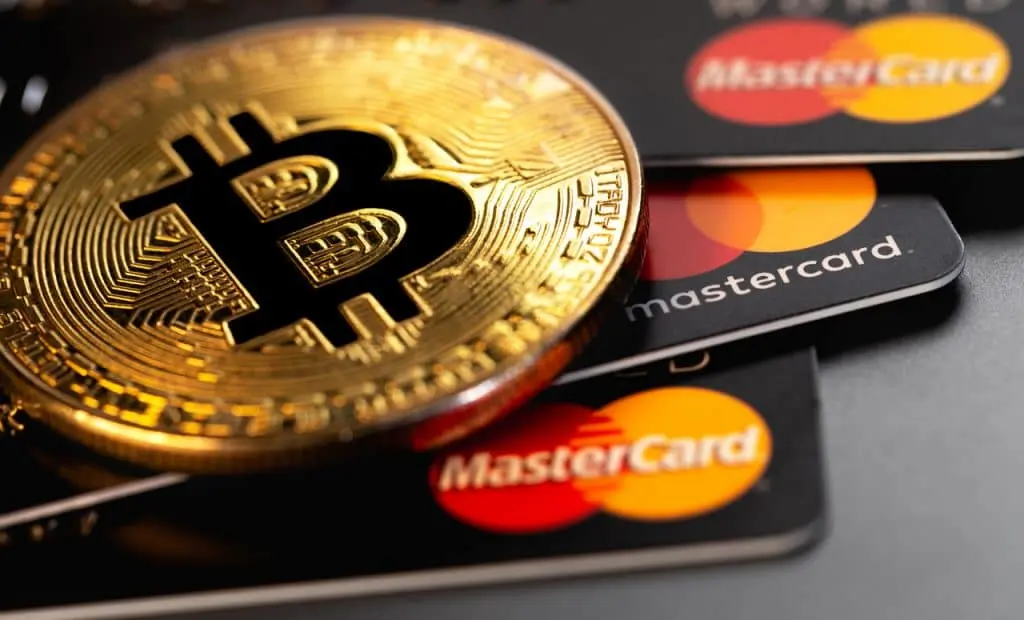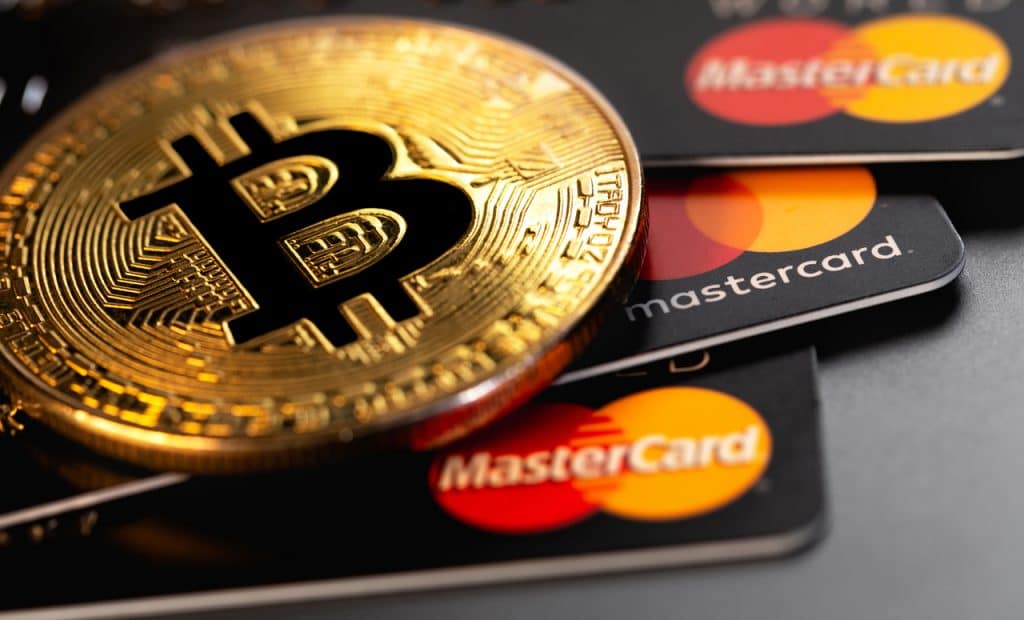 Three key factors could make Bitcoin the largest digital processing giant, overtaking the already existing ones, these are,
Total number of Transactions.
The average amount of Bitcoin sent per transaction.
Rise of the Price of BTC.
Theoretically, if Bitcoin increased the value of transactions transferred per second by +260%, it would be processing an equal volume to MasterCard daily. Therefore, the total number of transactions is the most variable-dependent factor.
However, a downside is that the report could not find the exact number of transactions Bitcoin sends per second. There is high anticipation that the trend could change in the future to a price of $254,000, bringing Bitcoin at per with MasterCard's volume. According to different analysts, the price action is likely an uptick.
Considering the average Bitcoin price per annum, you will likely think Bitcoin might outweigh MasterCard in 2026. However, considering the yearly price rice of the coin, the growth rate could occur as early as 2026.
Even though Bitcoin is relatively new and young, it has succeeded in achieving high trade volumes within a short time compared to MasterCard and PayPal.
Bitcoin Tokenomics
Bitcoin bulls have a lot to thank despite the coin not hitting the targeted $98k this month. However, the coin is usually the most bullish in December. When writing this article, the coin sits at $54,084 with a 24-hour trading volume of $39,226,763,689.
The price has been down by -6.6% within the last 24 hours. Its total circulating supply is 19 Million Bitcoins with a total supply of 21 Million. If you are looking to buy or sell Bitcoin, Binance is currently the most active exchange.
MasterCard, PayPal, and Bitcoin
Digital payment is a standard method of transaction globally. However, Bitcoin's success is attributed to the fact that it lacks Middlemen and transaction charges. Companies can transfer vast volumes of data anonymously and within a short time.
Payment is also easy, and many entertainment centers are looking to adopt it. Russia is the only state looking to tax cryptocurrency. However, the cryptocurrency community is unsure if this is entirely possible.