In what is a vital time for the economic bloc, could France be set to attend the 2023 BRICS Summit? French President Emmanuel Macron has reportedly sought an invitation to the event from South African President Cyril Ramaphosa. Moreover, the country is set to host the event, which will take place in August.
France has long been viewed as a potential expansion country for the bloc, and it is the first from Europe. Additionally, Macron has been outspoken in his desire for the country to begin to distance itself from a closely aligned position with the United States.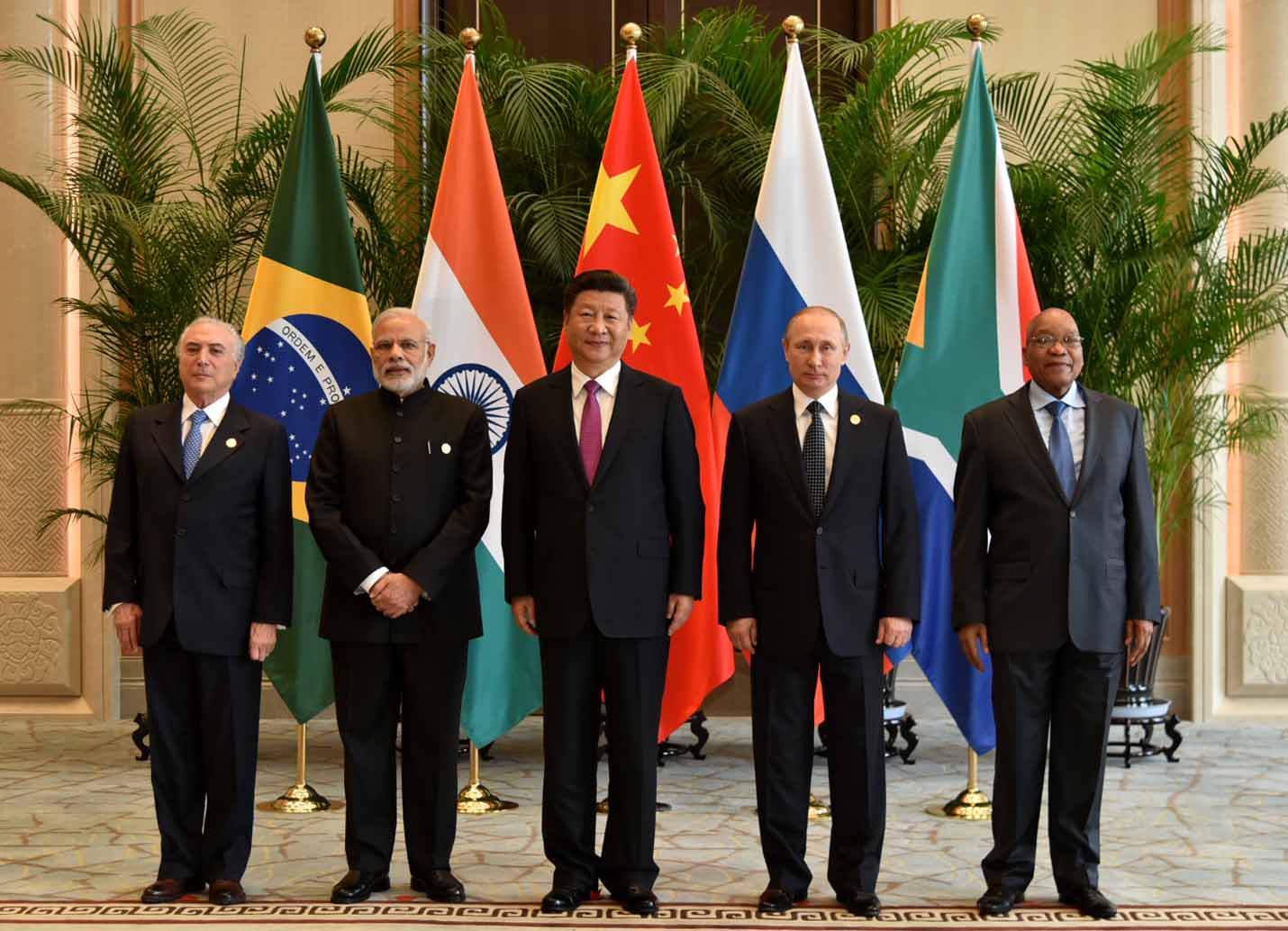 French President Seeks BRICS Summit Invitation
The upcoming BRICS summit will undoubtedly be an important one for the alliance. Indeed, it will see the participating countries' heads of state gather for the discussion of some very important topics. Chief among those will be the potential expansion of the bloc and the creation of an alternate trade currency.
Now, it appears as though France could be primed to attend the upcoming BRICS Summit. Specifically, reports have signaled that French President Macron has relayed to South African President Ramaphosa his interest in joining the gathering. Subsequently, the invitation, and appearance, would signal a major shift in global policy dynamics.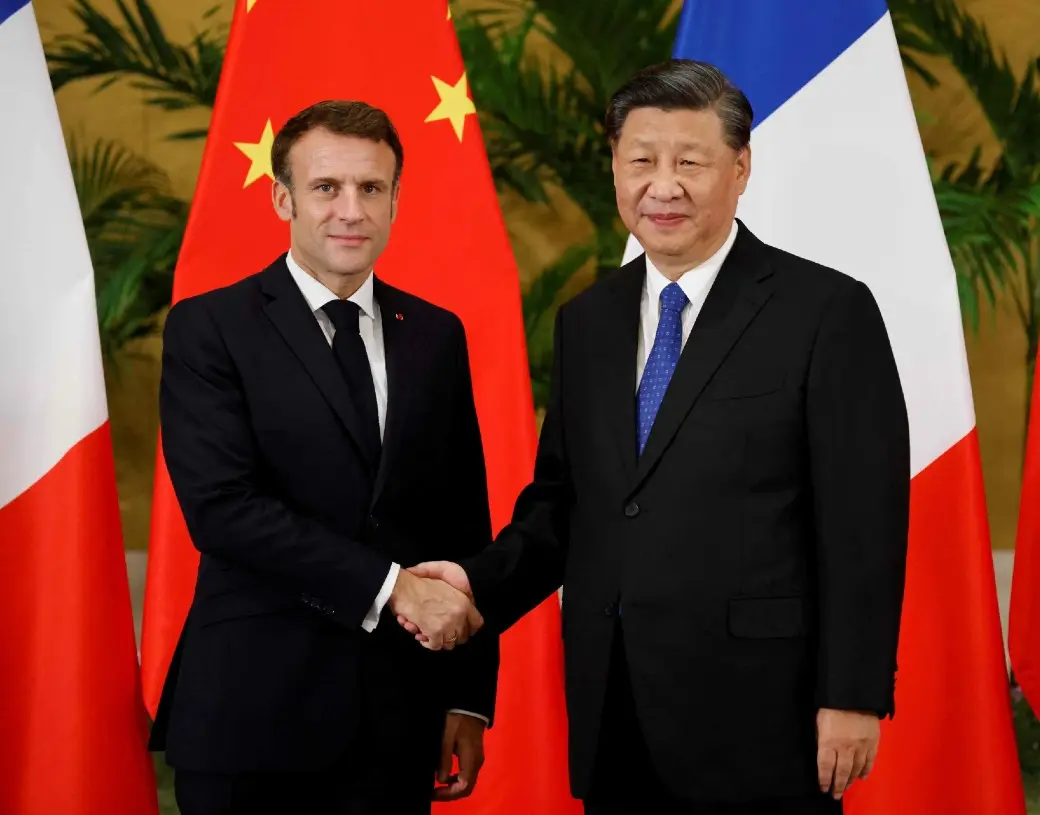 Since Macron has not spoken on his request for an invitation, the reasoning remains unclear. However, reports suggest that Macron's intention is to "exchange views," with BRICS leaders in attendance. Alternatively, the request arrives as NATO allies, the US and the UK, have called for a more firm stance from France regarding the Ukrainian conflict.
The BRICS summit will not only feature the five heads of state but also several other countries. Among these will be Iran, Egypt, Saudi Arabia, and the United Arab Emirates. France is now seeking a similar invitation. However, the nations previously mentioned have all expressed interest in joining the bloc. As of now, the same cannot be said of France, although speculation about its desired inclusion has remained.