BRICS inducted six new countries to join the alliance during the last day of the summit in Johannesburg. The six new countries to join the bloc are Saudi Arabia, the UAE, Iran, Egypt, Ethiopia, and Argentina. Therefore, the expansion will become BRICS+ by the end of the year, making it more financially powerful. The BRICS bloc will now dictate new rules for global trade settlements to other developing countries in the coming months.
Also Read: US & Europe To Pay in Local Currencies For Oil After BRICS Expansion?
The BRICS alliance made a huge announcement about settling cross-border transactions during the summit last week. The announcement puts the U.S. dollar on the back foot, allowing local currencies to sit in the driver's seat. Read here to know the US sectors that could be impacted if the BRICS completely abandon the dollar for global trade.
BRICS: The New Rules For Global Trade Settlements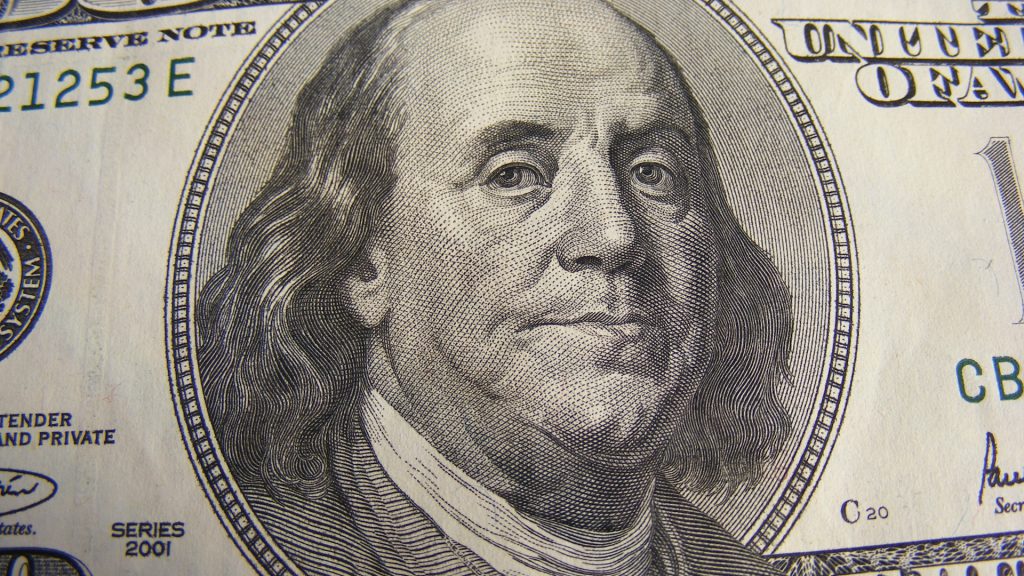 BRICS made a huge announcement by saying that the bloc will be abandoning the US dollar for trade settlements. The alliance will begin to frame a set of new guidelines for developing countries to settle trade in local currencies.
Also Read: BRICS To Dominate 50% Of the Global Economy by 2050
Countries in Asia, Africa, and the Global South could accept the framework and end reliance on the US dollar. A few countries from Eastern Europe, like Belarus, among others, are most likely to follow suit.
This puts the US dollar's prospects in jeopardy as a handful of countries are ganging up against the greenback. The US might have fewer means to fund its deficit as exporting inflation to other countries narrows the gap. The development puts pressure on the US dollar and could worsen the debt ceiling crisis, which has already reached its peak.
Also Read: Top Oil Producing Countries Joining BRICS a Win for China & Russia
In conclusion, the announcement turned the traditional financial sector upside down, which remained unchallenged for more than six decades. How the BRICS bloc makes its next moves will decide the fate of the US dollar henceforth.