The de-dollarization effects of BRICS are slowly yet steadily taking shape that could tilt financial power from the West to the East. Around 41 countries have expressed their interest to join the BRICS alliance and accept the new currency for international trade. The countries hail from Asia, Africa, and Europe, that want to break away from the U.S. dollar for cross-border transactions.
Also Read: Europe Might Get Ready To Accept BRICS Currency
Eastern European country Belarus is the first to show interest to ditch the dollar and deepen ties with BRICS. Belarusian President Alexander Lukashenko suggested ideas to create a new economic union with zero restrictions with the alliance. Belarus desperately needs a new currency for global trade as its economy is struggling after the Bureau of Industry and Security (BIS) pressed sanctions.
In addition, France is moving in a direction to sideline the U.S. dollar and settle trade with the BRICS currency. In March, France settled an LNG gas trade with China by paying the Chinese Yuan and not the USD. French President Emmanuel Macron repeatedly called for Europe to stop depending on the U.S. dollar calling it a "risky asset".
Also Read: Saudi Arabia To Challenge U.S. Dollar's Supremacy by Funding BRICS Alliance
JUST IN: 🇨🇳 China and France complete first LNG gas trade using Chinese Yuan, ending reliance on the US dollar for energy trades.

— Watcher.Guru (@WatcherGuru) March 29, 2023
BRICS: How The De-Dollarization Effect Is Taking Shape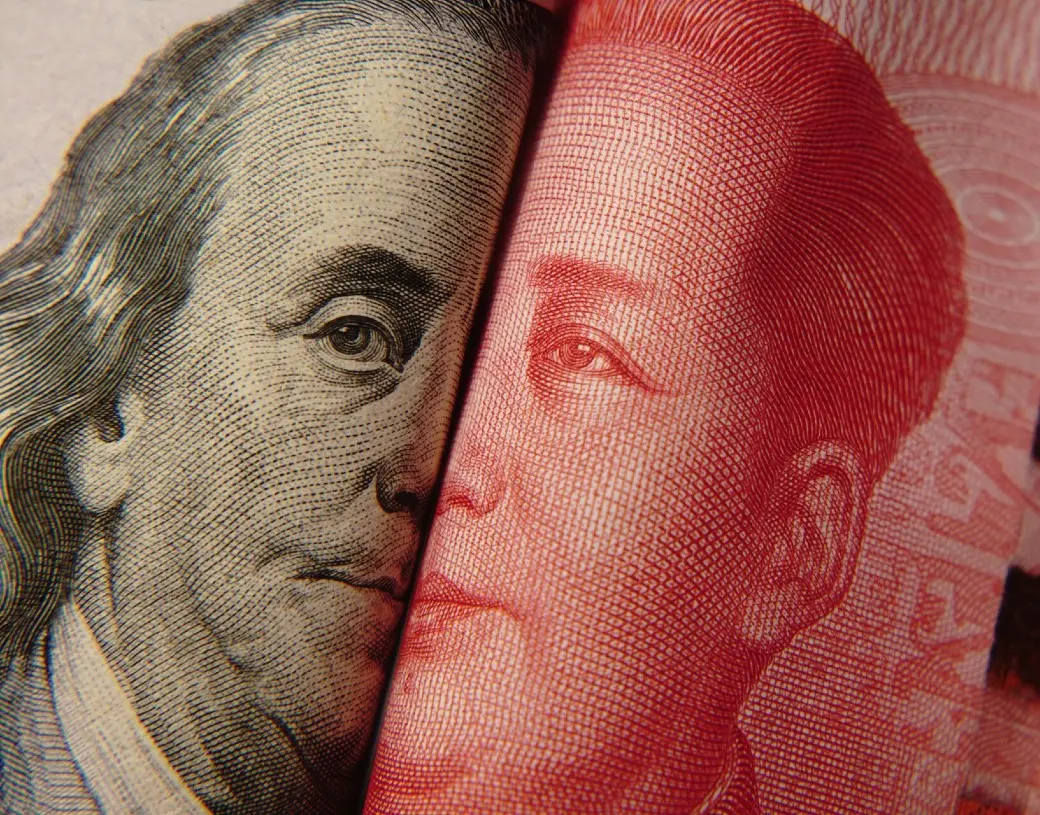 Oil-rich Saudi Arabia is already laundering Russian oil and funneling it to Europe despite the U.S. pressing sanction on Russia. The sanctions for invading and waging war against Ukraine have done little to nothing to destabilize its economy. Russia is instead convincing Saudi Arabia to join BRICS and fund the New Development Bank (NDB).
Also Read: BRICS: 16 Asian Countries Move to Ditch the U.S. Dollar
If Saudi Arabia funds the bank or joins BRICS and accepts the new currency, it could spell doom to the U.S. dollar. Saudi is the largest exporter of oil sending millions of barrels to Europe and the U.S. every year. If the Middle Eastern country begins to sideline the U.S. dollar and force Europe to pay up with BRICS currency, the USD could go on a path of decline.
In conclusion, the de-dollarization is happening and it might not take long for it to challenge the dollar's global supremacy.