The BRICS alliance will meet in August to jointly decide on the formation of a new currency to challenge the U.S. dollar. The next summit will be held in South Africa and a rival currency to the U.S. dollar could be born. The American economy could face hardships if the new tender gains the trust of the international markets. Read here to know the 8 U.S. financial sectors that could badly be affected if BRICS launch their new currency.
Also Read: BRICS: 130 Countries Move Towards CBDC Currency, US Dollar in Jeopardy
U.S. Dollar Could Die In the Hands of BRICS Currency, Says Analyst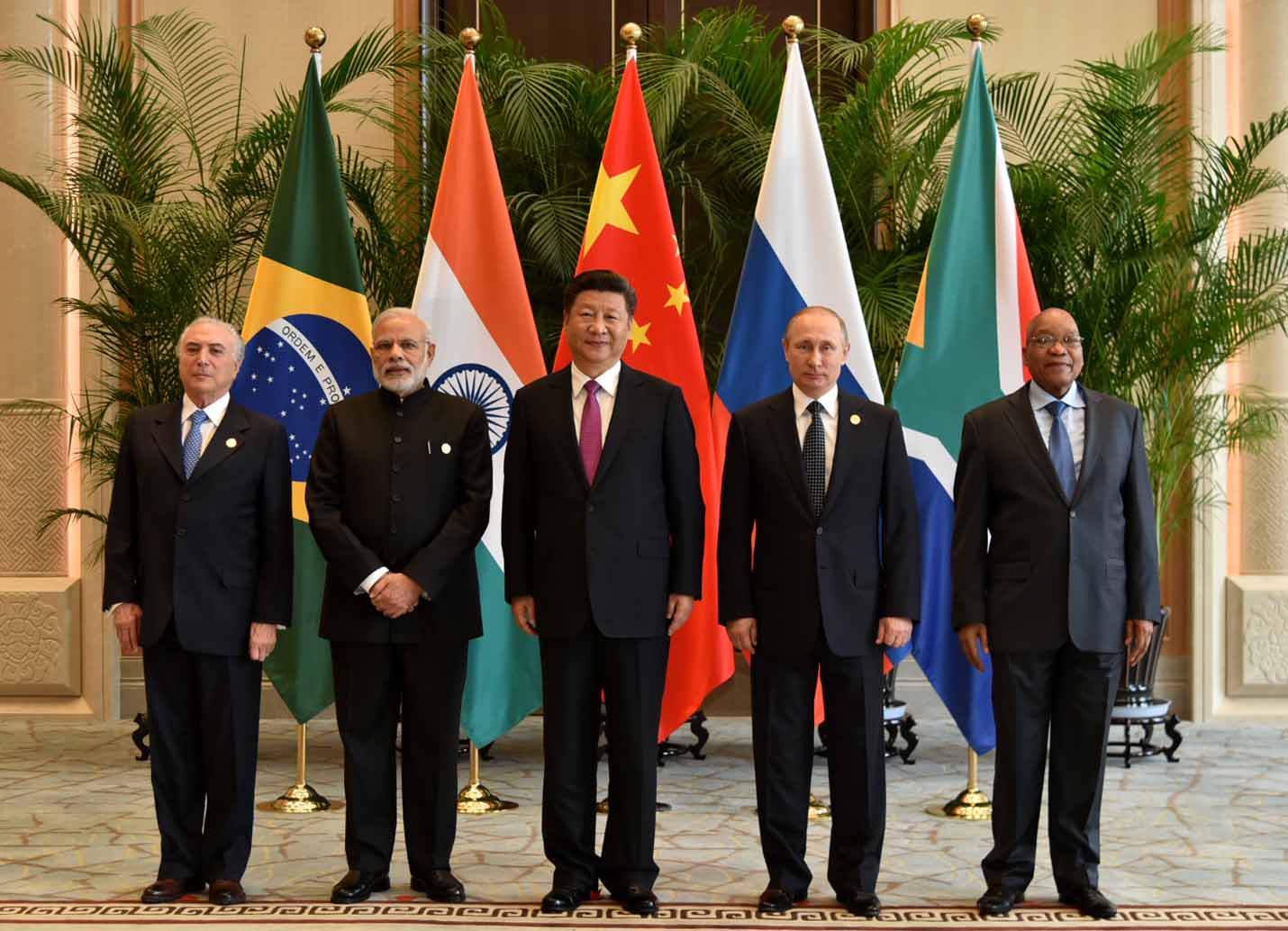 Robert Kiyosaki, the author of the best-selling personal finance book 'Rich Dad Poor Dad' predicted that the U.S. dollar "will die" if BRICS launch their new currency. The author-turned-analyst forecasted that if BRICS back their currency with gold, the U.S. dollar could begin to decline globally.
Also Read: 41 Countries Ready To Accept BRICS Currency a Month Before Summit
Russia recently confirmed that the BRICS currency will be backed by gold. BRICS could return to the gold standard form of reserves and end reliance on the U.S. dollar. The move could put the U.S. dollar under pressure and narrow its path to fund its deficit. The supply and demand dynamics work in favor of the greenback but could take a U-turn if BRICS launches a new currency.
"August 22, 2023, in Johannesburg, South Africa. BRICS nations announce gold backed crypto. US $ will die. Trillions of US $ rush home. Inflation through the roof. Buy Gold, Silver. Bitcoin to $120k next year" predicted Kiyosaki in his latest Twitter post.
Also Read: BRICS: America's Whirlpool Company To Pay in Chinese Yuan, Not US Dollar
Moreover, the launch of a new currency is challenging as India hinted that it will take part in the formation. India's Foreign Minister S. Jaishankar hinted that India wants to strengthen its native currency, the Rupee, and not other currencies. Read here to know why India wants to back out from launching the soon-to-be-released BRICS currency.