This past Wednesday, the biggest exchange program in the U.S., Coinbase, filed to become a National Futures Association member.
The cryptocurrency Exchange platform got registered as an FCM (Futures Commission Merchant). Above all, the platform eventually aims to use the filing for three things, including
expand its offerings
providing futures
Trade derivatives.
Joseph Nikoloson, Coinbase Financial Markets' CEO, joined the exchange platform over three years ago. Earlier, Nikoloson worked with FINRA for more than 18 years. So he is therefore qualified for the position.
FINRA (Financial Industry Regulatory Authority) is a non-governmental corporation that allows investors and firms to trade with confidence by protecting its integrity.
For Coinbase to list futures successfully, the platform needs necessary licensing from the CFTC (Commodity Futures Trading Commission). Although it remains unclear whether the exchange program applied for these licenses, the platform is anticipating their approval to join the NFA.
The Future of Coinbase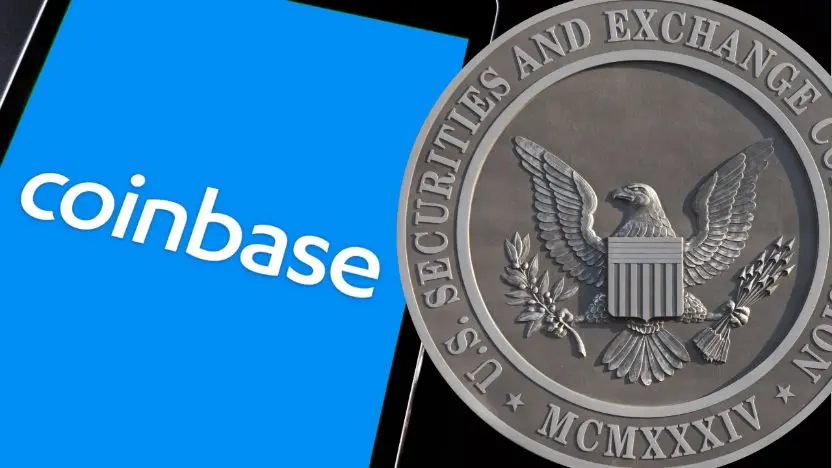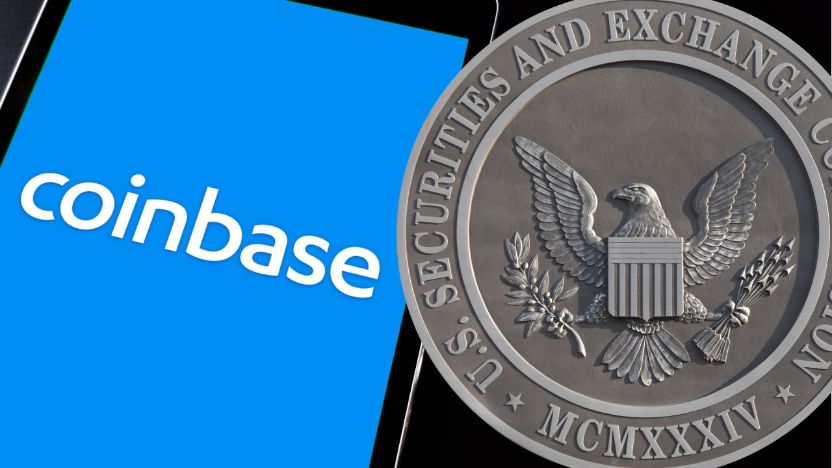 The biggest cryptocurrency exchange in the United States seems to have an exciting journey towards the future. More so, after taking the huge step of getting approval. This filing might broaden the exchange's crypto offering. In the long run, this will thereby lead to the general growth of the cryptocurrency economy.
Coinbase is tirelessly working on the growth of its products as it aims to show less dependence on spot trading fees. For example, in April this year, Coinbase purchased U.K-based Skew, market analytics, and data platform.
According to the institutional products VP at Coinbase, Skew would strengthen services for institutional clients.
Coinbase was launched in 2012. Its main aim is to allow anyone to invest with Bitcoin. This investment is possible because the program acts as a wallet service provider.
In addition, the platform is making successful strides regularly in the Crypto market. Consequently because of it has unique features that make it stand out, including:
Security procedures
It is simple to use
Regulatory complaisance
Its legal status
Famous customers around the globe
Stay with us for more Crypto news.