Dogecoin witnessed a positive start to April after Elon Musk changed the Twitter bird logo to DOGE. The meme currency touched a high of $0.1 but retraced in price this week and it is currently trading at $0.08. While the meme currency tag is what's holding DOGE back, the tag is also helping it bask in the limelight. Elon Musk is an avid 'memer' and found his perfect match with DOGE in the process. However, the focus now is to make Dogecoin reach the $1 mark and generate stellar profits for investors. The route to $1 is narrow as DOGE has no utility in the real world except for a handful of retailers accepting it as payment.
Watcher Guru asked ChatGPT to explain possible ways for DOGE to reach $1. The AI bot laid out four possible steps to hit $1 and explained that the coin needs to push its social media presence further.
Also Read: Dogecoin: When an Investor Made $2 Million in 69 Days
ChatGPT Shows Possible Way For Dogecoin to Hit $1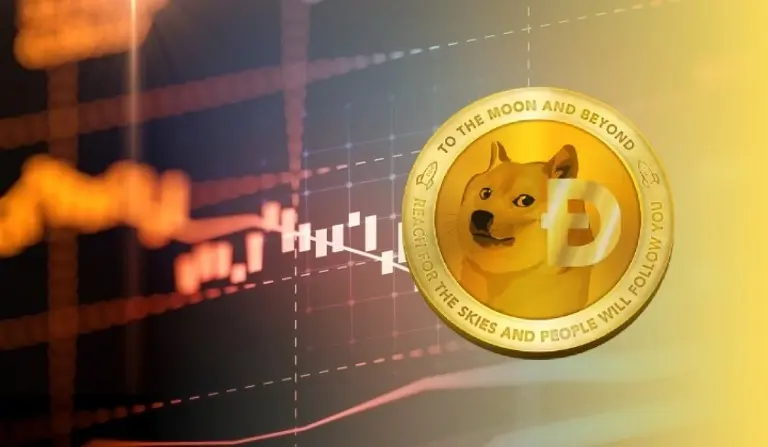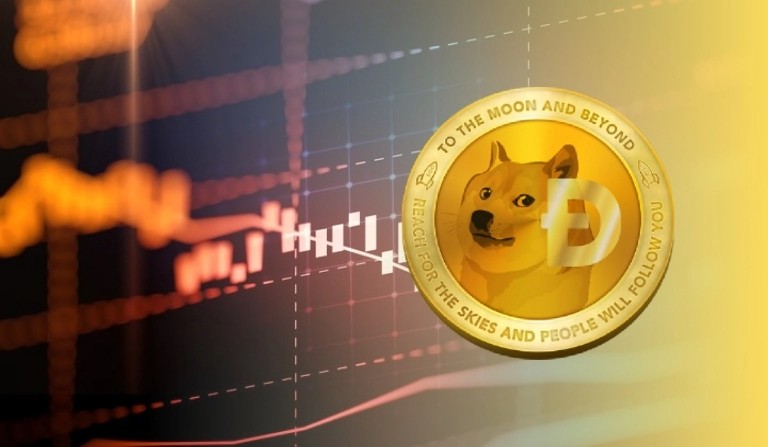 According to ChatGPT, Dogecoin may rally hard if it repeats its 2021 success in capturing social media attention again. The AI bot explained that Dogecoin's success in the indices is tied to social media hype, especially Twitter and Reddit.
"Social Media Hype: Dogecoin's price has been heavily influenced by social media, especially Twitter and Reddit. If there is a surge in interest on social media platforms, it could create a buying frenzy, pushing the price up," it said.
Also Read: Shiba Inu: Can SHIB Reach $0.001 in 2023?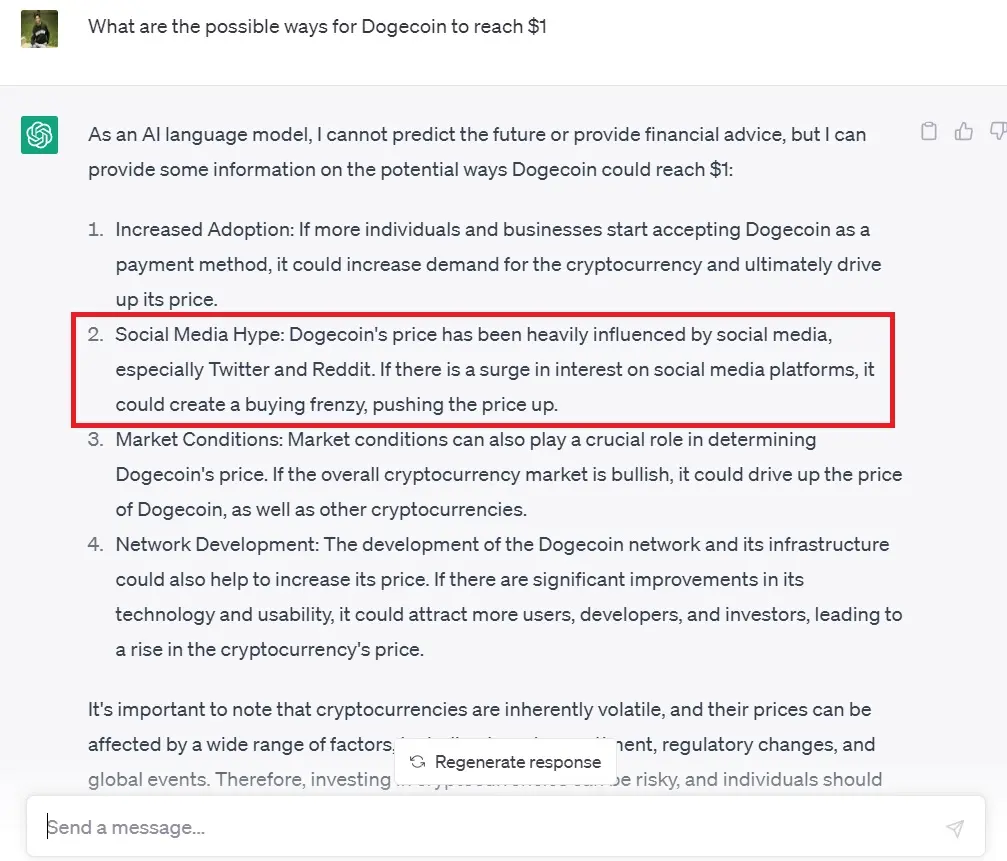 In conclusion, Dogecoin needs to attract another round of new and first-time investors to scale up in the indices. The more buying pressure it receives, the better are its chances to pump in price and move toward $1.
Also Read: Shiba Inu: AI Predicts When SHIB Could Delete Its Next 'Zero'
At press time, Dogecoin was trading at $0.08 and is down 6% in the 24-hour day trade. DOGE is also down 88.47% from its all-time high of $0.73, which it reached in May 2021.