The most prominent meme coin on the market could be facing a much-needed surge if the bulls can emerge victorious. Specifically, Dogecoin (DOGE) could be set to face a 10% jump if it can beat one crucial level. Subsequently, setting the coin up for a rally toward the $0.85 mark.
The ninth largest cryptocurrency by market cap Dogecoin has seen a lot of range trading over the last several months. Moreover, this past week has observed DOGE's price break the $0.067 mark at its moving average (MA) of 50, to reach higher portions of that price range.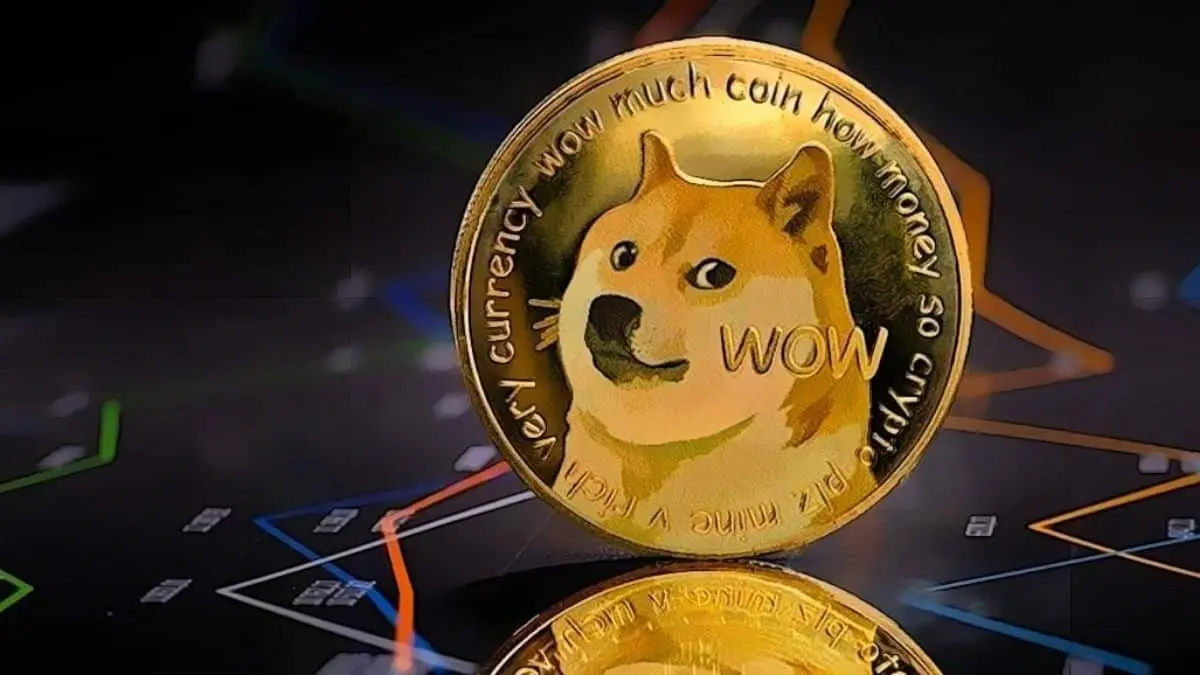 Also Read: Dogecoin Miners Add Millions of DOGE to Reserves; What Does it Mean?
Dogecoin Could Have a 10% Surge in Store
There are few meme coins that have the kind of community or prominence of Dogecoin. Yet, as the entire market has faced a prolonged period of volatility, it has experienced some underperformance. However, overcoming one level could see it gearing up for a rally.
Indeed, Dogecoin (DOGE) could have a 10% surge on the horizon if it can break through one crucial level. However, the previously noted barrier break was not sustained by DOGE bulls. Thereafter, the asset was stuck between the daily MA of 50 and 200. Those stand between $0.067 and $0.076 for now.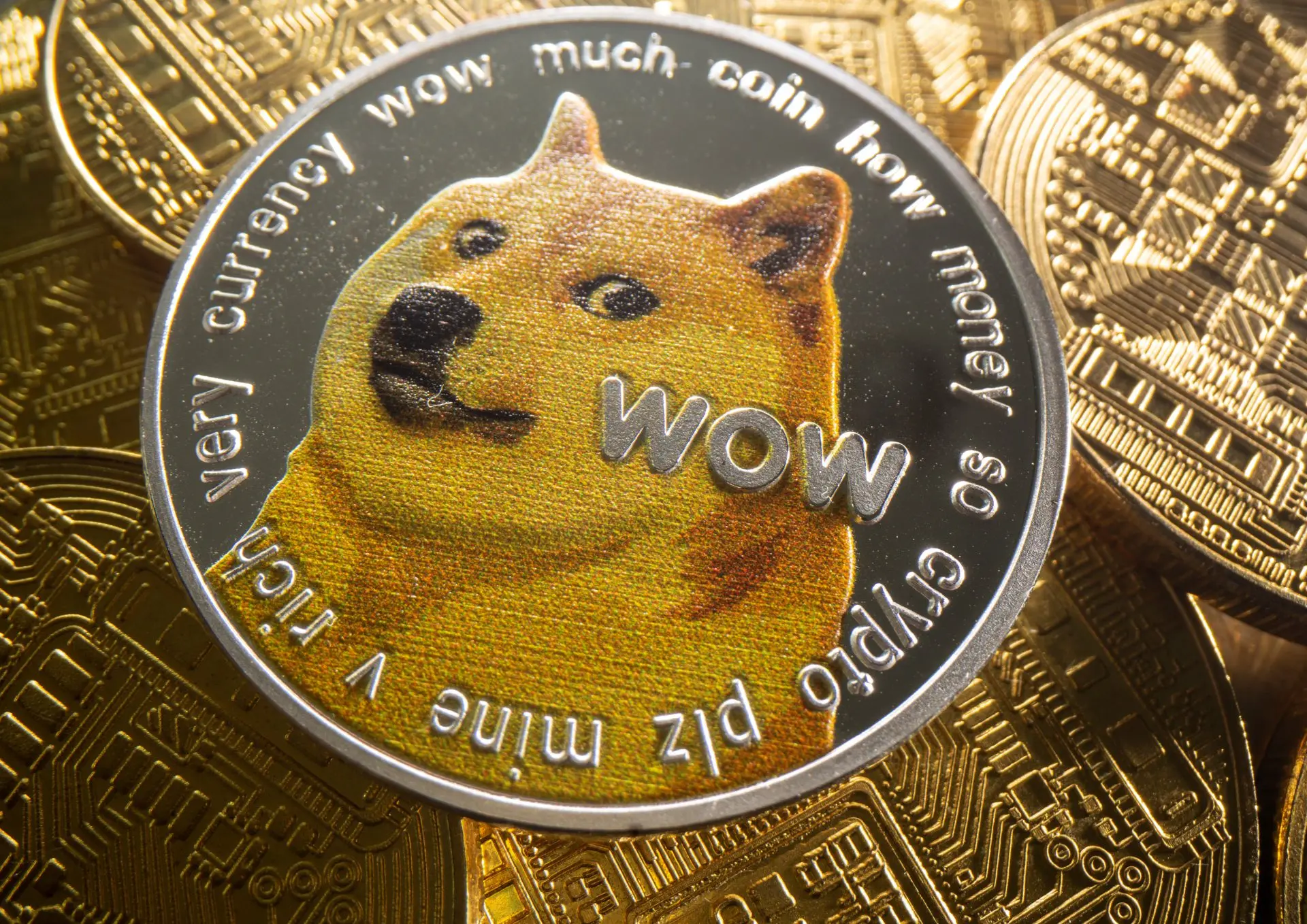 Also Read: What a $1000 Early Investment in Doigecoin Would be Worth Today?
Currently, Dogecoin's price is at $0.69 and down 2.64% over the last 24 hours, according to CoinMarketCap. However, a positive factor in this is that it has surpassed the $0.075 level, which is near the MA 200 mark. Subsequently, working above this could see it heading for the $0.085 level. Then, it could imply a 10% jump in its price from that point.
Sustained bullish sentiment regarding the asset could then push the price of Dogecoin as high as $0.094 and even potentially surpass $0.10 if it continues to climb. Furthermore, IntoTheBlock has noted that there is little resistance at the current price level through its In/Out of the Money metric. However, the next major resistance point for the asset remains between $0.072 and $0.085. This point could keep the meme coin from rising in price.