The top Ethereum whale purchased 536 billion Shiba Inu tokens on Tuesday. The transactions took place on Binance and Coinbase cryptocurrency exchanges. The whale initiated 14 different buy orders in a day nearly 36 hours away from the Ethereum Merge. The ETH whale picked up nearly $7 million worth of SHIB tokens hours apart from each transaction.
However, the whale sold $250,000 worth of SHIB tokens after accumulating it in a series of transactions. Moreover, the identity of the mysterious whale remains to be unknown. You can go through the series of whale transaction details here.
Also Read: How Long Will Shiba Inu Take to Reach $1? Let's Do the Math
Despite the large accumulation, the price of Shiba Inu has failed to move in the upward direction. The dog-themed token plummeted close to 8% after the CPI report was released on Tuesday which showed inflation at 8.3%. Bitcoin, Ethereum, and the overall crypto markets crashed post the CPI data. The Dow Jones index fell 1,276 points and the bloodbath is likely to continue this week.
The crash isn't stopping whales from accumulating tokens as it's now available at a discounted price. Just recently, two different whales purchased 701.70 billion SHIB tokens worth $8.62 million during the dip. You can read more details about the whale purchase here.
Also Read: Shiba Inu Team Makes Statement About Shibarium Launch Date
Shiba Inu: The Path Ahead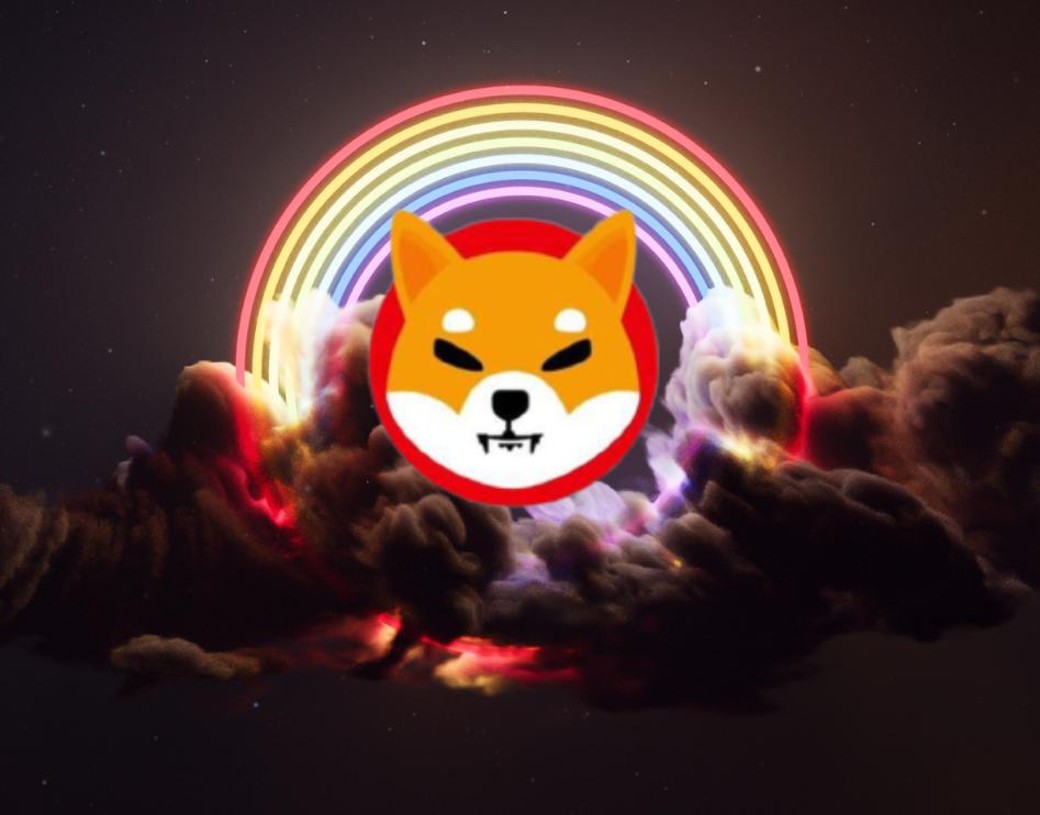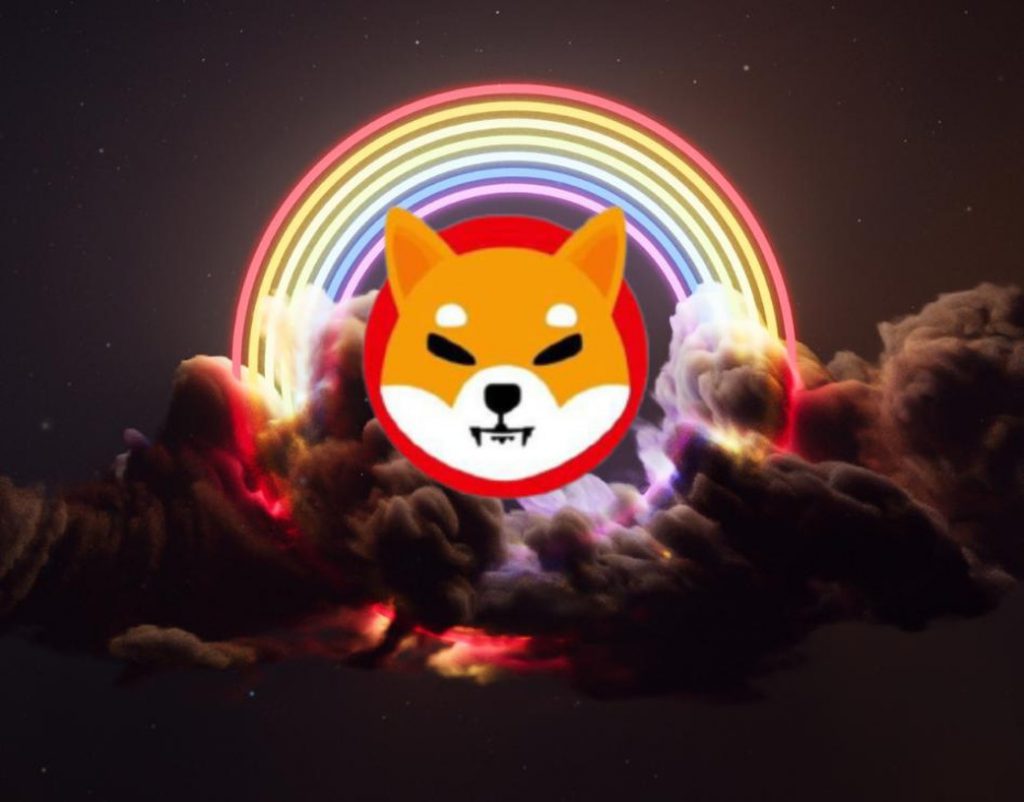 Shiba Inu has been trading on the backfoot this year showing little to no gains in the indices. The token has barely shot up in price and is testing the patience of investors. However, despite having a lackluster performance, the only thing that's keeping it afloat is its upcoming developments.
Shiba Inu's upcoming development are:
Shibarium
Shiba Inu Eternity game
SHIB: The Metaverse
ShibaSwap 2.0
ShibaNet
SHI stablecoin
Treat token
However, Shibarium is touted as the game-changer for SHIB as the layer-2 network aims to lower gas fees for transactions. Shibarium might also integrate an in-house 'burn' module that could remove SHIB tokens from circulation. The Shiba Inu Eternity card game is in the final stages of testing and might be released in 2022.
Also, not many details are out about the upcoming SHI stablecoin and Treat token. SHIB: The Metaverse is on a hiring spree and the team roped in top talents that worked in Hollywood productions. The Metaverse release date is not revealed yet.
Also Read: How Many 'Zeroes' Shiba Inu Deleted From September 2021 to 2022?
At press time, Shiba Inu was trading at $0.00001220 and is down 5% in the 24 hours day trade. The canine-themed token is also down 85.8% from its all-time high of $0.00008616, which it reached in October 2021.