For the first time in nearly three months, Bitcoin briefly dropped below the $25,000 threshold a few hours ago. The crash was news-instigated and came on the heels of speculations revolving around how FTX could begin the sales of digital assets through its bankruptcy process. Most other large and mid-cap assets were also affected and shed significant value. During the carnage, a few institutions deposited Bitcoin, Ethereum, and other altcoins like Arbitrum on exchanges. A recent post by Arkham Intel revealed that Abraxas Capital deposited 14,000 ETH worth $22.5 million to Bitfiniex via two transactions. Likewise, Jump Trading transferred 236 BTC worth $5.9 million on Binance.
Also Read: 1750 Wallets Tied to Grayscale Bitcoin Trust Hold ~1000 BTC Each
Another update by on-chain data tracking platform Lookonchain revealed that Wintermute deposited 4.35 million ARB tokens worth $3.36 million on Binance over the past few hours. At press time, it had a balance of 36 million ARB. The tokens were cumulatively worth $27.7 million.
Also Read: Polkadot Drops 93% to Trade at 2020 Lows
Institutions Pile Up XRP
Leaving aside Bitcoin, Ethereum, and Arbitrum, institutions have also been offloading other altcoins. Watcher Guru reported last week that Solana had registered $26 million worth of inflows YTD, suggesting it was the "most loved" altcoin amongst institutional investors. However, it recently put an end to that trend. CoinShares latest weekly report revealed that SOL registered $1.1 million worth of outflows over the last seven days.
In fact, the total trading volume also dropped by 73% when compared to the prior week to $754 million. Even blockchain equities "did not escape" the negative sentiment. This genre noted $10.8 million in outflows, marking the fifth consecutive week of dumping.
However, one altcoin managed to defy the outflow trend. XRP noted positive flows worth $0.7 million over the past week, making it one of the only altcoins to successfully attract institutional interest.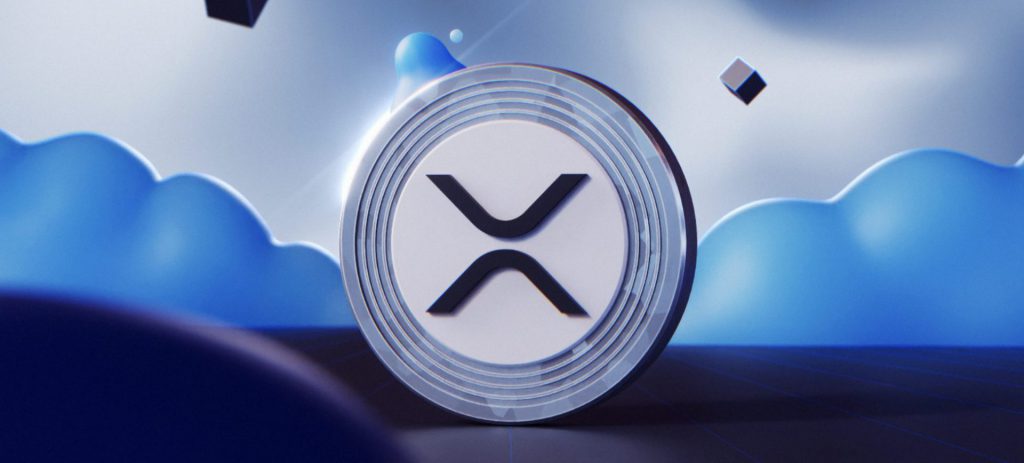 Also Read: Friend.tech TVL Surpasses $20 Million: Fee Revenue Rises