While speaking to CNBC on Thursday, Bitcoin bull and billionaire hedge fund manager Anthony Scaramucci shared that he believes Algorand could flip Ethereum. He noted that these observations were pointed out by the research department in his investment firm, SkyBridge Capital.
While still talking on CNBC's Halftime Report, Scaramucci also revealed that consisting of crypto investments, his fund holds assets worth $9 billion. The crypto investments on their own are worth $1.3 billion. He also noted that he is unwilling to trim the fund's crypto investments, which he called the fund's "winners."
The SkyBridge CEO and former White House director of communications also shared that Algorand, which has a minimal carbon footprint, could soon be number one in the digital industry.
What is Algorand?
Algorand is a cryptocurrency blockchain platform that's based on proof-of-stake principles. The pure Proof-of-Stake(PPoS) principles ensures that participants validate blocks by other means apart from by solving complex puzzles. Its native coin is the ALGO token. The platform focuses on decentralization, security, and scalability.
The payments-focused public layer-1 blockchain supports the smart contract functionality. Additionally, it offers lower transaction fees compared to Ethereum. The former is also faster than the latter.
Scaramucci was keen to compare Algorand's potential in passing Ethereum in market capitalization to the opportunity Alphabet capitalized on. If you weren't aware, Alphabet Inc, Google's parent company, capitalized on beating its predecessors in the Internet's early stages.
After this comparison, he then went on to add that the blockchain is "something they are putting lots of resources and money in." His investment firm recently launched a $100 million partnership with Algorand.
As a result of the partnership, SkyBridge Capital will task the network with harnessing blockchain's power to transform businesses. How will it do so? By deploying network ecosystem infrastructure and technology.
Algorand's huge milestone was after it was chosen as Hivemind Capital's first-named partner. Hivemind Capital is a $1.5 billion crypto investment fund. Over the last week, the ALGO token has been up by 4%. At the time of writing, the token is currently trading at $1.74, an 8.70% drop within the last 24 hours.
Can Algorand Really Overtake Ethereum?
One of the major things that make Algorand better than Ethereum is that the former is cheaper and faster than the former. The blockchain can handle more than 500,000 transactions in a day. This particular figure is also higher than the Cardano blockchain, which handles 150,000 transactions daily.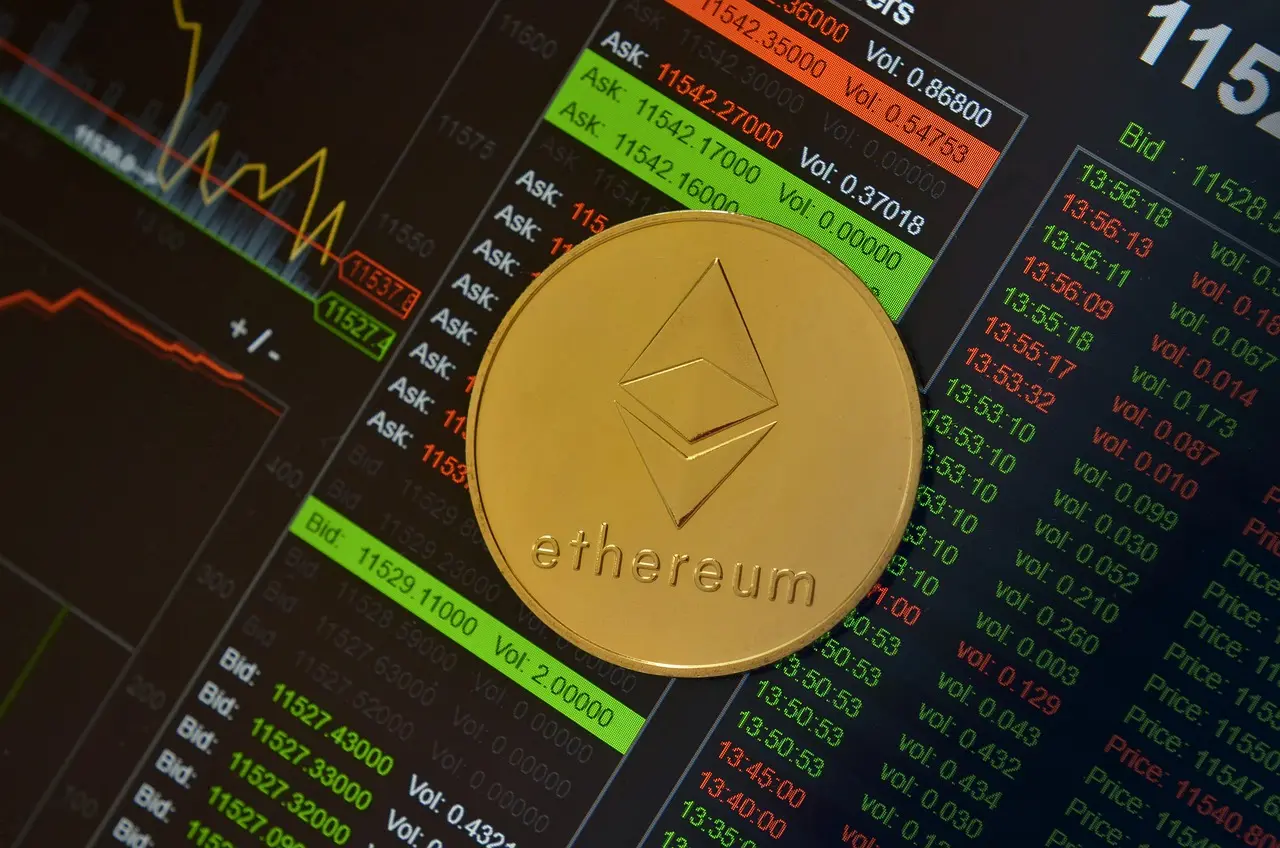 Since its 2019 launch, Algorand has caught the eye of investors, industries, governments, and other major stakeholders. Also, some of the country's popular crypto exchanges such as Kraken, Huobi, Coinbase, and Binance exchanges list it.
Given Algorand's low transaction fees, low transactions per second, and its high-tech core architecture, it has the hope to experience widespread adoption worldwide. Algorand could soon give the Ethereum blockchain a run for its money. However, at the moment, the ALGO token has the ETH, Solana, Cosmos, Polkadot, and Tezos altcoins as its stiff competitors.