The cryptocurrency markets remain in the green for two consecutive days on Monday and Tuesday after Bitcoin reached the $17,000 mark. Solana, Cardano, and PolkaDot led the rally with double-digit spikes bringing a change of pace. The overall enthusiasm seems to be returning as the markets are on the positive side of the spectrum this week. In this article, we will highlight the top 10 most discussed cryptos on social media by the investors' community.
Also Read: Why Is The Crypto Market Rallying Today?
Top 10 Most Discussed Cryptos In The World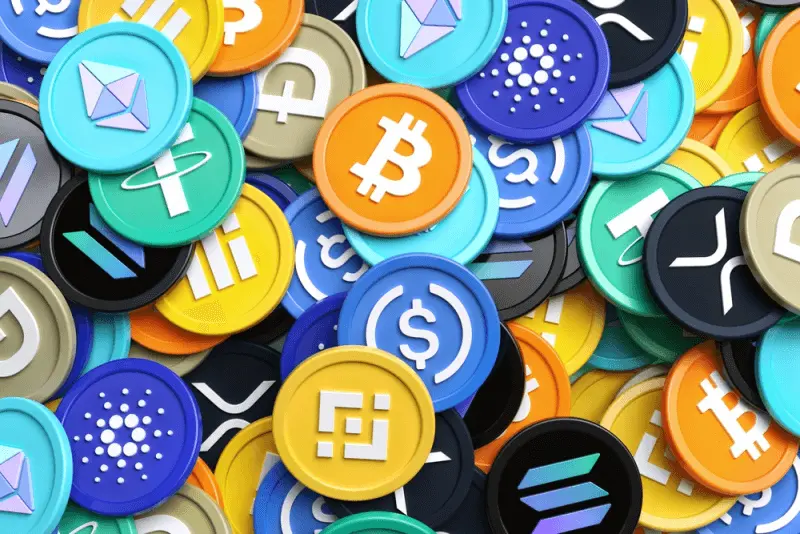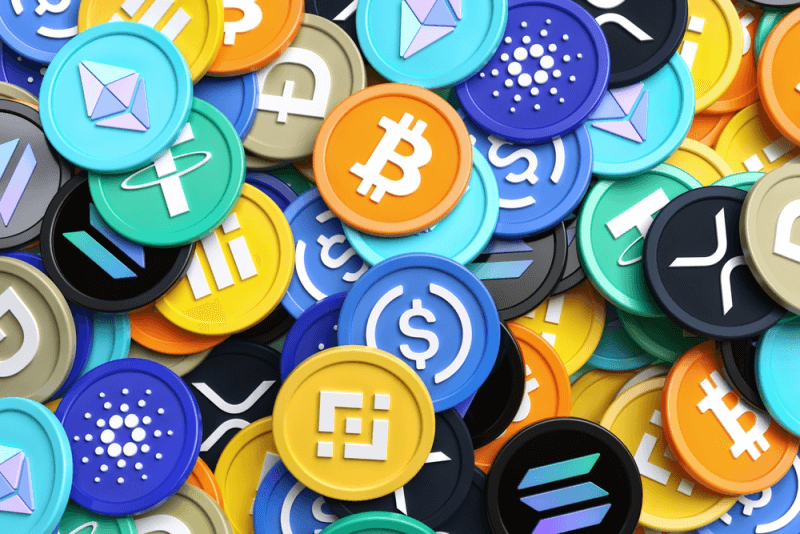 Blockchain and cryptocurrency metrics firm ICO Analytics published data on the top 10 most discussed cryptos of December 2022.
Ethereum is the most discussed cryptocurrency in the world with 16.5% mentions on social media by the investors' community. Solana takes second place with 12.3% mentions, and this could arguably be due to its dramatic price fall last month.
Bitcoin comes at a distant third with 6.5% mentions and its social media dominance saw a considerable dip. BTC barely spiked in price in 2022 making investors look at other cryptos instead.
Below are the top 20 most discussed cryptos in the world on social media.
Also Read: Dogecoin: AI Predicts DOGE Price For January 31, 2023
Leading meme-coins Shiba Inu and Dogecoin came at 8th and 9th position with 3% and 2.8% mentions, respectively. This is a dramatic fall considering the two meme coins were positioned inside the top 5 list for nearly six months. Both Shiba Inu and Dogecoin failed to live up to price expectations making their social media dominance fade.
In 2021, Dogecoin and Shiba Inu controlled and commanded the social media narrative, but things turned sour in 2022. If meme coins fail to deliver in 2023, their collective hype could fizzle out making way for other tokens to bask in the limelight. Read here to know if meme-coins can survive 2023 if a recession hits and tanks the financial markets.