The Grand Theft Auto series is a cash machine for Rockstar Games that generates revenue in billions of dollars. Its parent company Take-Two Interactive is looking to create record-breaking revenue when GTA 6 releases and aims to make much more than GTA 5.
GTA 5 was released in 2013 and it took only three days for it to cross $1 billion in revenue. The earnings were the most profitable that Rockstar Games ever made and shattered all records in the global collection. No other game has come this close in earnings making the Grand Theft Auto franchise stand apart from the rest.
Also Read: GTA 6 To Reward Players With Real Money For Completing Missions?
How Much Money Has GTA 5 Made?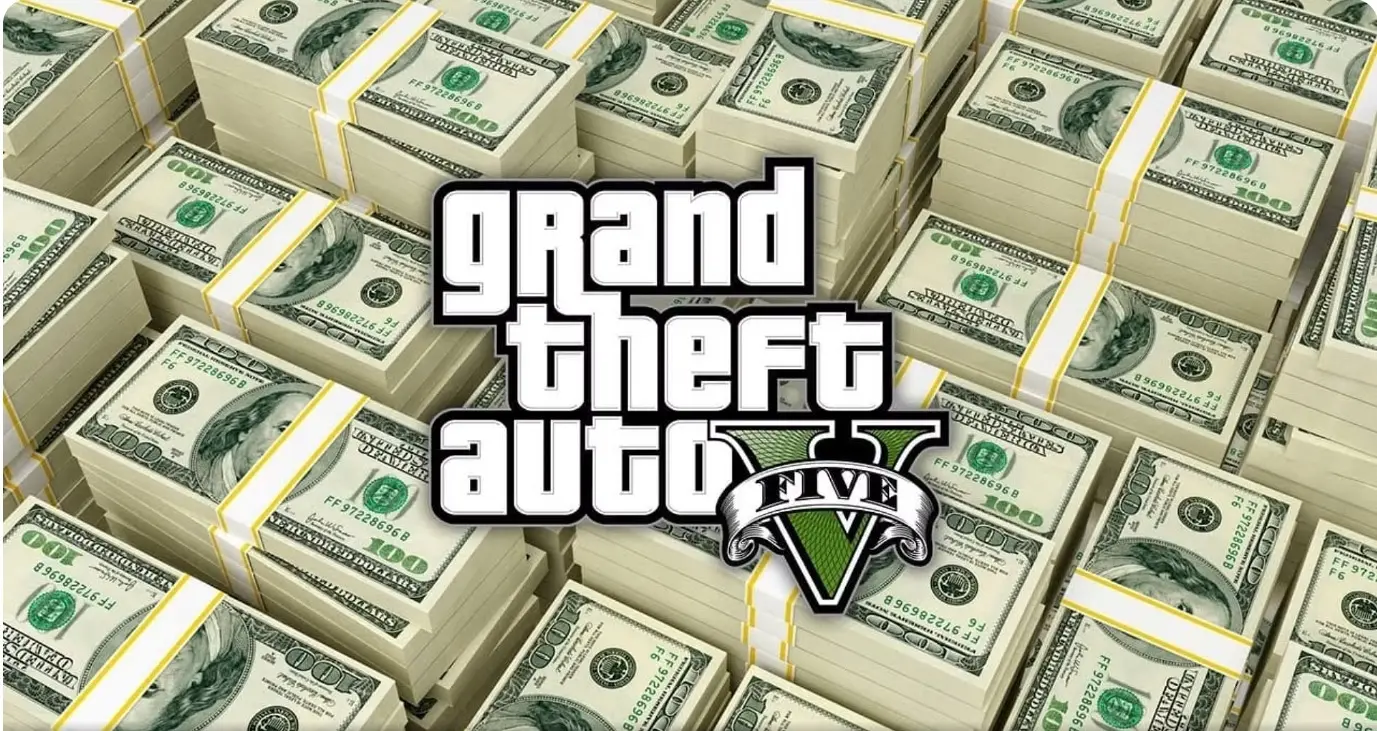 After GTA 5 was released, Rockstar Games has been relentlessly promoting the next installment GTA Online. A flurry of updates in the gameplay is out giving users different missions to achieve in GTA Online. Therefore, GTA 5 has remained to be a money-making machine and stood profitable for an entire decade.
Also Read: Will GTA 6 Earn $1 Billion in Revenue on Release Day?
According to recent reports from Take-Two Interactive, GTA 5 has generated $7.7 billion in revenue for the company. The purchases shot up dramatically after the Covid-19 induced lockdowns where people were forced to confine to their homes. The lockdowns restarted the games' prospects as a flurry of transactions was done globally.
In conclusion, GTA 5 has earned $7.7 billion since its release in 2013 and is aiming to cross the $10 billion mark. One can assume that GTA 6 could generate more revenue and reach $1 billion in sales on the day of its release. The amount is much bigger than any Hollywood movie and the game could be a top grosser.
Also Read: GTA 6: On a Budget of $2 Billion, Will the Gameplay Feature Cuba?
Recent leaks suggest that the next installment of the game could be out sometime between 2024 and 2025. However, none of these are confirmed as Take-Two Interactive and Rockstar Games have not officially given a release date.