Bitcoin traded in the green last week, sending signals of a market recovery. Even JP Morgan, which previously predicted that the bear market was here to stay, reported that the downturn might end. However, Bitcoin and the cryptocurrency market generally have their way of defying sentiments by moving in the opposite direction when least expected. BTC is being rejected at $23,000, sliding back to $21,000, and is yet to break out in the indices. Crypto analyst Kevin Svenson revealed that the market's up and down momentum, combined with the factors of a weak global economy, is making it hard for Bitcoin to surge in price.
Also Read: What Are the Chances of Bitcoin Falling to $0?
Svenson predicted that BTC is yet to bottom out, and investors who think its bottom was $18,000 could be proven wrong by the markets. "Bitcoin market cycle bottoms rarely occur when everyone agrees," he said to Zycrypto. He continued, "It's unlikely to happen when everyone gets their preferred price. Bitcoin always surprises us," he said.
Another crypto analyst, Justin Bennett, boldly predicted that Bitcoin's bearish patterns would pull it down to $8,500. Bennett claimed that BTC is now in an "uncharted territory," and the leading crypto will have a "surprising downturn" soon. Even HEX founder Richard Heart told exclusively to Watcher Guru that Bitcoin will hit $11,000 in the coming months. Read here to know more about why BTC is headed towards $11,000 and below.
Also Read: Solana Prediction: Here's SOL's Target If The Market Rallies This Week
Bitcoin: What To Expect Next? Here's Our Take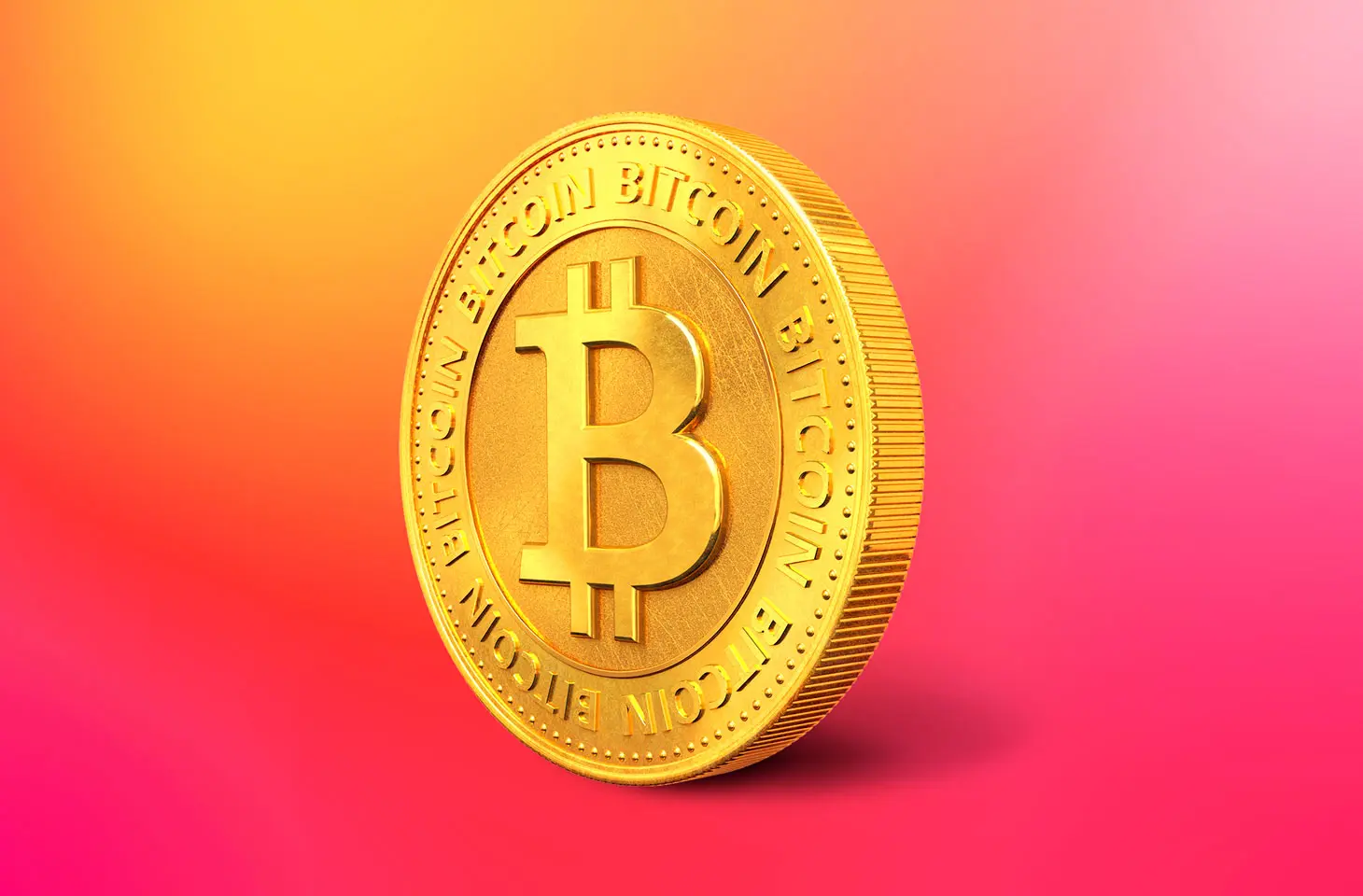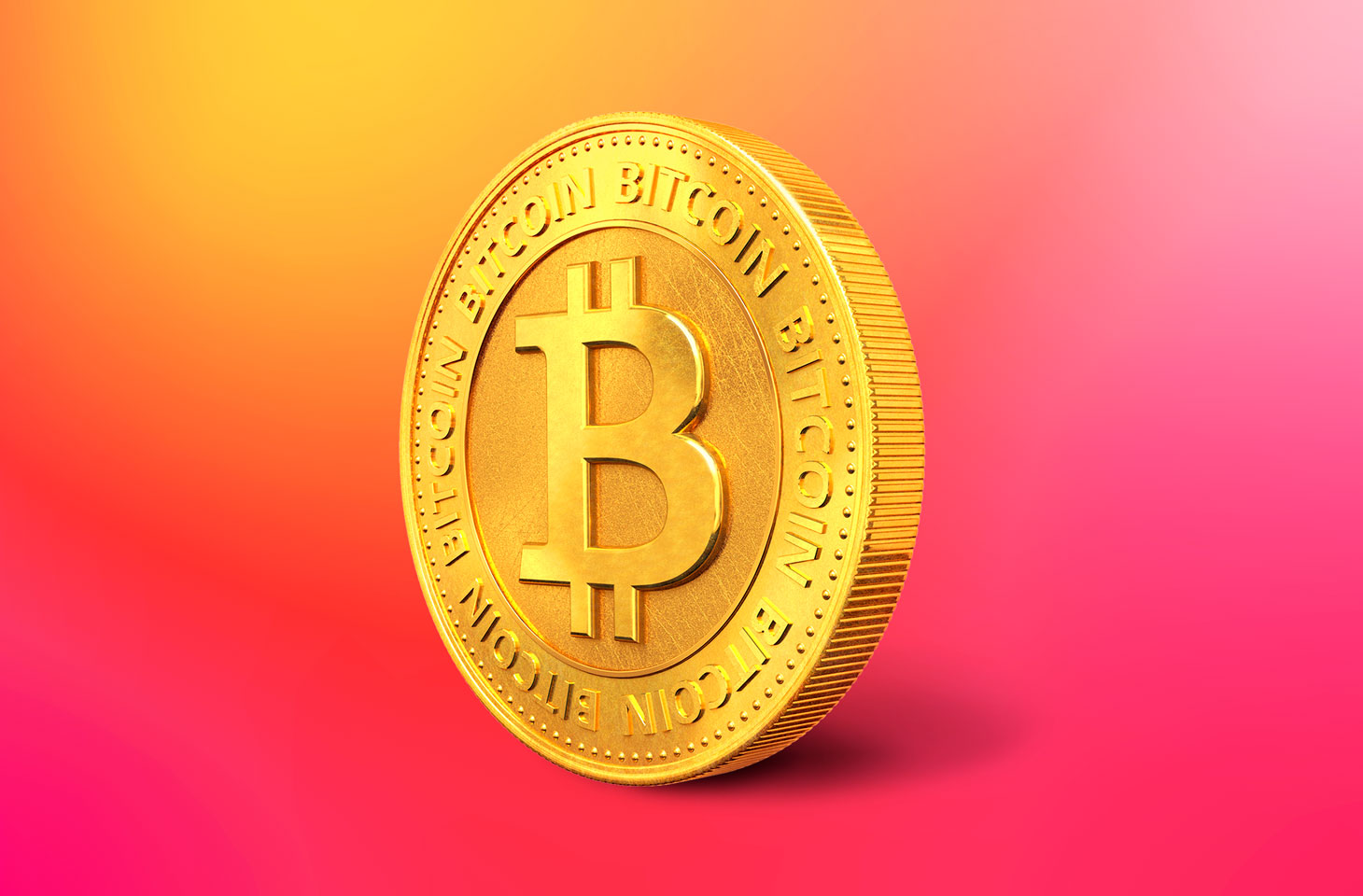 The Coinbase Premium Index highlights that buying pressure is relatively weak, and US institutional investors are not going all in. Even the Crypto Fear and Greed Index is swinging between 10 to 30, indicating that 'Fear' still exists in the market. In addition, the Feds are scheduled to meet this week and plan to raise interest rates by 0.75 percent.
Sri Lanka suffers from an uncontrollable economic crisis in the global financial sector. Reports state that even Pakistan is on the verge of facing a similar financial situation if not controlled. Also, protests erupted in China as the central bank seized many accounts. China is facing a liquidity crunch, and the development has been prevailing for over two months.
Also Read: Ethereum May Reach Monthly High with current rally: Here's the Price Target
All the above developments are yet another cocktail brewing a financial disaster. Therefore, it is advised to remain cautious during this period as Bitcoin might plummet to new lows. Read here to know the three global events that point towards another cryptocurrency market crash in the near term.
At press time, Bitcoin was trading at $21,900 and was down 3.6% in the 24 hours day trade. The king crypto is also down 68% from its all-time high of $69,044, which it reached in November last year.