Investors are waking up to see Pepe Coin hitting new all-time highs every morning since its launch in mid-April. Pepe hit another ATH on Friday touching $0.00000230 three hours ago. The skyrocketing price is attracting new investors into its fold who believe it could generate tons of profits. Speculations are rife that top-tier cryptocurrency exchange Gemini could announce a Pepe Coin listing soon.
Also Read: Shiba Inu: You Can Now Become a SHIB Billionaire With Only $10,000
The listing speculations came to life after Gemini co-founder Tyler Winklevoss sent out mysterious tweets of Frog emojis. The co-founder sent not one, but two tweets of frog emojis calling it "Sounds rare". The Pepe community connected the dots suggesting that the Gemini exchange could be on the verge of listing the meme currency.
Also Read: Shiba Inu: This Development Holds the Key for SHIB To Reach $0.01
However, a Pepe Coin listing has not been confirmed by Gemini at press time. We will have to wait and watch if the leading cryptocurrency exchange will get the meme coin on board through an official tweet or statement. Until then, the speculations should be taken with a grain of salt.
Pepe Coin: Gemini Listing & The Path Forward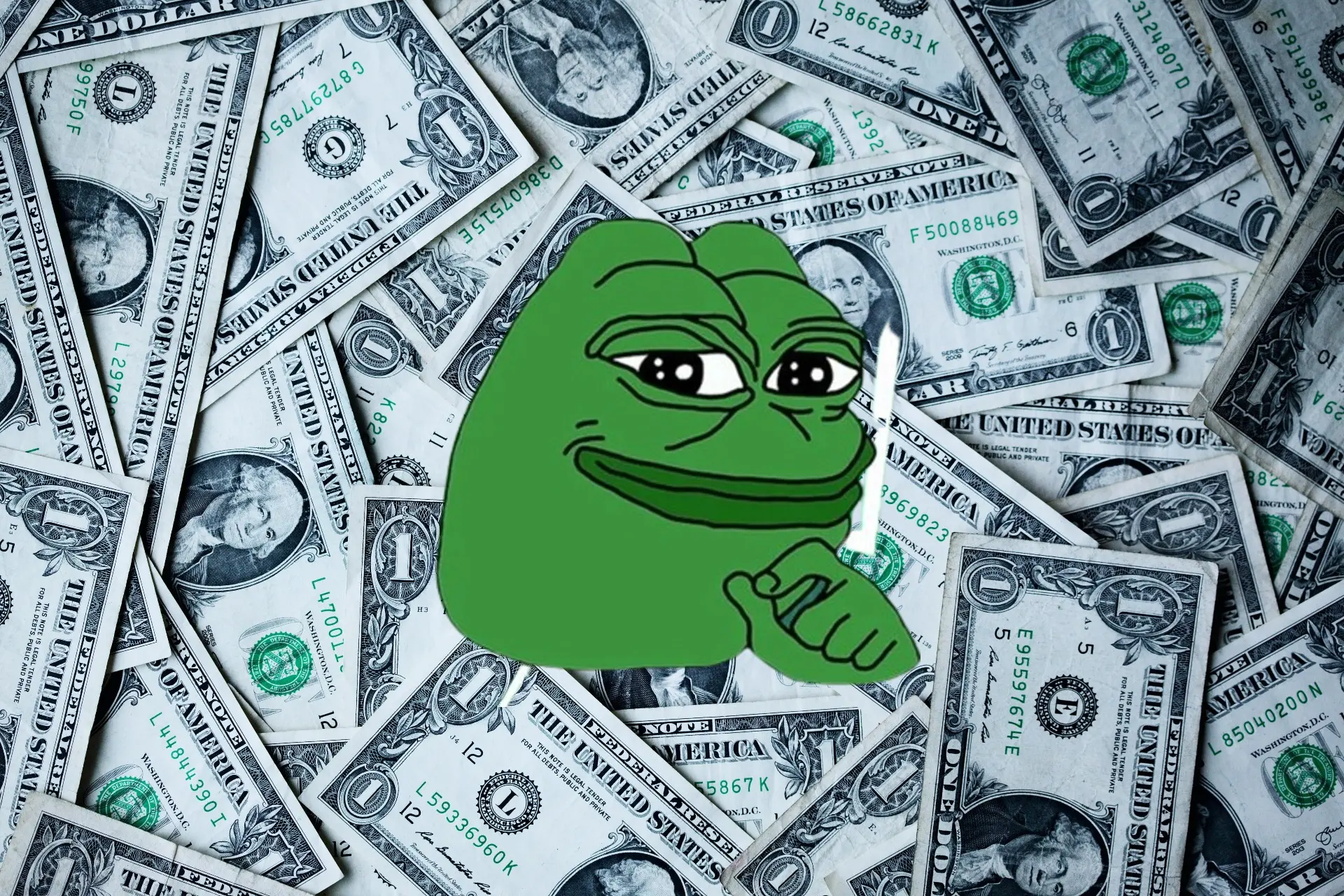 Pepe Coin is sidelining Dogecoin, Shiba Inu, Floki Inu, and Baby Doge Coin and is rallying hard in the indices. It made early investors turn into millionaires in less than three weeks. Investors who poured in a mere $251 to $4,000 made more than $1 million in a short period. Read here to know how a holder turned $251 into $8 million in just 21 days of investment.
Another holder nearly made $1 million with a $4,410 investment into the meme currency after he/she purchased the tokens six hours after its launch. You can read more details on how he made $1 million here. Investors turning millionaires with Pepe Coin are aplenty on the internet and changed their lives for the good.
Also Read: Shiba Inu: Man Misses Making $1 Billion With $2,000 Investment in SHIB
At press time, Pepe Coin was trading at $0.00000216 and is up 82.8% in the 24-hour day trade. It is down 4.06% from its all-time high of $0.00000230, which it reached today.