The crypto-verse witnessed the takeover of animals this year. From apes to dogs, the crypto market welcomed an array of projects. Shiba Inu [SHIB] one of the most sought-after cryptos made it big this year with multiple 'partnershibs' and network upgrades. Now, as the market turned bloody with the onset of bears, SHIB was riding the low tide. Meanwhile, the lead developer of the network who goes by the pseudonym, Shytoshi Kusama asked the Shib Army to sit tight during the ongoing carnage.
The bear market paved the way for numerous individuals to panic and sell their cryptocurrencies. This further caused the market to sink deeper. Amidst this chaotic market, Shytoshi Kusama noted how SHIB continued staying still as the 15th largest cryptocurrency. Hinting at further developments, the lead developer said,
"There are things we would like to reveal but at times aren't able to because of NDAs etc."
Nevertheless, the Shib lead developer affirmed that things were "moving quite well on all fronts." The Shib Army would have to remain patient for a couple of weeks for a glimpse of everything the team has been working on.
Furthermore, at press time, the entire market was glistening in green after a long stay in the red sea. Shiba Inu was noted veering towards recovery with a 7.12 percent daily surge. Thanks to this, the altcoin's price rose to $0.000007983.
Despite this, Shiba Inu is 91 percent below its all-time high of $0.00008845. Several in the community have time and again expressed distress with regards to its price. The bear market further elevated this fear. Shytoshi Kusama, however, pointed out that the bear market was the best opportunity for people to stock up on SHIB.
There's no stopping Shiba Inu holders
It seems like a lot of them took Shytoshi Kusama's advice and decided to bag some more SHIB. The holder count of the altcoin witnessed a significant surge over the last couple of days.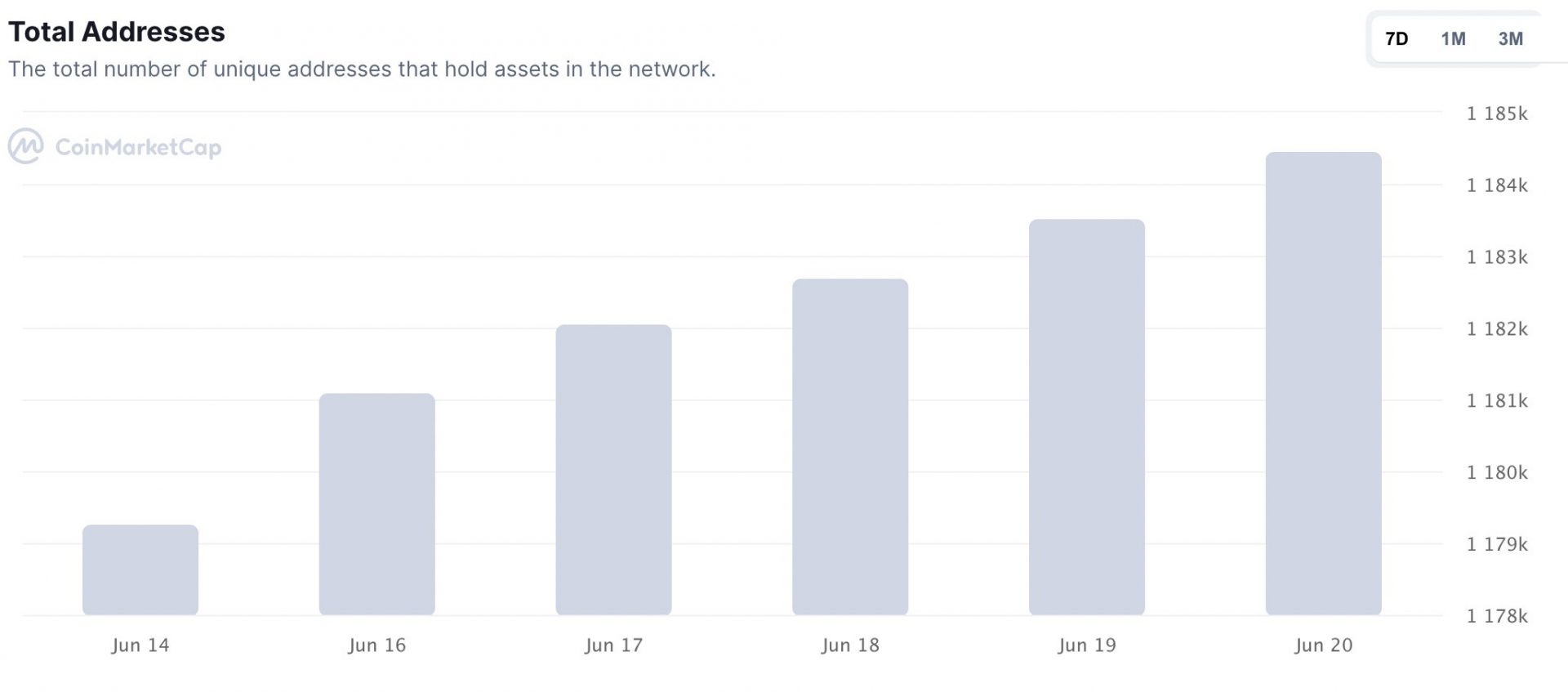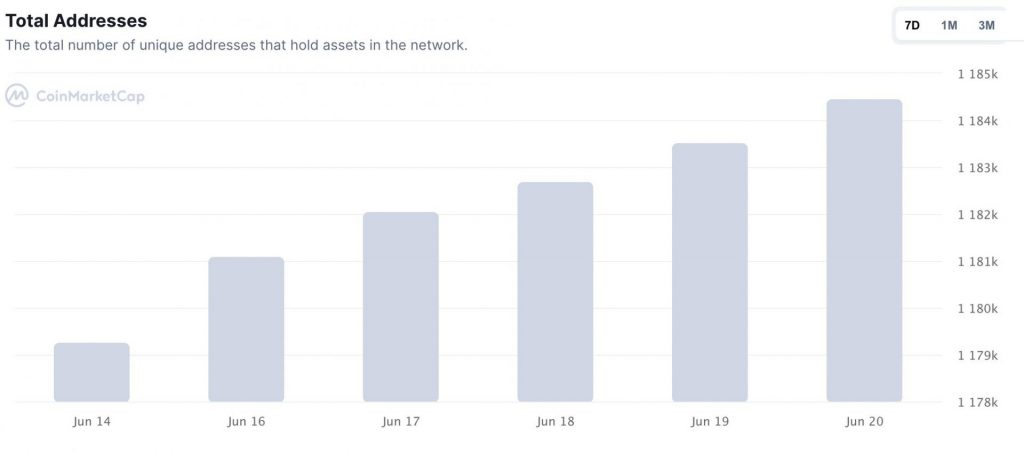 At press time, the total unique addresses on the network peaked at 1,184,438. The bears did not meddle with the investors' interest in the altcoin.
Additionally, Kusama concluded his tweets by suggesting,
"I can't wait to prove to the world what I already know: that Shib is the most powerful token, community, ecosystem, and brand the world has ever known."