The 2022–2023 crypto winter phase has not yet come to a conclusion. Assets like Shiba Inu have registered several minor recoveries. However, they have not been able to convert them into full-fledged rallies. Low trading volumes and deficient liquidity have been the primary reasons for the price stagnation. Over the past 24 hours, nevertheless, the crypto market has seen an influx of buyers. SHIB managed to appreciate by 2% and climb up by a rank on the market cap front. In this article, however, we will focus on the long-term outlook of SHIB rather than its short-term prospects.
Also Read: 2 Shiba Inu Investors Earn 113,824% Profit and Become Millionaires
How Much Will SHIB be Worth in 2030?
Investors can expect Shiba Inu's long-term state of affairs to improve with time. As far as the price front is concerned, SHIB could end up fetching up to 10x returns for its investors in just a few years.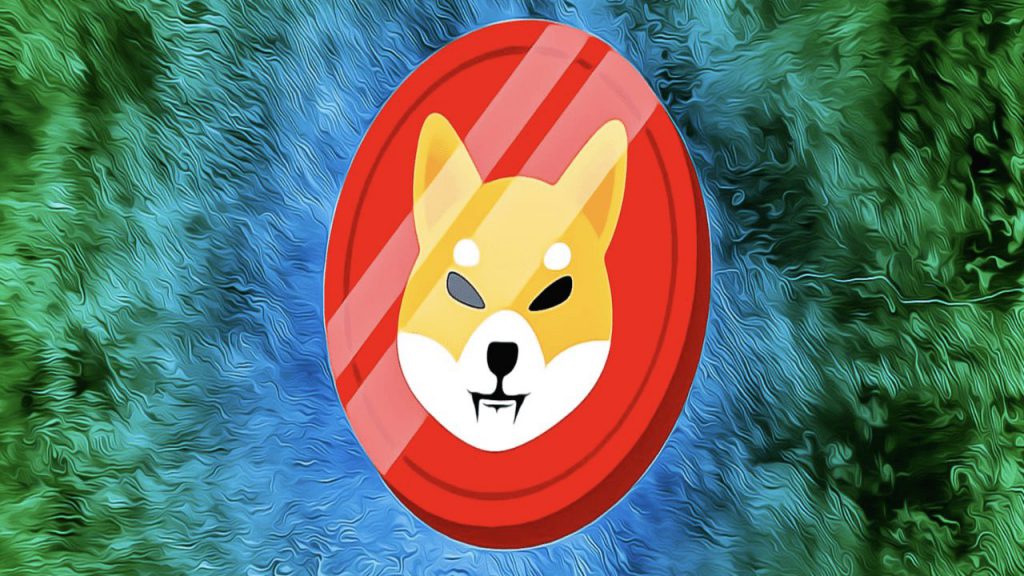 Also Read: Shiba Inu: How Much 'Percent' Must SHIB Rise to Reach $1?
According to the crypto price-tracking website DigitalCoinPrice, all SHIB technical indicators pointed out that the market sentiment has been "neutral" lately, making it unfavorable to sell the asset at this stage. However, when zoomed out, the tale seemed different.
According to their analysis, SHIB will be able to delete a zero and rise to $0.0000191 in 2024. Over the next three subsequent years, DigitalCoinPrice estimated SHIB's value to increase from $0.0000266 to $0.0000338. Then, in 2028 and 2029, the asset is forecast to clinch $0.0000401 and $0.00000554. SHIB is expected to continue its bullish trend and eventually reach a price of $0.0000775 by 2030. From the current price of $0.000007405, this marks a 946.59% rise.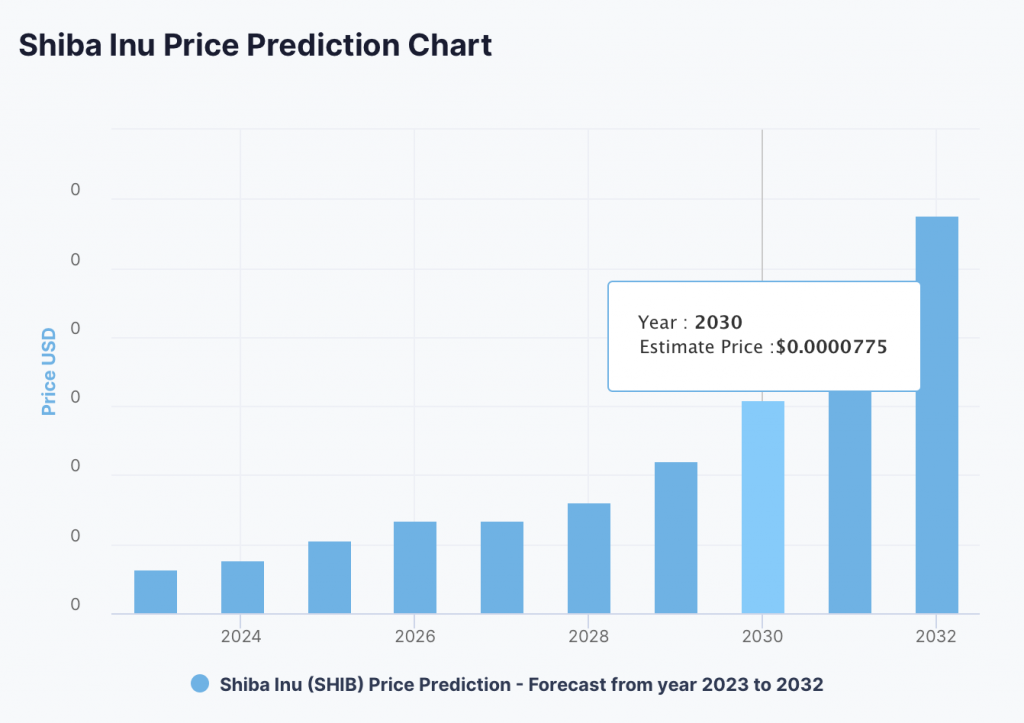 Nevertheless, there is no assurance that the asset could rise to the aforementioned target by 2030. The crypto market is highly volatile, and the price could swing in either direction. As always, do your own research before diverting funds towards SHIB or any other asset.
Also Read: You Need Only $7 to Become a Shiba Inu Millionaire: True or False?