A Shiba Inu investor who made $7.5 million in SHIB in 2021 has now purchased 58.66 billion Pepe coins. The investor purchased 1 trillion SHIB tokens in Q4 of 2020 for $15,118. The wallet sold 703 billion SHIB tokens in 2021 when it began to rally in price earning $2.24 million.
The holder later transferred 300 billion SHIB worth $5.3 million to Binance after the token hit listed on the platform. Therefore, the investor made a solid profit of $7.5 million in less than a year after purchasing the tokens.
Also Read: Shiba Inu: You Can Now Become a SHIB Billionaire With Only $10,000
After more than a year, the SHIB millionaire' wallet came to life, and purchased 58.66 billion Pepe coins worth $18,742. The investor then sold Pepe for $31,569 after it rallied last month.
After selling Pepe, the investor once again purchased another 47 billion Pepe coins for $33,005. The wallet is yet to sell the coins and continues holding it. Pepe is attracting heavy bullish sentiments in the indices and is reaching new all-time highs every day.
Also Read: Shiba Inu Could Reach $10 by 2024? Here's a Reality & Fantasy Check
Shiba Inu Millionaire Buys Pepe Coin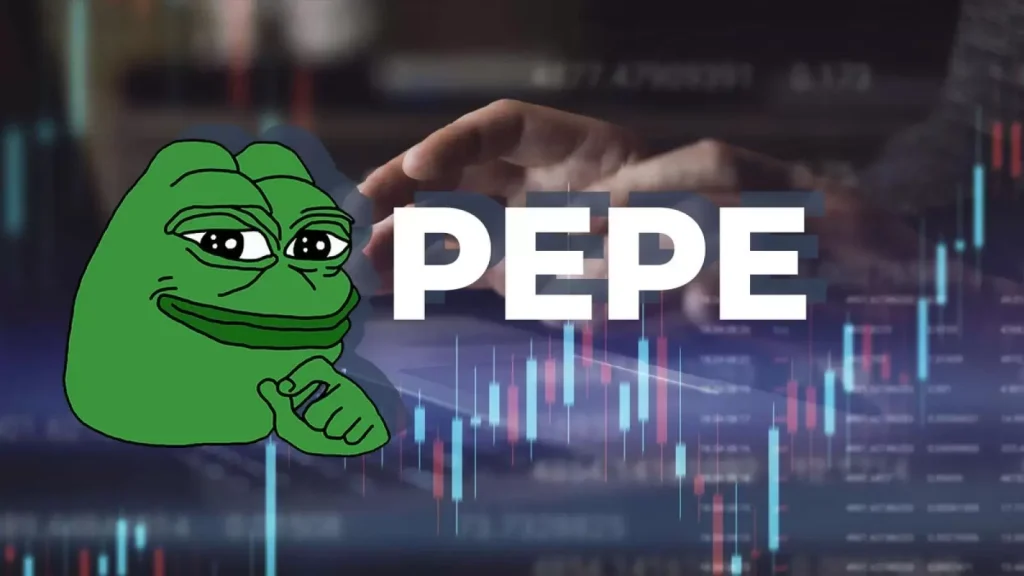 On-chain metrics Lookonchain dished out the transactions showing how the SHIB millionaire entered Pepe coin this year. According to the data shared on Twitter, the whale purchased a total of 6 meme currencies in 2023.
The six meme currencies that the Shiba Inu millionaire purchased are Pepe Coin, Wojak, Artify, Dione, Dimitra, and VAI token.
The investment in Pepe Coin is already in profits as the token hit a new all-time high of $0.00000325 minutes ago. Binance also announced listing Pepe Coin on its platform and will open the floodgates for new investors into its fold.
Also Read: Shiba Inu: This Development Holds the Key for SHIB To Reach $0.01
It is also reported that leading cryptocurrency exchange Gemini is considering getting Pepe Coin on board. The co-founder of Gemini Tyler Winklevoss hinted through mystic tweets that the exchange could list Pepe soon. However, Gemini listing the meme currency is yet to be confirmed as an official announcement is not made.