Shiba Inu fell nearly 25% during the weekend going from a high of $0.000008 to a low of $0.000005. SHIB managed to crawl towards $0.000006 and is now trading sideways for four days straight. Its price has barely moved the needle forward and is testing the patience of its investors.
Also Read: The 1 Cent Dream: Shiba Inu To Reach $0.01? See What Google Bard Says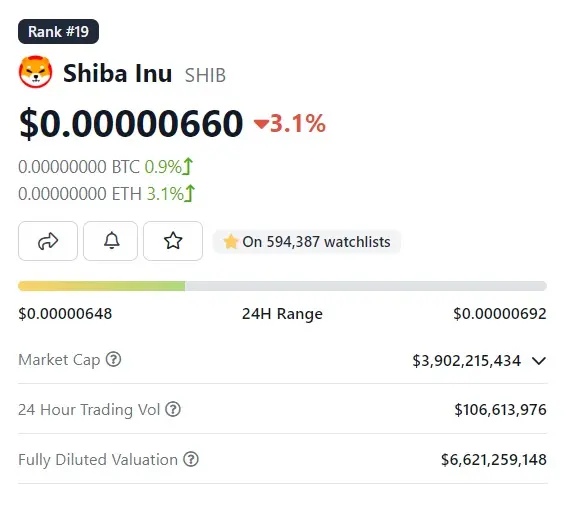 The dog-themed token was lackluster in the indices in Q2 of 2023 delivering only losses to its holders. Recent data published by IntoTheBlock shows that 91% of Shiba Inu holders are currently underwater. Only 7% of holders are in profit while 2% of them are breaking even. Will SHIB cause investors' portfolios to bleed further or will it rally in the coming days? In this article, we will highlight what could Shiba Inu's price be by the end of June 2023.
Also Read: Shiba Inu: You Can Become a SHIB Millionaire With Only $8.5
Shiba Inu: Price Prediction For Mid-June 2023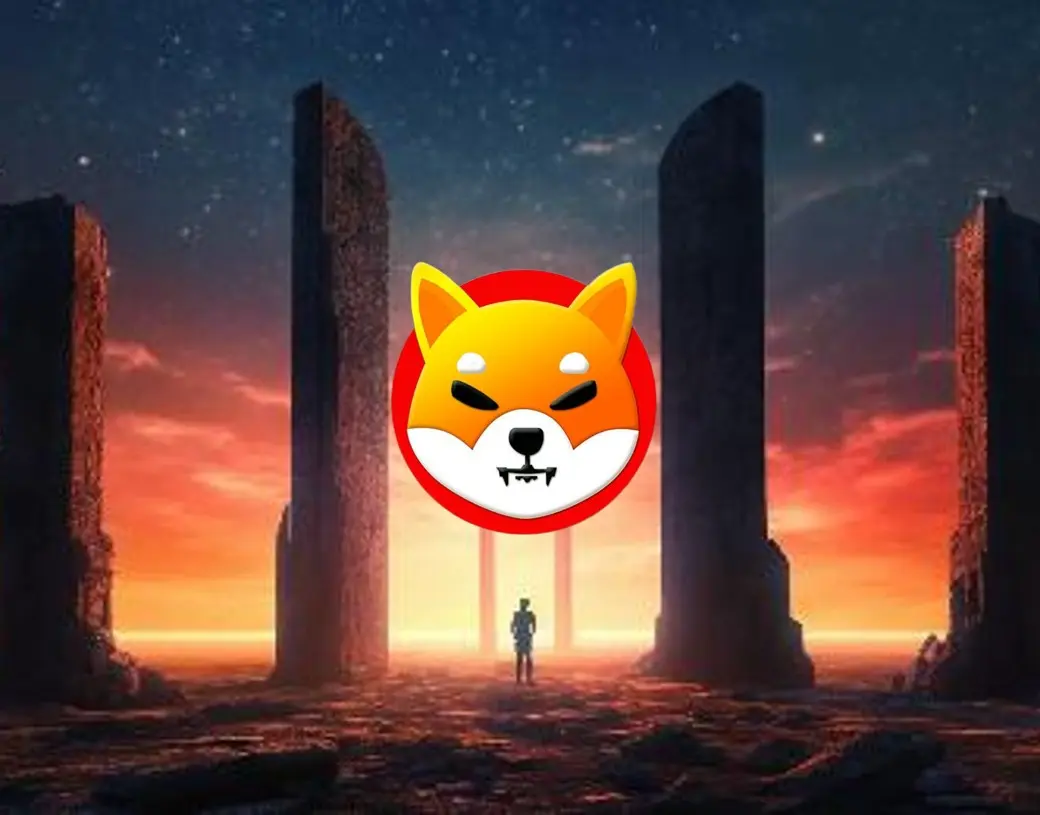 On-chain metrics and price prediction from Changelly have predicted a bearish picture for Shiba Inu in June 2023. According to the forecast, SHIB has more downside and could trade in the red for the next two weeks.
The price prediction firm forecasted that Shiba Inu could reach a low of $0.000006701 on June 30, 2023. That's a downturn of nearly 2.76% from its current price. Therefore, it is advised to remain cautious before taking an entry position into SHIB.
Also Read: Shiba Inu: How Much Percent Must SHIB Rise To Reach $1?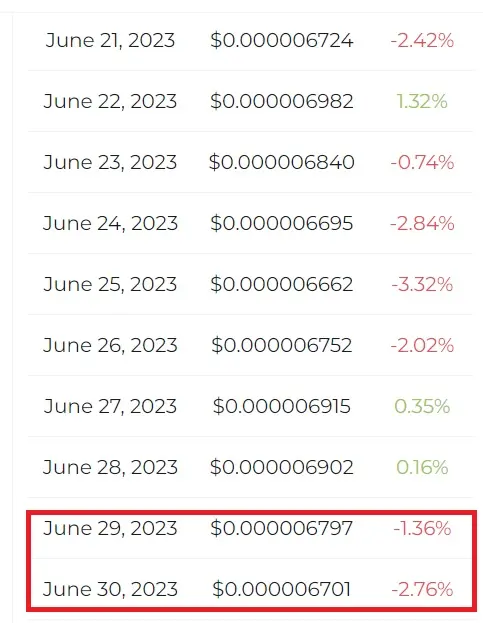 SHIB investors have nothing to look forward to as all the developments in the ecosystem are currently delayed for launch. The Shibarium layer-2 network is in the pipeline for two years with no sight of release. SHIB: The Metaverse is yet to release and the ecosystem is not helping its price to sustainably scale up in the indices.
Also Read: Shiba Inu: Shibarium To Catapult SHIB's Price to $0.001?
At press time, Shiba Inu was trading at $0.00000660 and id down 3.1% in the 24-hours day trade. SHIB is also down 92.32% from its all-time high of $0.00008616, which it reached in October 2021.