Shiba Inu performed exceptionally well in October 2021 and spiked 1,000% in 30 days. SHIB reached an all-time high of $0.00008616 during that period delivering stellar returns to investors. The dog-themed token became the talk of the town after touching its ATH and attracted thousands of new and first-time investors into its realm. So will Shiba Inu repeat the October tale and make investors' portfolios balloon to new heights? In this article, we will highlight how high or low SHIB could trade in October 2023.
Also Read: Shiba Inu: You Can Now Become a SHIB Millionaire For Only $7
Shiba Inu: October 2021 'Blessings' To Repeat?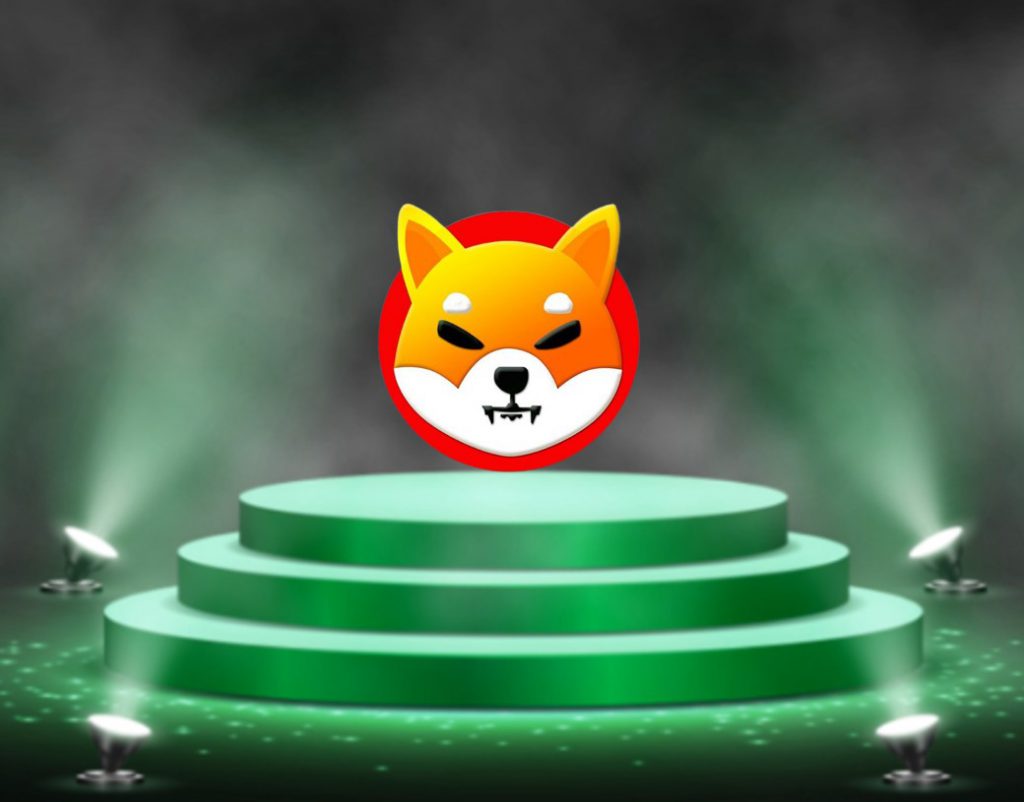 Shiba Inu is not the same as it was two years ago. The token is currently engulfed in its macro bearish phase. SHIB piggybacked on the Dogecoin hype by carrying forward the baton in the meme currency genre. Meme coins were all the rage back then and not investing in them gave investors a classic sense of 'fear of missing out' (FOMO).
Also Read: Shiba Inu Forecasted To Rise 3,600% & Reach New ATH: Here's When
Therefore, FOMO played an important role in Shiba Inu and Dogecoin's hype, but that has now fizzled out. SHIB and DOGE are not attracting the same buying pressure now. In retrospect, their prices have been tanking. Shiba Inu saw a string of releases like ShibaSwap, ShibaEternity game, Welly's Restaurant, John Richmond fashion, and Shibarium. None of these developments help SHIB to sustainably scale up in price.
In conclusion, if none of these projects helped SHIB, there's a slim chance it could spike in price going ahead. The token is now at the mercy of the markets and remains firmly in the bear territory. SHIB might not repeat its October 2021 bull run tale in 2023 again as the market does seem to support such a move at the moment.
Also Read: Shiba Inu: Dubai Man Makes $70 Million in SHIB, But Sells for $4,000
At press time, SHIB was trading at $0.00000720, down by nearly 0.2% in the 24-hours day trade. SHIB is also down close to 92% from its all-time high of $0.00008616, which it reached in October 2021.