Shiba Inu is currently trading with five 'zeros' around $0.00000726. SHIB failed to delete its fifth 'zero' despite the launch of its much-anticipated layer-2 network, Shibarium, in August 2023. Shibarium was seen as the only catalyst that could steer the token towards the $0.01 mark. Nevertheless, the project lost its hype due to its rocky launch. However, Shiba Inu is still an affordable cryptocurrency to the average investor. In other words, it is a low-hanging fruit that is up for grabs.
Also Read: Shiba Inu Forecasted To Rise 3,600% & Reach New ATH: Here's When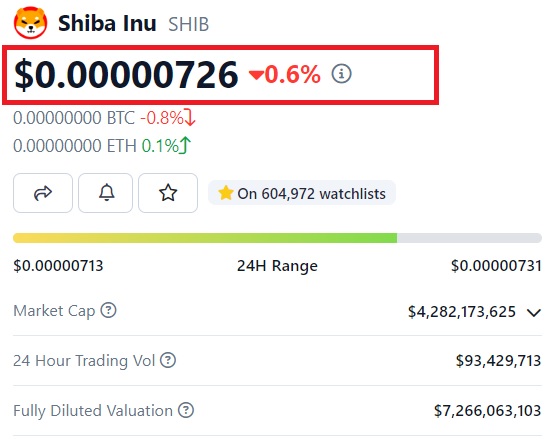 Bitcoin and Ethereum are currently priced at $27,600 and $1,600, respectively, which is arguably unaffordable to the 'Average Joe'. Accumulating SHIB is affordable as a mere investment of $7 could fetch investors over 1 million SHIB tokens.
Also Read: Shiba Inu: Dubai Man Makes $70 Million in SHIB, But Sells for $4,000
Shiba Inu Millionaire With An Investment of $7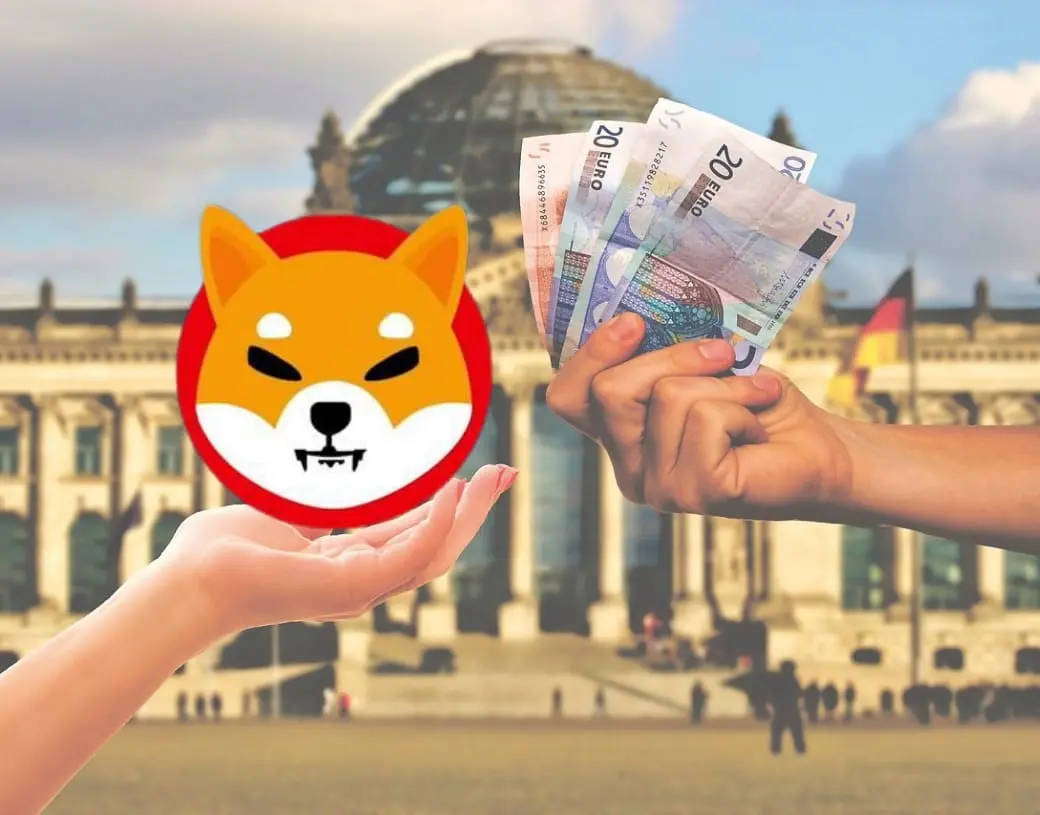 A simple investment of $7.3 in Shiba Inu could fetch investors 1,000,000 (1 million) SHIB tokens today. If SHIB deletes all its 'zeros' and reaches $0.01 someday, the same $7.3 investment could reach $10,000. That would translate to an uptick and return on investment (ROI) of approximately 140,000%.
Also Read: Shiba Inu To Reach 1 Cent?: These 2 Factors Could Send SHIB to $0.01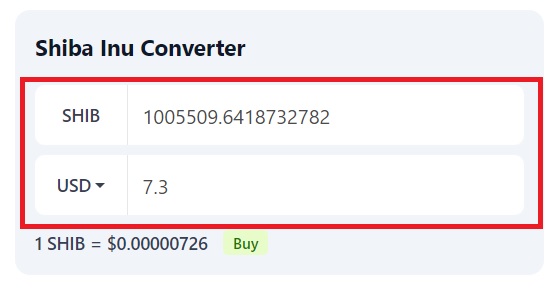 However, that is not a life-changing gain, as a profit of $10,000 means nothing in today's world due to inflation. If your price target is to make $1 million, an investment of $730 made today could get investors to accumulate nearly 100 million SHIB tokens. If Shiba Inu reaches the 1 cent milestone someday, the $730 could balloon to $1 million.
Also Read: How High Can SHIB Climb in October 2023?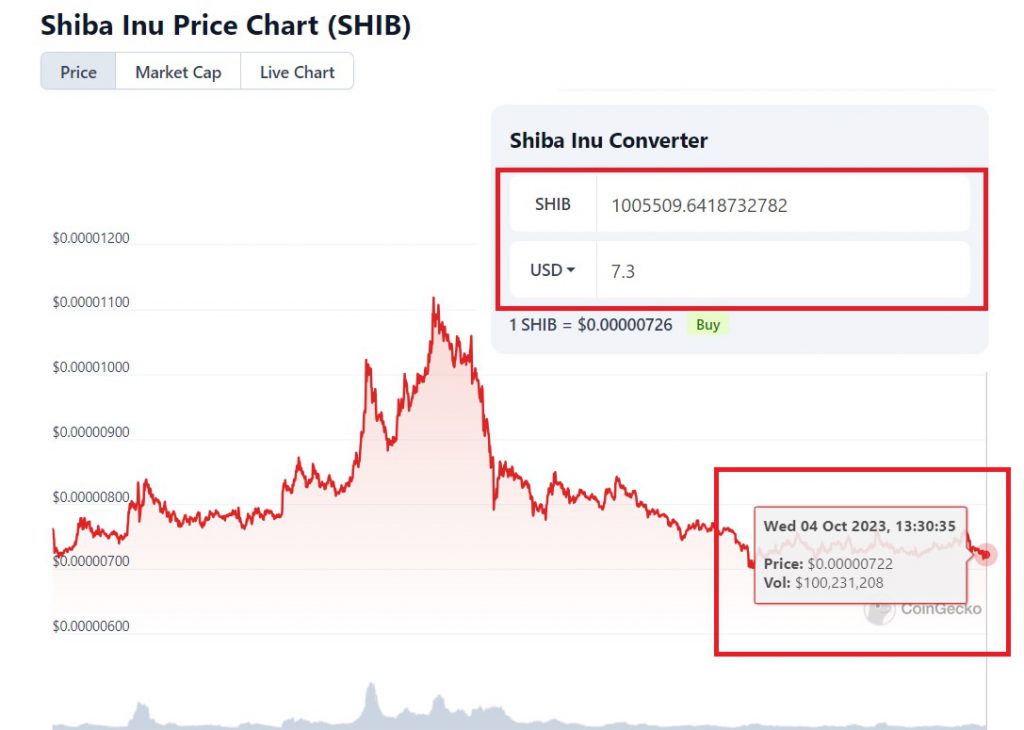 Note that the Shiba Inu 'millionaire' status is considered through token accumulation only and not by the 'dollars' earned. However, if the markets recover in the coming years and kick-start a bull run, the two might overlap, and eventually, the tokens could turn into dollars.
That's a long way off from today, and it might take years or decades to reach there. There is no guarantee that SHIB will reach the $0.01 milestone in a short or long timeframe. Thus, it is advised to do thorough research before taking an entry position in SHIB.