Shiba Inu spiked 85,000,000% (85 million percent) between 2020 and 2021 delivering life-changing gains to early investors. Holders who took an early entry position made millions of dollars in a short period due to the phenomenal rally. A truck driver took home $1 million with a mere investment of $650 into SHIB during this period. Read here to know more details about how he turned into a self-made millionaire with the dog-themed token.
Also Read: The 1 Cent Dream: Shiba Inu To Reach $0.01? See What Google Bard Says
Considering that SHIB delivered richness two years ago, can it replicate its success and bring fortunes to current investors? Will existing holders also get the opportunity to make $1 million or more with the tokens that they accumulated?
Finder's panel of cryptocurrency experts weighs in on the possibility of an upcoming rally similar to that of 2021. Here's what they have to say about the token repeating its success in the indices.
Also Read: Shiba Inu: You Can Become a SHIB Millionaire With Only $8.5
Shiba Inu: Can SHIB Replicate Its 2021 Success?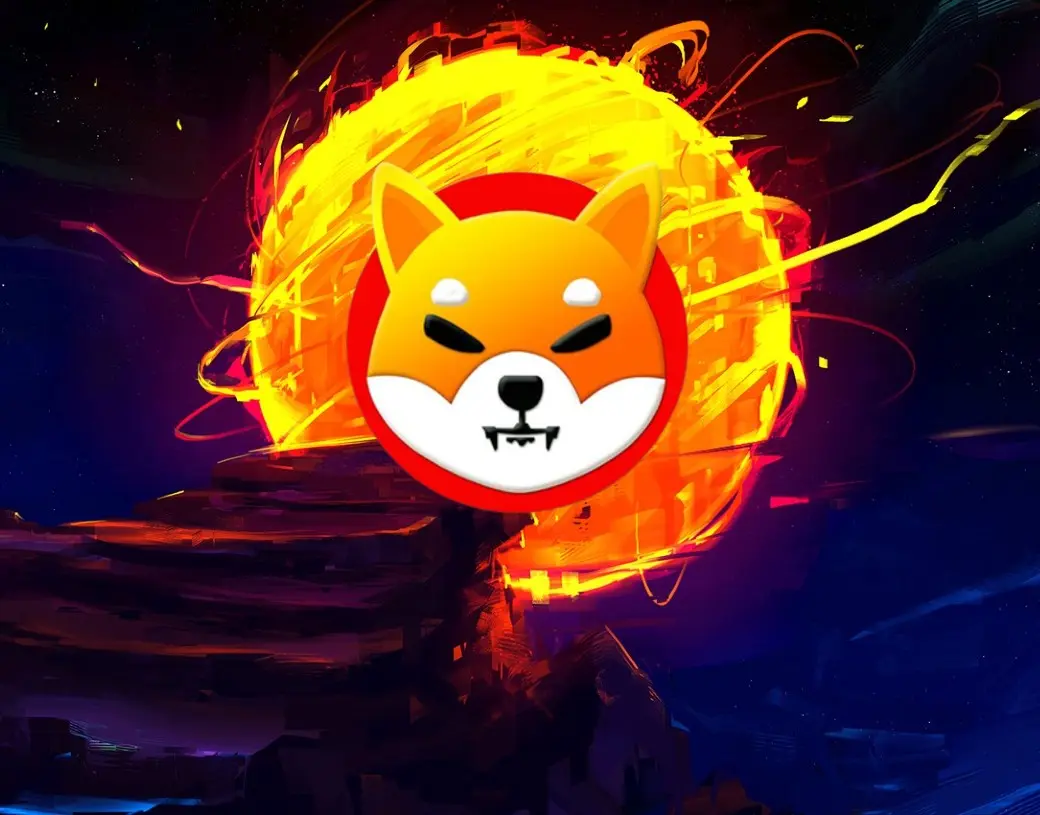 The Finder's panel of financial experts predicted that Shiba Inu might not rally again as it did in 2021. According to the experts, chances for SHIB to rise phenomenally remain slim as the markets don't support the move. In addition, Shiba Inu is yet to launch its products such as Shibarium and SHIB: The Metaverse, making its ecosystem now remain with little to no use cases.
Also Read: Shiba Inu: How Much Percent Must SHIB Rise To Reach $1?
Alexander Kuptsikevich from FxPro forecasted that SHIB might not soar as it did in 2021. "This is just one of many meme coins. It is unlikely to roar as it did in 2021, although it can ride the future waves of the crypto market."
According to Kuptsikevich, if the markets enter the bull territory, the maximum high SHIB could reach is $0.0001. That's an uptick and return on investment (ROI) of approximately 1,500% from its current value of $0.0000068.
Also Read: Shiba Inu: Shibarium To Catapult SHIB's Price to $0.001?
In conclusion, Shiba Inu might not rally again as it did in 2021, according to the Finder's experts. The maximum it can spike is 1,500% from hereon and touch $0.0001 when the markets enter the bull territory.