Solana's largest decentralized finance protocol (DeFi), Marinade Finance, has begun blocking UK users. Indeed, the platform has started the process of blocking its users in the region from accessing the site due to "compliance concerns" regarding Financial Conduct Authority (FCA) regulations.
Marinade Finance joined Orca Finance as they began to block access to users in the United Kingdom. Subsequently, users in the UK have received a warning message when attempting to access the site. However, it states that "users may withdraw liquidity, claim delayed tickets, or delay unstake via our SDK."
Also Read: Binance to Stop Accepting New UK Users
Solana's Marinade Starts Blocking UK Users
The regulatory landscape of the United Kingdom is certainly set to undergo some massive changes in the digital asset sector. Therefore, a host of companies are working to maneuver around new regulations in order to gain compliance. Now, the Solana blockchain is seeing one protocol take action.
Specifically, Solana's largest DeFi protocol, Marinade Finance, has begun blocking UK users from accessing the website, according to a CoinDesk report. Moreover, the platform maintains $248 million across its staking products and has the most total value locked (TVL) on Solana. Additionally, DefiLlama notes that the Solana blockchain holds around $350 million in total assets.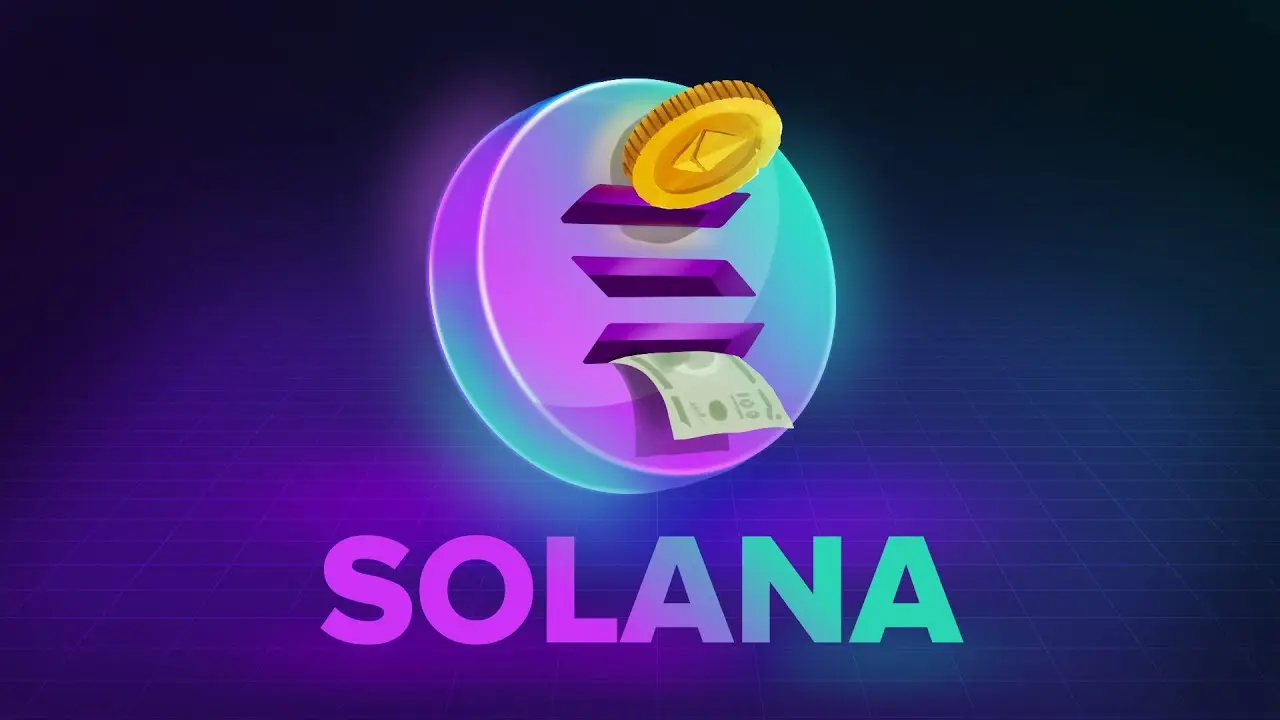 Also Read: FCA Advises Crypto Investors Avoid Huobi, KuCoin, & 140+ Exchanges
The development follows similar action taken in the region. Specifically, crypto businesses like Bybit and PayPal have withdrawn from the UK after the FCA's recently implemented promotional regulations. Additionally, Luno has begun to block customer investments in crypto, with Binance refusing to accept new UK customers.
However, those platforms are centralized, which makes this kind of development rare. Indeed, geo-restrictions are not commonplace for decentralized platforms like Marinade. Many of these platforms do not require certain validations in identity relating to know-your-customer (KYC) measures.