The cryptocurrency market has bounced back in 2023 and enthusiasm among retail investors is returning. The markets are buzzing as leading coins jumped more than 30% since the start of January. The 'mentions' on Twitter about cryptocurrencies are experiencing a spike this month. In this article, we will highlight the top 5 most discussed digital assets since January.
Also Read: Shiba Inu: 2 Investors Make $9 Million With $7,900 Investment
Top 5 Most Discussed Cryptocurrencies in 2023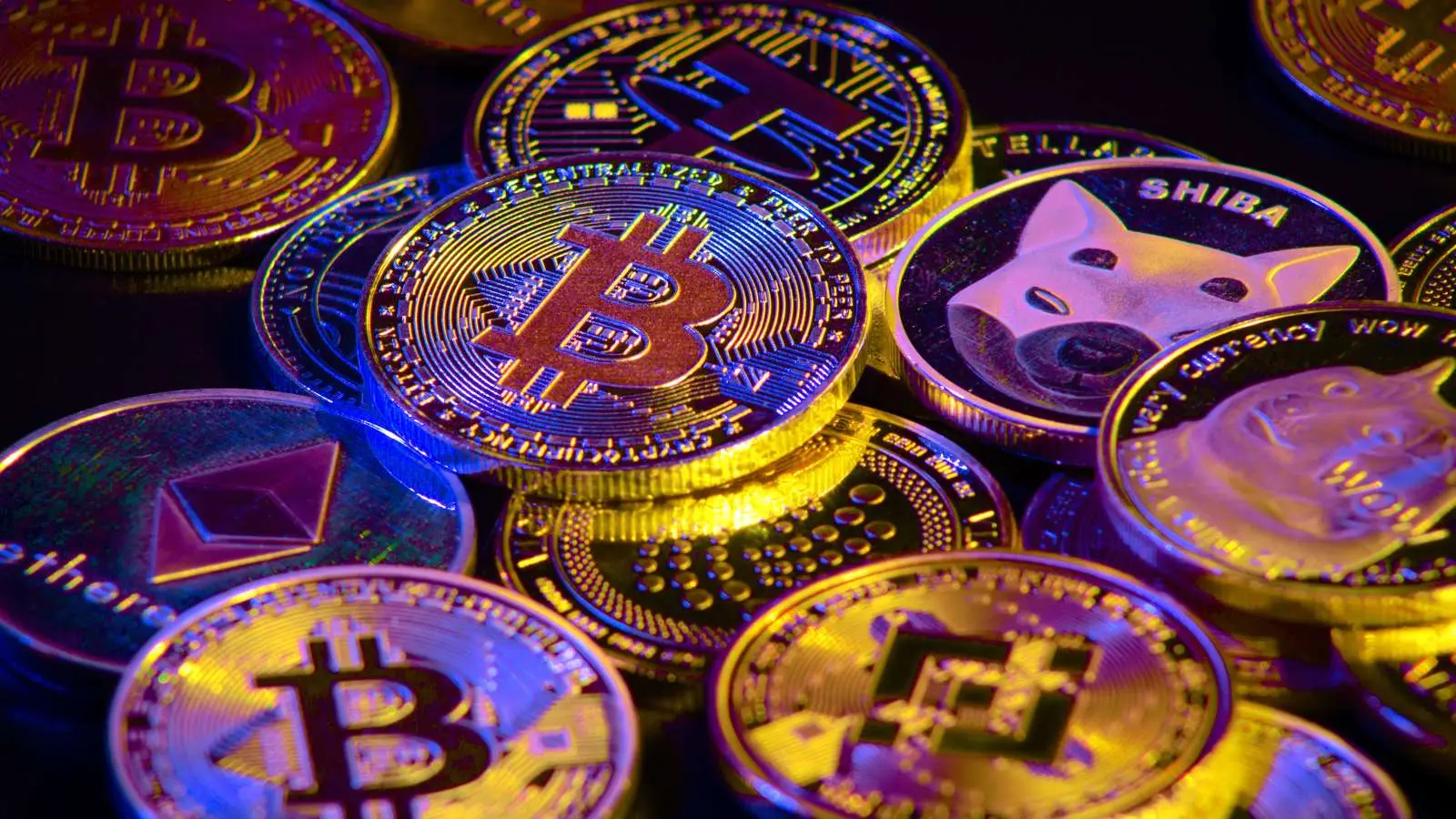 Metrics and insights firm ICO Analytics published a report on the most discussed cryptocurrencies in 2023. Solana is the most discussed digital asset last month taking 16.9% of all the mentions on social media.
SOL claiming the top spot comes after the token is recovering in price from the FTX-induced fiasco. It jumped from $10 to $23 generating significant profits for investors who took an entry position early this year.
Also Read: Vechain: When Will VET Breach Its All-time High of $0.28?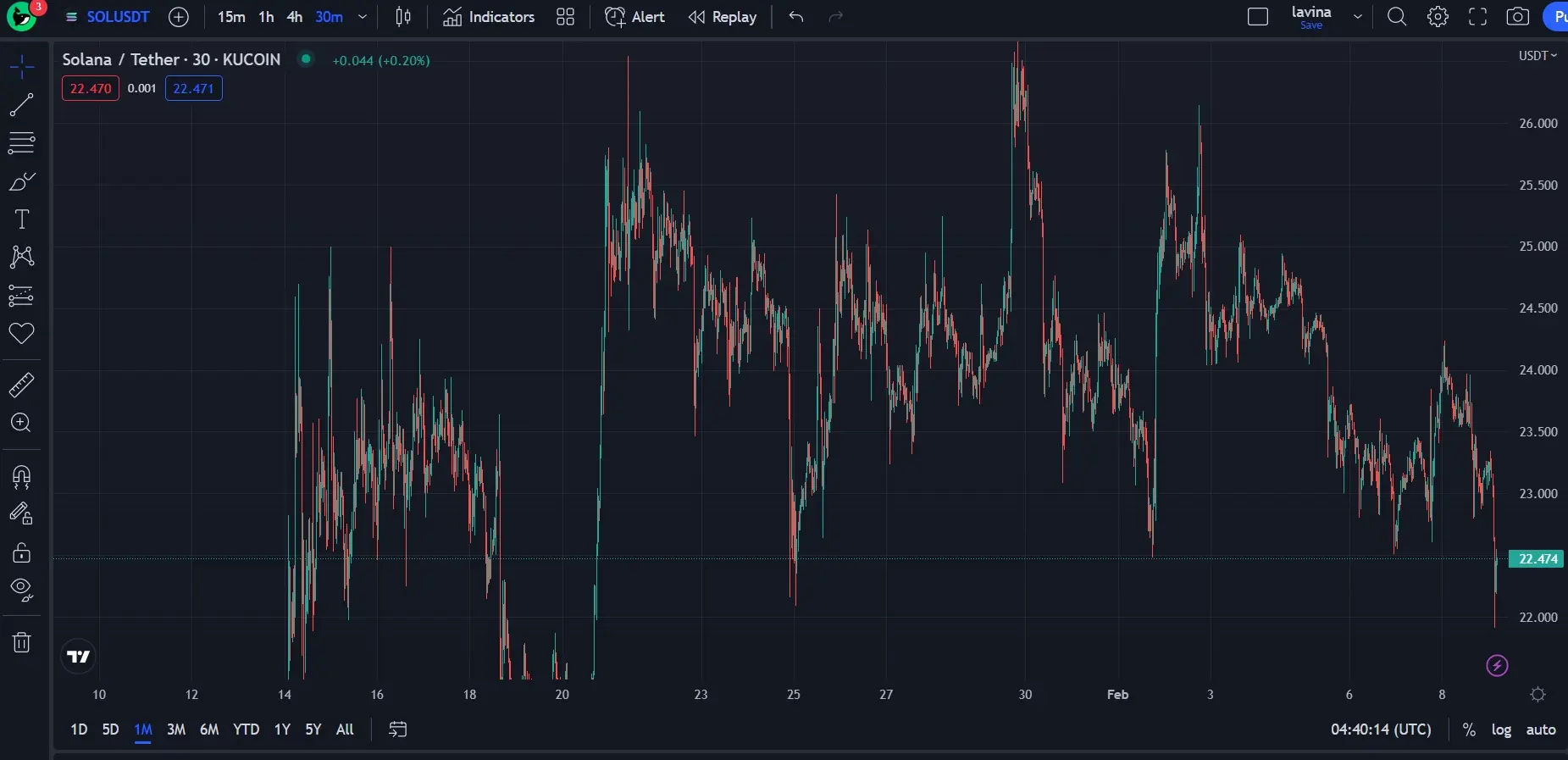 Ethereum took second place with 14.3% of all mentions on social media. ETH saw a substantial improvement rising from $1,150 to a high of $1,681 this year. The second-biggest cryptocurrency in terms of market is attracting heavy bullish sentiments in February.
Also Read: Whale Entry Into ADA Spikes: Is a 36% Price Rally on the Cards?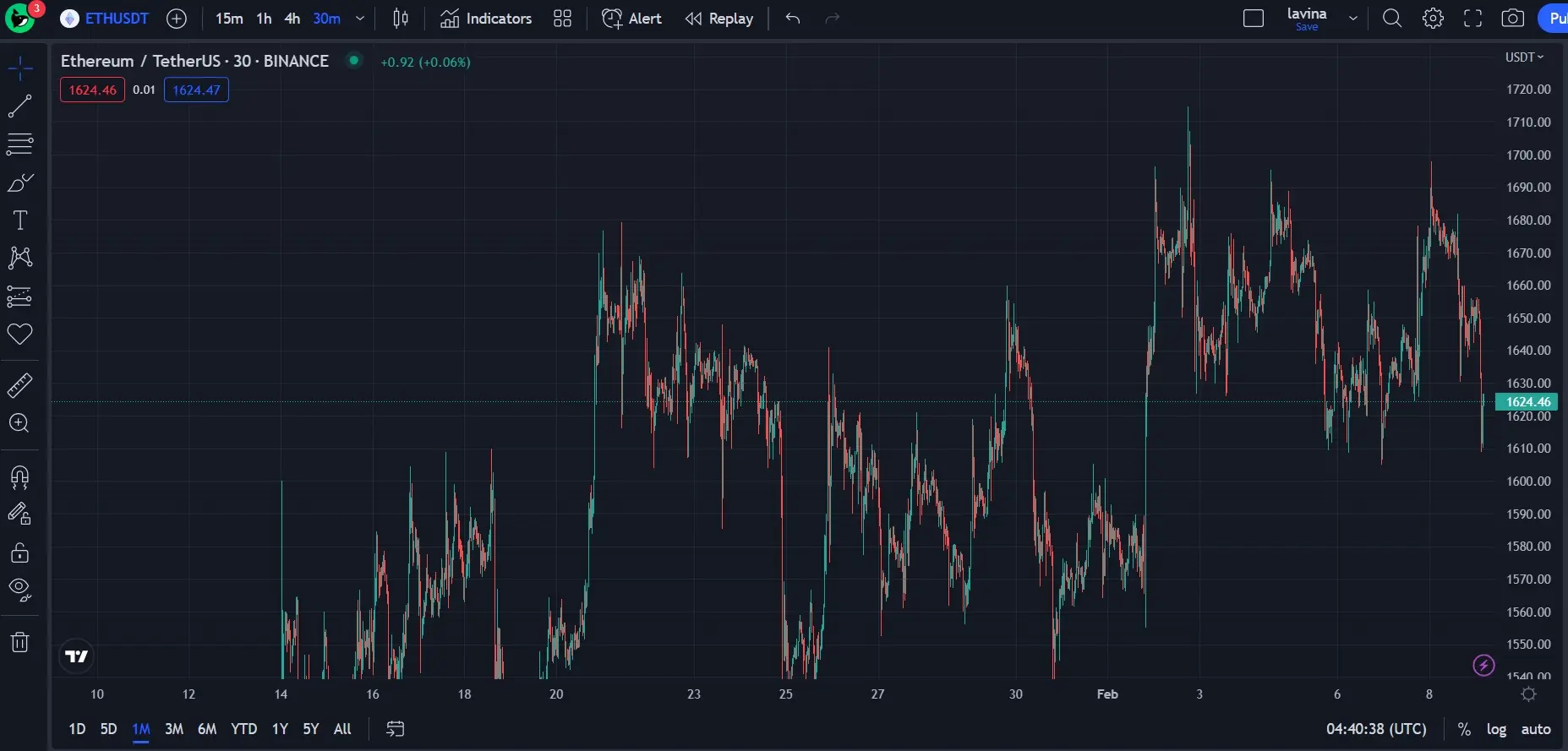 Bitcoin came a distant third at 6.7% making its social presence see a drop despite a spike in price. However, BTC has always consistently remained under the top 5 list for several months.
Shiba Inu took the fourth spot at 4.3% as the most discussed digital asset in 2023. The development comes after the dog-themed token spiked nearly 77% in January alone before briefly retracing in price this month.
Tether (USDT) remains to be the fifth most discussed at 4%. Binance, Dogecoin, and XRP took sixth, seventh, and eighth place, respectively. You can go through the top 20 list of most discussed cryptocurrencies below.
Also Read: Dogecoin: Investors Predict DOGE Price for Feb 28, 2023