Despite being in the midst of a macro bear market, the Shiba Inu community continues to be optimistic. The '1 cent' dream is far from being tarnished and the SHIB Army firmly believes that the asset will end up clinching this target over the long term. So, in this article, we will analyze the odds of SHIB getting to this level.
Also Read: Shiba Inu Expected to Rise 340%: Here's When
SHIB and the 1 Cent Dream
Shiba Inu attained its all-time high on Oct. 28, 2021. At that time, it successfully peaked at $0.00008845. At press time on Thursday, Oct. 5, 2023, SHIB was trading with an extra zero, at $0.000007225. This marks a 92% decline from its peak.
For Shiba Inu to attain the $0.01 benchmark, it will have to initiate a whopping 138,308.3% rise from its current price. Reaching such a milestone will require substantial growth and significant time. Parallelly, other factors like market conditions, adoption, investor sentiment, overall demand, and utility of the token will also play key roles.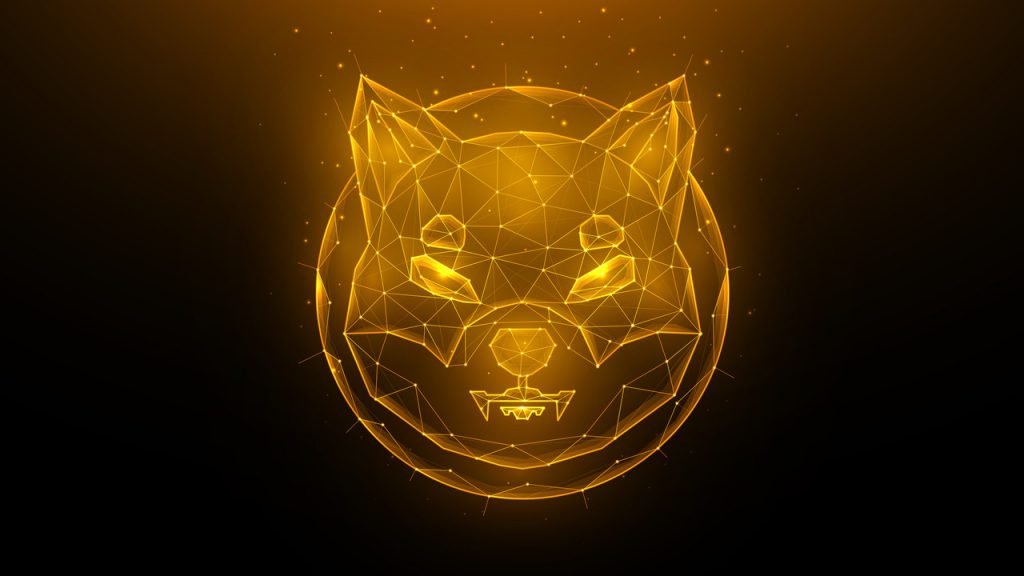 Also Read: Shiba Inu: How Much 'Percent' Must SHIB Rise to Reach $1?
Shiba Inu's market cap is currently around $4.25 billion. For SHIB to attain a price of $0.01, its market cap will have to cross $5.5 trillion, a value 5 times more than than the aggregate valuation of the crypto market today. For context, the crypto market cap was hovering around the $1 trillion threshold at press time.
Several analyses have pointed out that the possibility of such a hefty rise materializing is theoretically impossible. Fundamental factors like Shibarium's performance, the burn factor, etc. have the potential to act as game changers for SHIB. Even though they will likely not trigger SHIB to attain $0.01 overnight, their success will likely place SHIB on the bullish track.
Also Read: 2 Shiba Inu Investors Earn 113,824% Profit and Become Millionaires