The cryptocurrency markets are taking on the traditional financial sectors which include the stock markets, banks, and commodities, among others. While the United States and Europe are ahead in terms of crypto adoption despite fierce criticism, other countries are catching up. Dubai, the Middle East, and North Africa (MENA) are now the fastest-growing regions in the world adopting the use of cryptos.
Middle Eastern countries namely Bahrain, Iran, Iraq, Israel, Jordan, Kuwait, Saudi Arabia, Oman, Lebonan, Qatar, and the United Aran Emirates are experiencing a surge in crypto transactions, reveals a report from Chainalysis.
Also Read: Did GTA 6 Hacker Receive 2.2 Bitcoin's to Leak the Game Source Code?
On the other hand, North African countries namely Egypt, Libya, Morocco, and Tunisia, recorded a growing number of crypto transactions. The MENA countries combine more than 9% of all crypto transactions that were recorded between Q2 and Q3 of 2022. The combined MENA nations approximately traded around $566 billion in cryptos between 2020 and 2022.
The development suggests that the crypto markets are slowly yet steadily spreading their wings in the Middle East and North Africa.
Also Read: What Are the 10 Most Discussed Cryptos in the World?
UAE & Dubai Leads The Way In Rising Crypto Adoption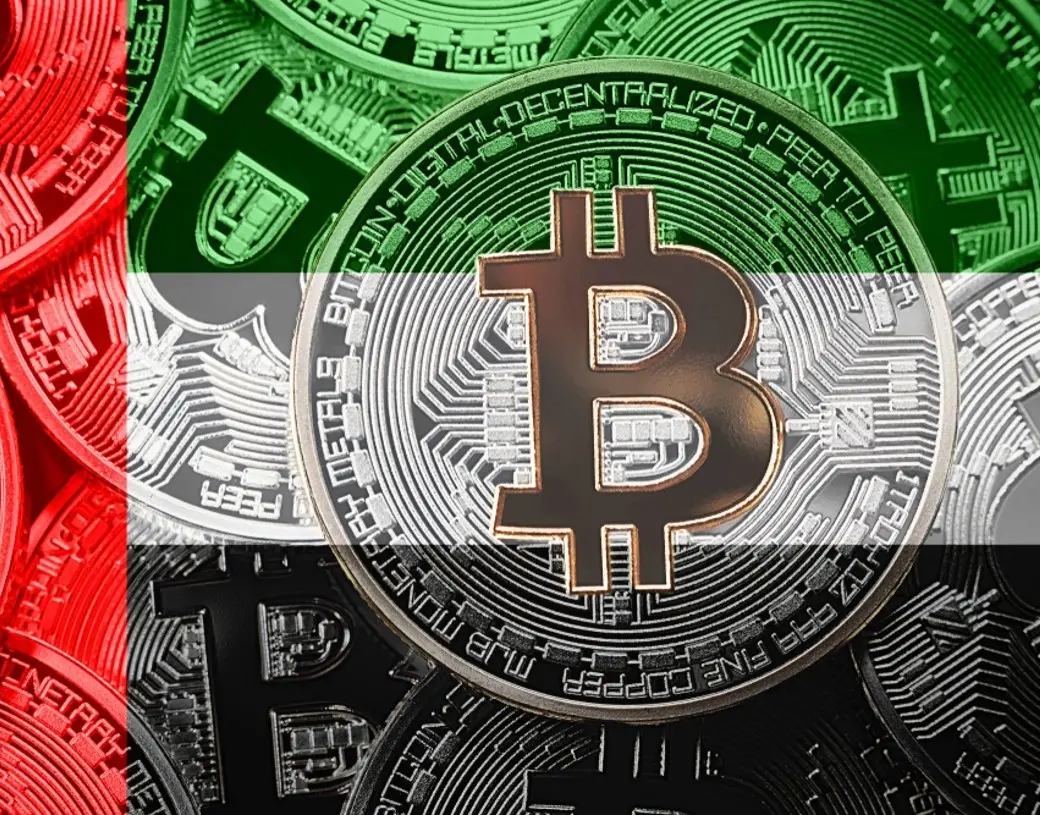 The UAE and most importantly Dubai are leaving no stone unturned in crypto and the Metaverse adoption. Several cryptos, Web3 and NFT companies have set their bases in Dubai due to less red tape and government interference. It is reported that nearly 1,400 companies dealing with cryptos, Web3, and Metaverse operate from the UAE and mostly Dubai.
Just recently, the UAE Ministry of Economy opened its new headquarters in the Metaverse. UAE plans to create 40,000 jobs to gain $4 billion in its economy in the next five years. Therefore, the most crypto-friendly country is the UAE with Dubai taking the larger share of the pie.
Also Read: Top 3 Cryptos to Watch Out For This Week in October 2022
Also, India's biggest crypto exchange WazirX moved to Dubai early this year due to increased government regulations in India. It wouldn't be surprising if Dubai emerges as the best and most friendly city for cryptos in the next five years.