The prevalence of the industry's most prominent digital asset has been undeniable throughout the year. Yet, with investors swarming amidst talks of potential exchange-traded fund approval for this year, could Bitcoin (BTC) actually reach $45,000 by the start of 2024?
Following a false report of Spot Bitcoin ETF approval, the crypto surged across various platforms. Specifically, on Binannce's BTC and USDT markets, the price had increased from $27.883 to $30,000 in just 30 minutes. Therefore, could that 7% rapid jump catapult the asset when approval comes to fruition?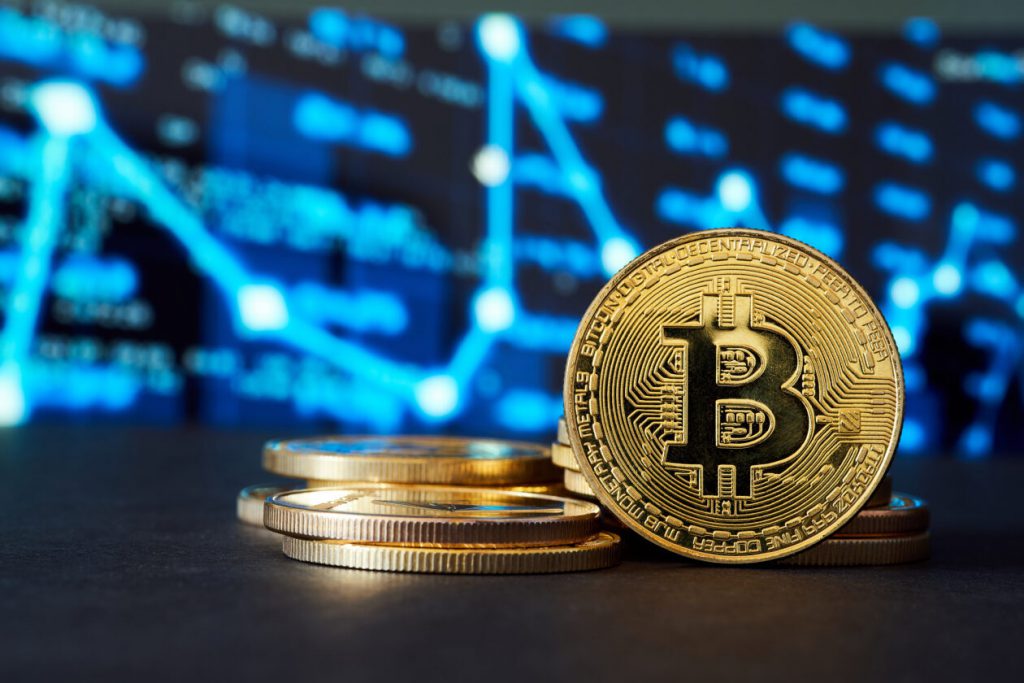 Also Read: Bitcoin Price Forecasts at $56K Upon Approval of BlackRock ETF
Spot Bitcoin ETF Approval Could Incite Climb to $45,000
Bitcoin has always remained in a class of its own as far as digital assets are concerned. Indeed, crypto stands alone in terms of its overall mainstream appeal and recognition from those outside of the industry. Yet, it may be headed for a different stratosphere amid overall market changes this year.
Indeed, Bitcoin (BTC) could be on its way to $45,000 by the start of 2024. The bullish prediction is connected to the widely held belief that Spot Bitcoin ETF approval is on the horizon. Specifically, experts like Mike Novogratz, Coinbase, and JP Morgan have stated their expectations for approval before the year ends.
Therefore, the arrival of a Spot Bitcoin ETF could be crucial in driving the price well above its $30,000 target amid the false report. In a TradingView Analysis chart, there appear to be key indicators across the EMA 34 and EMA 89. Indeed, these denote an upward trajectory for the asset, which gives a positive perspective on its impending performance. Yet, the EMA 89 shows some short-term fluctuation, and resistance could exist despite its momentum.

Also Read: Bitcoin Wallets With Over 100 BTC Witness Biggest Jump in 2023
Still, there remain some important aspects to watch. Specifically, in the coming days, the resistance at $30,000 will be vitally important. Subsequently, the asset could be looking at a $31,000 breakout, thus opening the door to go even higher.
CoinCodex has predicted Bitcon's price to reach $36,753 by late October. Subsequently, with the approval predicted by the analyst, the move beyond the $40,000 figure does not seem impossible. Contrarily, it appears more likely that a rapid upward trajectory could be the likely development from such groundbreaking news.